Kim Kardashian appeared to show she's never alone in public ahead of the shocking robbery during which she was tied up at gun point
On Sunday night Kim Kardashian was subjected to a horrific attack in a Paris hotel – during which she was tied up at gunpoint and robbed of more than £8million worth of valuables.
A spokesperson later confirmed Kim, 35, was left 'badly shaken by physically unharmed' – but could the reality TV star have had a feeling it was coming?
The shocking event came just days after a 'prankster' photographer attacked mum-of-two Kim during a red carpet appearance in the French capital, sparking fears for her safety.
And just before she was held at gunpoint in the Parisian hotel room, Kim posted a photo of herself on Instagram, which showed her burley bodyguard clearly in the background.
She wrote: 'This guy is always in my shot!' But was this a deliberate move on Kim's part? Kim was understandably left 'terrified' after the first Paris attack, suggesting that the snap featuring Pascal Duvier was to show she is never alone in public…
KIM KARDASHIAN ROBBED AT GUNPOINT BY FAKE POLICE OFFICERS
Kim's mother Kris Jenner and sisters Kourtney and Kendall were rushed to safety following the incident, as authorities reportedly feared a repeat attack.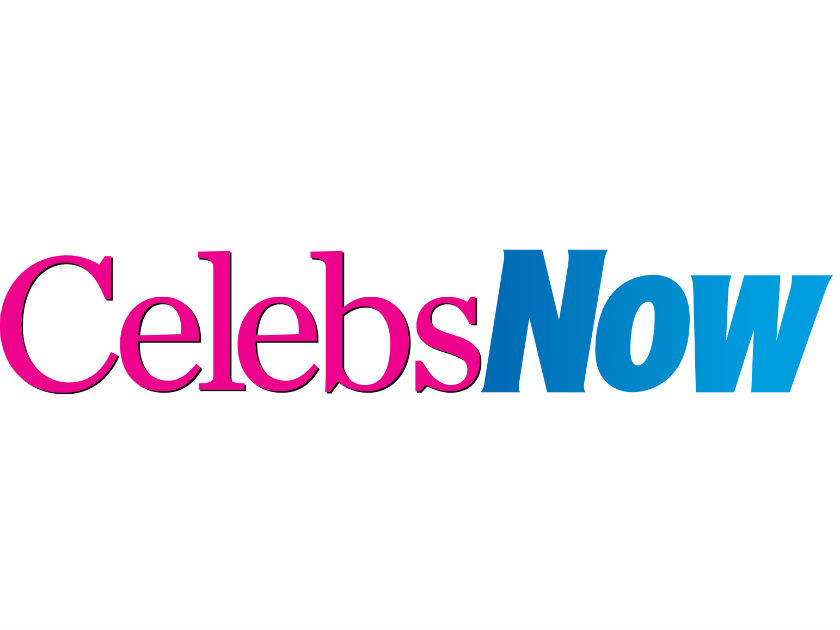 In a move that showed just how serious the robbery was, Kim's husband Kanye West abandoned a concert mid-way through to rush to her side. He told the crowd: 'I'm sorry I have a family emergency, I have to stop the show.'
A further statement from The Meadows NYC read: 'Due to a family emergency, Kanye West was forced to end his performance towards the end of his set. Our thoughts are with West and his family.'