Did you spot it?
The Kardashian clan have pretty much broken the Internet this week (again) after it was reported that sisters Kim Kardashian, Kylie Jenner and Khloe Kardashian are ALL expecting babies early next year.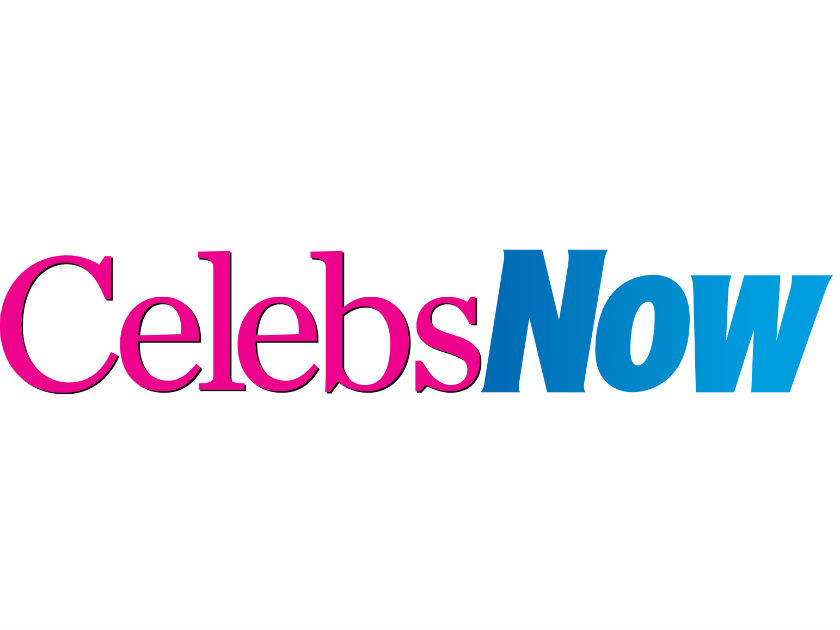 While Kim and hubby Kanye West recently confirmed they're expecting a baby via surrogate, reality star Kylie is said to be expecting a little 'un with boyfriend Travis Scott, while Khloe is allegedly three months pregnant with her and Tristan Thompson's first child together.
How exciting is that?
But while we've spent the past few days refreshing the reality star's social media pages in case they reveal any more HUGE news, eagle-eyed fans think they have spotted something very telling about a recent photo on Kim's Instagram page.
MORE: Kim Kardashian FINALLY confirms this member of the family's baby news in cute new video clip
Early last month (September 3rd), the 36-year-old mum-of-two posted a photo of herself with Kylie and Khloe posing by a pool in their swimwear.
Sounds pretty standard for the Keeping Up With The Kardashians stars, right?  Except for next to the idyllic shot, the caption reads: 'The 3 of us…' Hmm…
And following the pregnancy speculation, Kim's 103million followers have been quick to comment on the mysterious post, with many noting that Kourtney and Kendall were missing from the sisterly snap.
One person pondered: 'Are pregnant? Did she give clues a month ago!'
Another asked: 'Sis, did u post this pic to subtly tell us y'all are having babies.'
While a third wrote: 'Kind of telling, no?', and a fourth added: 'SHE GAVE A HINT! They all prego?'
Obviously, the cryptic post could mean absolutely nothing considering Kim shares selfies pretty much every day – but some followers are convinced the caption is just a little bit too coincidental.
Speculation comes after Kim finally confirmed she was expectng baby number three in a new preview clip for Keeping Up With The Kardashians.
Talking to sister Khloe on FaceTime, she asks her sibling: 'What happens every time I say "guess what?"'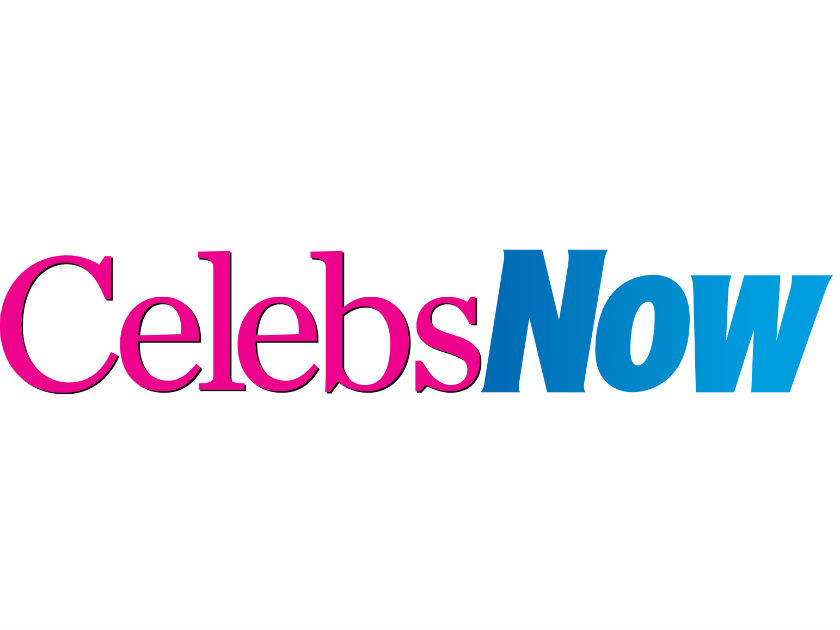 Khloe, 33, then replies: 'You're either pregnant or a person is pregnant.'
A happy Kim tells her in response: 'We're having a baby!''
How sweet is that? We can't wait to find out more details when Season 14 of the show kicks off on Sunday. Maybe we'll FINALLY learn the truth about Kylie and Khloe too…