We weren't expecting this...
Kim Kardashian is known for a lot of things – her huge business empire, being one of the most successful reality stars EVER and of course, that incredible body.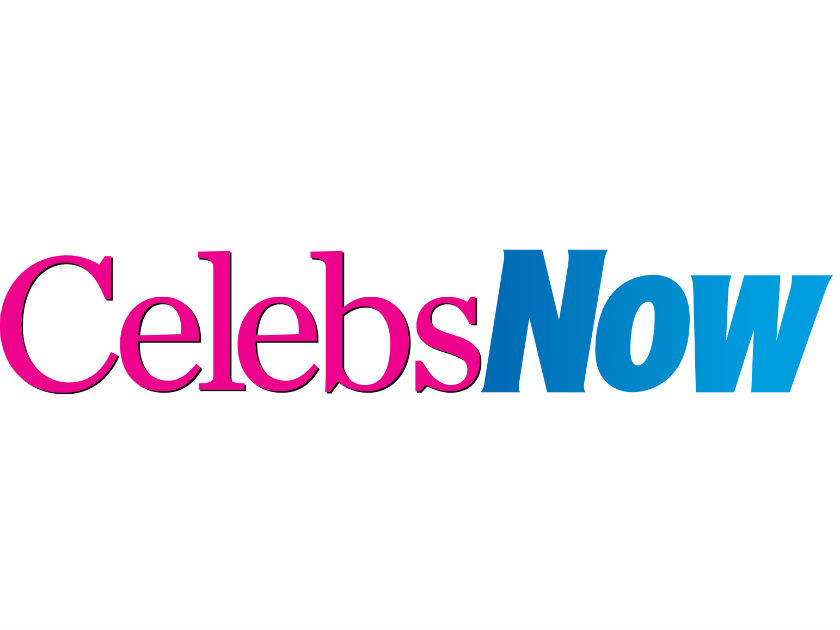 One thing the mum-of-three is maybe less recognised for is her passion for politics. Which is probably why people were pretty shocked when the Queen of Selfies dropped by The White House to discuss prison reforms with none other than Donald Trump.
But low and behold Kim K threw on an uncharacteristically low-key black trouser suit on Wednesday to meet up with the President himself to discuss the release of 63-year-old prisoner Alice Marie Johnson.
More: Kim Kardashian sent Chrissy Teigen the most ridiculous flowers for her new baby!
Documenting the rather bizarre meeting, Trump shared the snap of the pair in the Oval Office, writing: 'Great meeting with @KimKardashian today, talked about prison reform and sentencing.'
Is it us, or does Trump look extremely over excited to have met Kim K?
Reality star Kim is currently campaigning for the release of grandmother Alice who's serving a life sentence for a first-time, non-violent drug offense.
Taking to her own Twitter account, she wrote: 'I would like to thank President Trump for his time this afternoon. It is our hope that the President will grant clemency to Ms. Alice Marie Johnson who is serving a life sentence for a first-time, non-violent drug offense.'
She added: 'We are optimistic about Ms. Johnson's future and hopeful that she -and so many like her-will get a second chance at life.'
Naturally, the reaction on Twitter was one of utter shock and down right disbelief.
'WHAT THE HELL', one follower replied, while a second said: 'Were all the qualified/relevant people busy?' Ouch!
And they weren't the only ones…
Although Kim K's followers were quick to defend the star for trying to make a difference, with many even calling for the 37-year-old to run for President herself… Now, THAT would be a turn out for the books.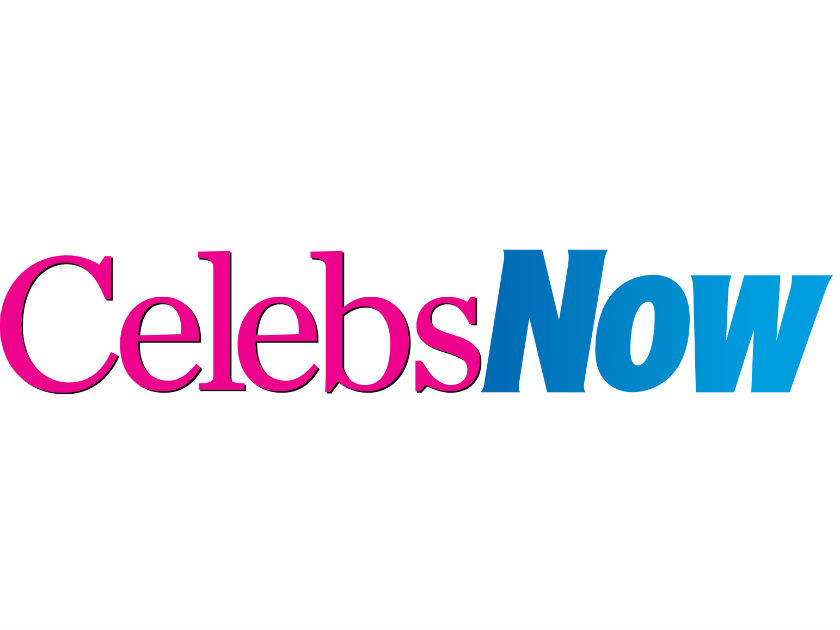 This comes after Kim's husband Kanye West recently went on one of his infamous Twitter rants about controversial leader Trump, saying: 'You don't have to agree with Trump but the mob can't make me not love him. We are both dragon energy'.
But after a stern phone call from Kim, he added: 'My wife just called me and she wanted me to make this clear to everyone. I don't agree with everything Trump does. I don't agree 100% with anyone but myself.'
Okaaaaay…