Things aren't getting any easier for Kim…
It's been a harrowing three months for Kim Kardashian.
Just weeks after a horrific ordeal in October, during which she was tied up and robbed at gun point in a Paris hotel, her husband Kanye West was sectioned following a suspected psychotic breakdown.
Kim, 36, took herself off of social media after the attack, but returned to celebrate the New Year this week with some cute snaps of her family – and also revealed she's suffering from a facial condition.
MORE: CBB's Ray J makes a BIG revelation about his relationship with Kim K
She tweeted: 'Wait why am I now getting psoriasis on my face?'
Reality TV star Kim was immediately inundated with concerned messages from her loyal fans – who call themselves the Dash Dolls – who offered advice and reminded her that she's 'beautiful no matter what'.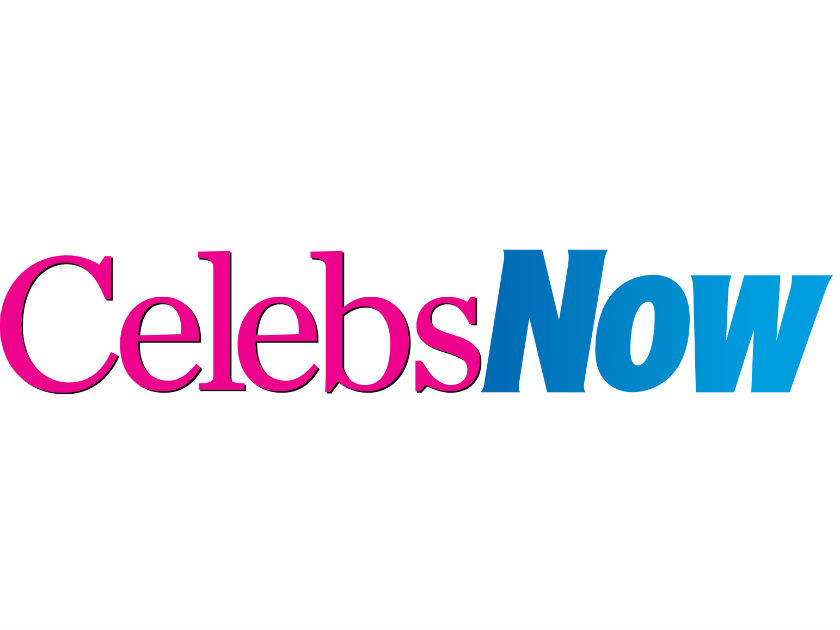 The mother-of-two has never hidden her condition, and has confessed on more than one occasion that she thinks the psoriasis is her biggest flaw.
MORE:  The best EVER Kardashian Christmas cards
Last year Kim explained: 'I don't even really try to cover it that much any more. Sometimes I just feel like it's my big flaw and everyone knows about it, so why cover it?'
Kim added: 'Everyone with psoriasis has different symptoms; sometimes the rashes are itchy, sometimes they're flaky. Mine flares up from time to time for different reasons. I'm always hoping for a cure, of course, but in the meantime, I'm learning to just accept it part of who I am.'
Taking to Twitter, some fans tweeted their joy at Kim's social media return – with one writing: 'She's back!!! She's really back!!!'
Another said: 'I really cried when I seen that @KimKardashian put a post on Instagram. Like I missed her.'
Clearly touched, Kim responded: 'Awww I missed you guys!'