Will Ray be getting his skates on?
Speculation surrounding the return of Dancing On Ice is hotting up and now a rather unexpected star has been linked to the revamped show.
Kim Kardashian's ex Ray J is reportedly in talks to be a contestant on the ITV programme just months after he appeared on Celebrity Big Brother, and according to his spokesperson he's pretty keen to do it.
Katie Price CONFIRMS she's in talks for Dancing On Ice reboot
'Big shows have made offers to Ray – ones in the UK,' his rep tells The Sun Online. 'Dancing On Ice did offer him the show, and he's interested in that. He may come back to the UK to do it.'
Ooh, intriguing. Ray – whose real name is William Ray Norwood Jr – could prove to be quite entertaining viewing if does sign up as he's a total novice when it comes to ice skating apparently.
'Ray has barely been on the ice before so if he did take up their offer, it would make for amazing TV,' a source close to the 36-year-old says.
'He's absolutely no expert but he'd give the show his best shot!'
Well enthusiasm is always a plus as former EastEnders actor Todd Carty could tell you, given that he accidentally created possibly the best Dancing On Ice moment of all time despite not being the most gifted of ice skaters…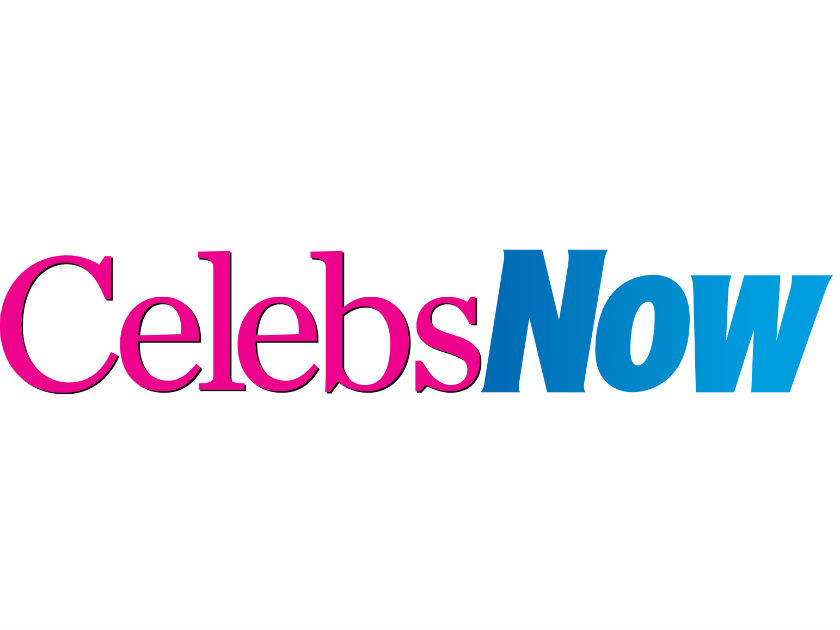 LOLs. It comes after Ray jetted into the UK in January to star in CBB but became the first star to leave the house so that he could receive emergency dental treatment.
The singer wasn't happy about his departure though as he claimed that he wasn't allowed to go back in following the trip to hospital.
If Ray does return to our screens he'll be in eclectic company, with stars including Great British Bake Off winner Candice Brown and even Katie Price linked to appearing on the revamped version of Dancing On Ice.
It's also been reported that original hosts Holly Willoughby and Phillip Schofield will return to present the show when it makes its comeback in January.
Eek, we can't wait!