We've all been there, Kimmy.
It's fair to say that nothing puts a frown on our faces *quite* like an unflattering photo tag on Facebook.
And so, we can imagine that an unflattering snap on a Kim K scale is a little bit more of a big deal.
Ya'know, considering she has MILLIONS of followers and all that.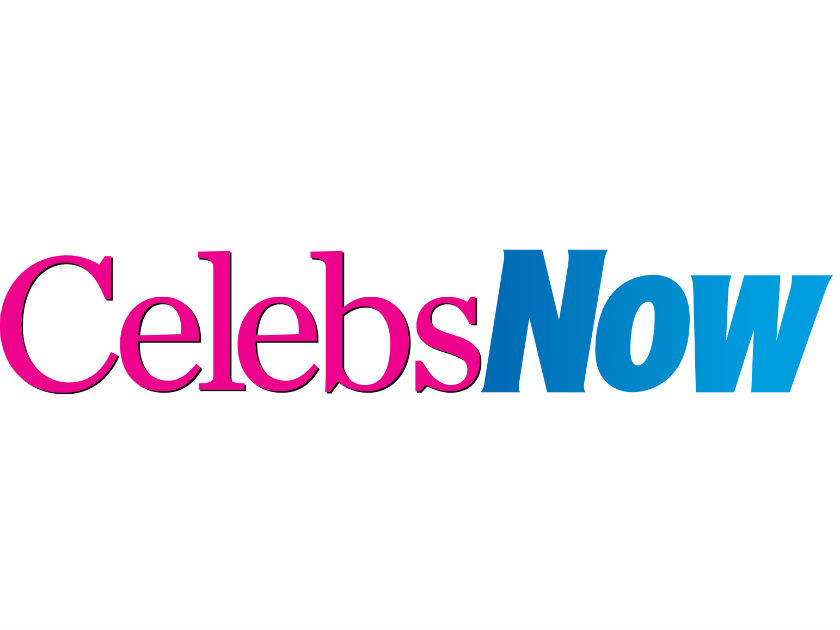 Earlier in the year, some unphotoshopped snaps of Kim kicking back on the beach had hit the press.
Whilst we thought these pics were nothing short of smoking, it had caused quite a bit of conversation as it was a very rare glimpse at Kim's natural body
In a teaser for the upcoming KUWTK series, the mother of two  can be seen reacting to the unedited snaps- and she's not happy.
See: Kim Kardashian breaks the internet again as she strips completely NAKED and climbs a tree in sexy Instagram post
Reacting to the snaps, Kim responds with a simple "Oh my god!'. Yup, says it all.
She then adds, 'I don't get it. I literally don't look like this. I need to untag myself in everything. I'm literally going to go inside and just start untagging'.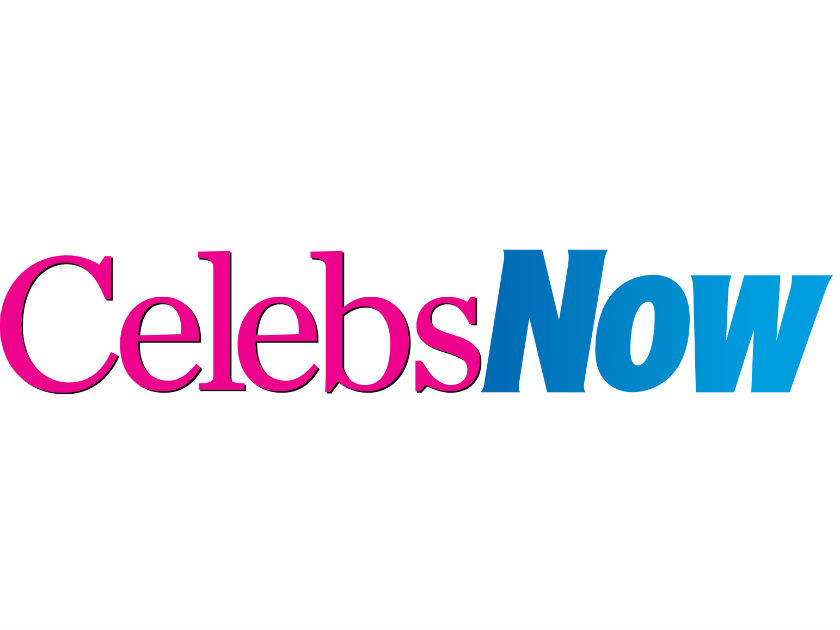 Opening up some more during the direct chats, Kim shares: 'I am already having this anxiety attack over security and I am already on high alert… just the scrutiny that we get all the time – I thought we could avoid that'.
She then added, 'I thought I'm going on a private vacation, not posting, I'm doing all the steps to try and be as discreet as possible'.
She continues, 'And then you take pictures and if they're not perfect people just body shame you and criticise you. And, like, for people to think that's OK, it's just so frustrating'.
We feel 'ya Kimmy! However, we'd probably die to look like you on the bad days. Watch the moment below…
Alice Perry