It's great to see 'ya, Kimmy!
We've wasted hours scrolling blankly through Instagram feeds. We've watched re-run after re-run of KUWTK. We've *even* perfected our crying-Kimmy-faces. And still nothing could bring back the Queen of the nude selfie.
Yup, we were beginning to loose all hope that Kim K would ever make her social media return.
Side Note: It was perfect timing to perfect out crying-Kimmy-faces because we've been looking a lot like this, tbh.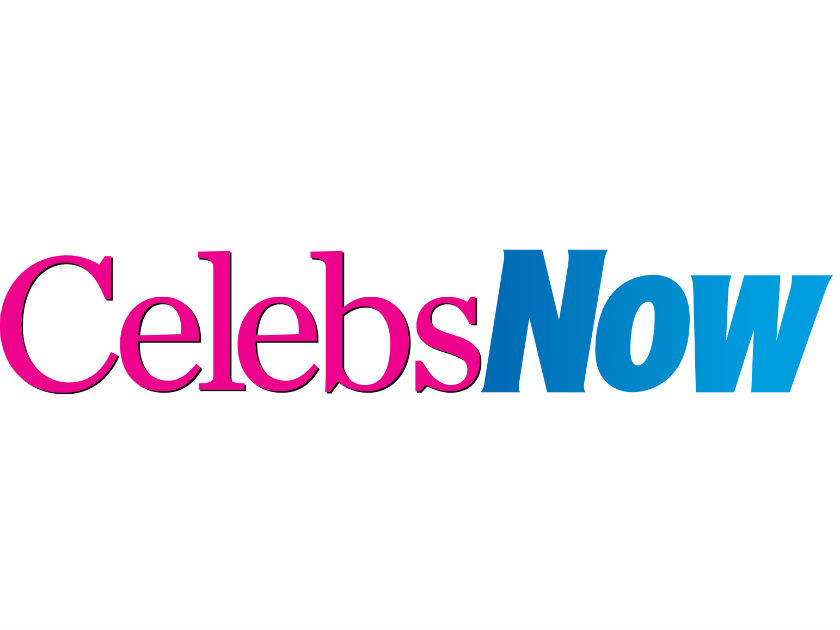 It's been over two months since Mrs Kardashian West has hit up any of our news feeds (thought it feels like a lifetime, tbh).
The mother-of-two was understood to have taken a break from all social media and public events following her horrific ordeal in Paris.During Paris Fashion Week, Kimmy was caught up in an incredibly traumatic armed robbery in her hotel room.
Following this, Kim's husband Kanye had been hospitilalized following what is understood to have been a 'nervous breakdown'.
See: Shock reports: Kanye West and Kim Kardashian 'will be divorced within six months' following his hospitalisation
After both of these incredibly troublesome events, Kim had allegedly vowed to upheave her entire lifestyle, with many reports claiming that the Kimmy we all know and love would be a thing of the past.
Yup, that meant no more nude selfies.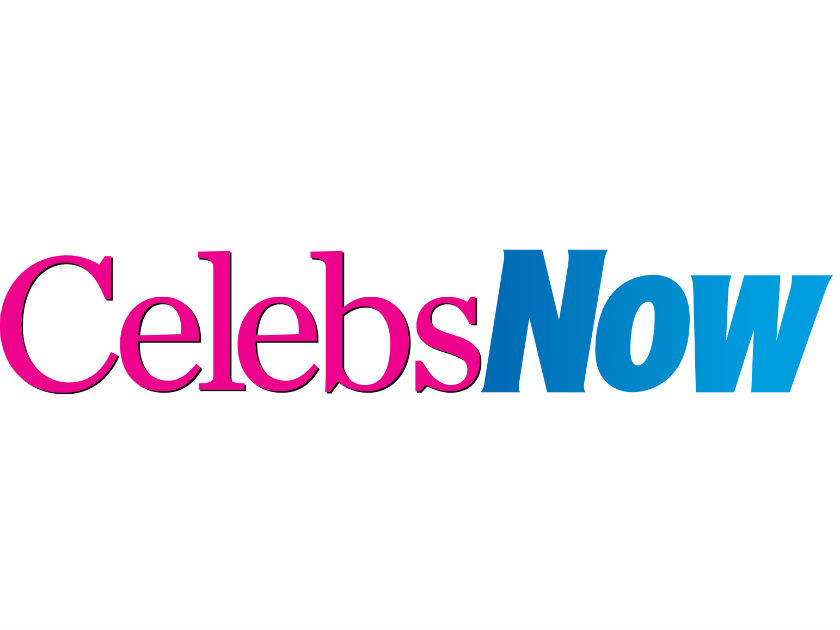 However, in the spirit of Christmas miracles, Kim is back! And also partially naked! YAY!
All in all, the whole thing is very sexy and very naked and we couldn't be happier about it…
Shooting for the LOVE magazine christmas advent calendar, Kim is rocking the whole fur coat and lingerie thing that she does so well.
Oh Kimmy, welcome back!
Fans have been quick to comment messages of cheer for Kim's return, with comments reading things such as 'SHE'S BACK' and 'Welcome back! Kim looks amazing!'.
So yeah, looks like it's going to be a wonderful Kim K filled Crimbo after all! Now, who fancies practices the crying-Kimmy-faces in celebration?!
Alice Perry