Aw, could she get any cuter?
There's no denying that Kim Kardashian likes to keep her fans on their toes, especially when it comes to her kids' surprising names.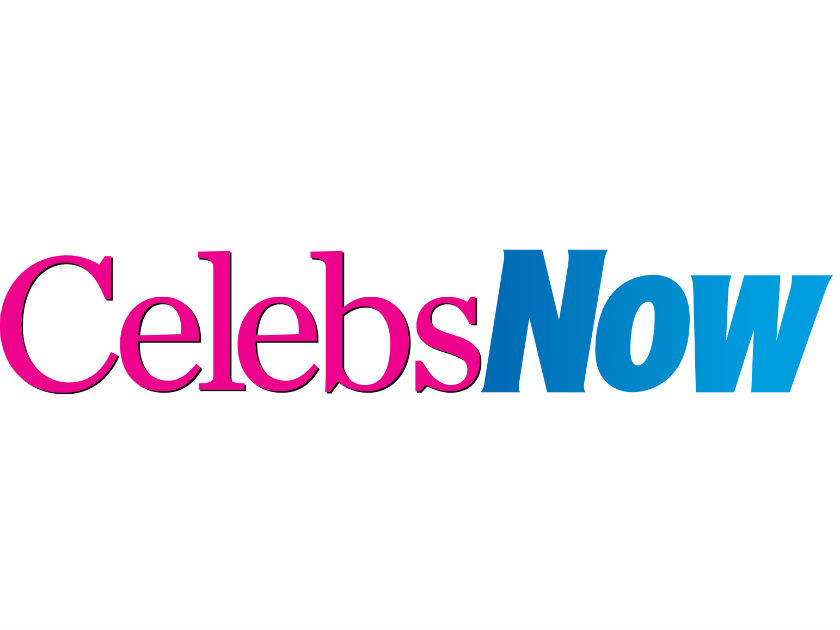 But since welcoming her third child into the world in January via a surrogate, Kim has kept her fans guessing over whether or not Chicago has a middle name.
READ: TOWIE's Chloe Sims defends Victoria Beckham after she's criticised for being a 'pushy mum'
However, on Monday it seems as though the TV personality finally revealed her little one's full name to her 113 million Instagram fans with the most ADORBS snap of baby Chicago.
In the latest pic, Chicago can be seen sitting with her mum, with little love heart filters over her face. But it's her cute facial expression that really made us 'awww'!
And, in the caption Kim, 37, revealed her little one's full name is Chicago Noel West. Cute!
However, Kim's choice of a middle name seems a little out of character for the star as her two other children, North, five, and Saint, two, aren't thought to have middle names.
And, of course Kim's revelation left her fans extremely excited, with one fan writing: 'Wait she is the first to have a middle name and its your middle name omg so dope love it.'
A second person added: 'So like is Noel Chi's middle name orrrrr?'
Meanwhile several of Kim's fans couldn't believe just how much her and Kanye West's little tot looked exactly like her mum.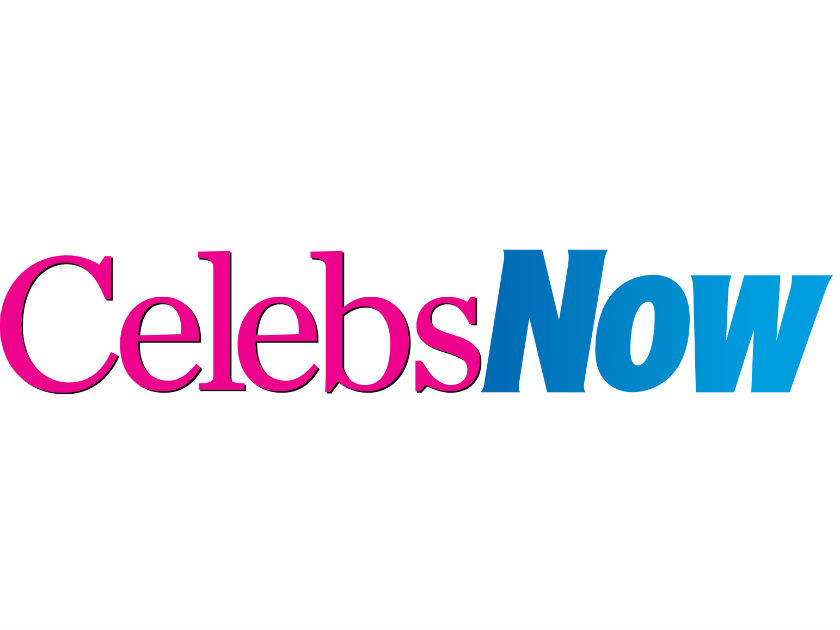 'So beautiful…she's a Kim in the making #Kimtwin,' one person wrote.
While another commented: 'I think Chicago favors Kim the most out of all three children. She even has Kim's facial expressions… Lol'
A third said: 'She is the most beautiful baby out of the bunch I swear she looks just like Kim.'
Keep those ADORABLE snaps coming, Kim.