Four months after welcoming baby Saint, Kim has been through quite a transformation
Kim Kardashian has given fans a very personal update by sharing her exact weight on Snapchat.
The reality star got on the scales last night to check how she's doing following the birth of son Saint West in December and revealed that she's already nearly back to her original size.
Kim Kardashian shuts down marriage rumours
Kim, 35, showed that she's dropped to just 139lbs and her reaction to it was, well, pretty excitable.
'YOU GUYS!!!! PRE BABY WEIGHT WAS 135!!!!!' the mum-of-two captioned the picture on Snapchat which shows her feet on the scales.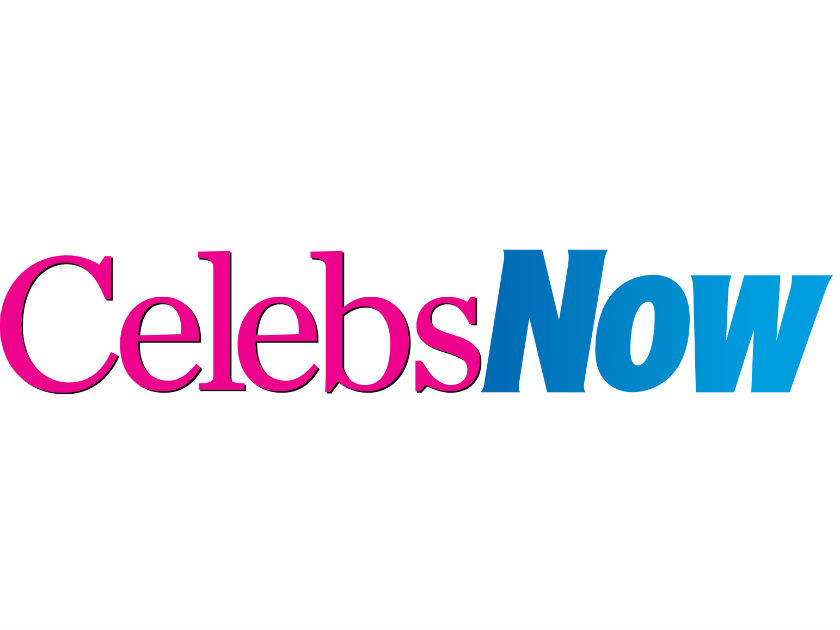 It comes after Kim – who also has 2-year-old daughter North with husband Kanye West – has spent lots of time working on her diet and fitness recently in a bid to lose the 60lbs she gained during her pregnancy.
The TV star has been following the Atkins40 plan since January, when she announced on Twitter that she'd signed up to the regime, and is determined to stick to it. Earlier this week she shared a picture of some 'temptation' treats on Snapchat but insisted she was 'focused'. Go, Kim!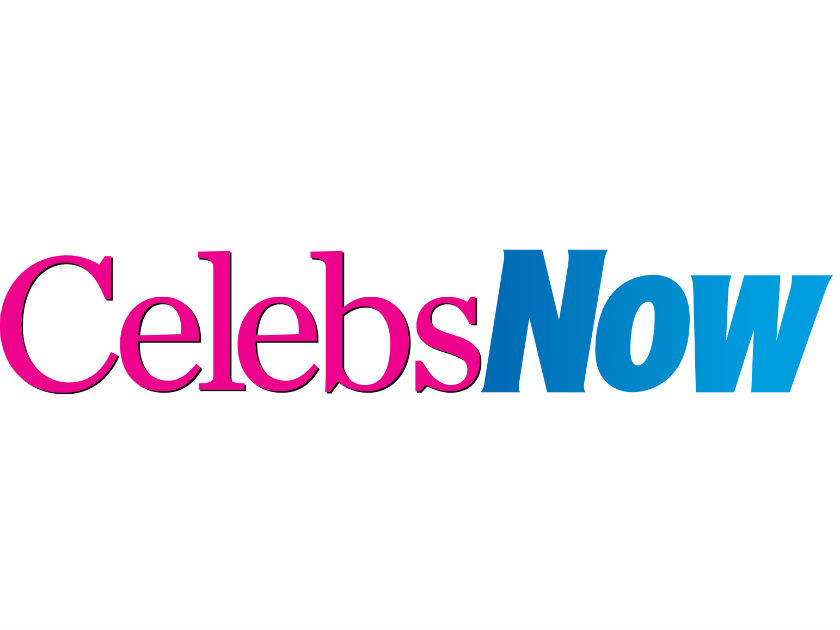 She's also been working out a lot but that can prove pretty gruelling at times. Kim confessed in a blog post abut her workout sessions recently that she was 'hating' getting up early to hit the gym.
'But it's a must,' she added. We don't envy you there, Kimmy!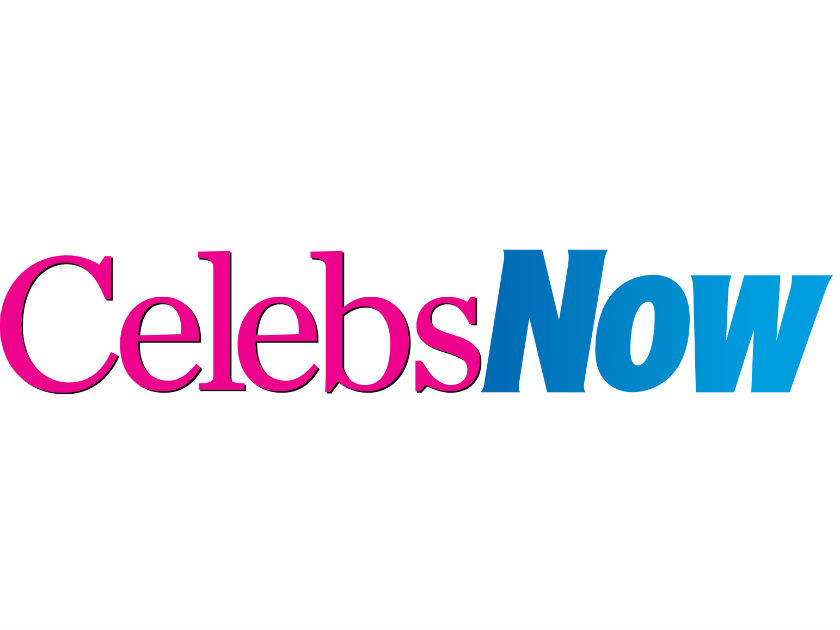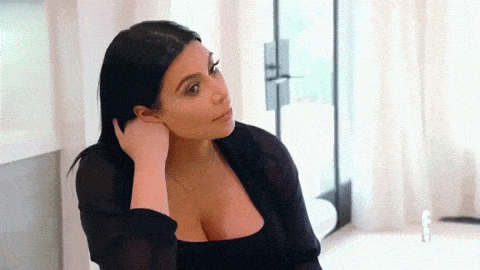 The busy star said during a visit to a Las Vegas club earlier this month that she's been finding it easier to slim down this time around after struggling to shift her baby weight following North's arrival in June 2013.
'I gained a lot of weight and I have a lot to lose,' she told reporters. 'This time I think weight has come off quicker than last time because I kind of learned how to eat better.
'Last time I worked out a little bit harder. This time I'm eating differently.'
Anna Francis