Why Kim Kardashian does not see a truce between mum Kris and ex-Caitlyn Jenner
When 67-year-old Caitlyn Jenner published her recent memoir The Secrets Of My Life, you did wonder if it was going to cause a bit of trouble within her family life, and it appears as though it most definitely did.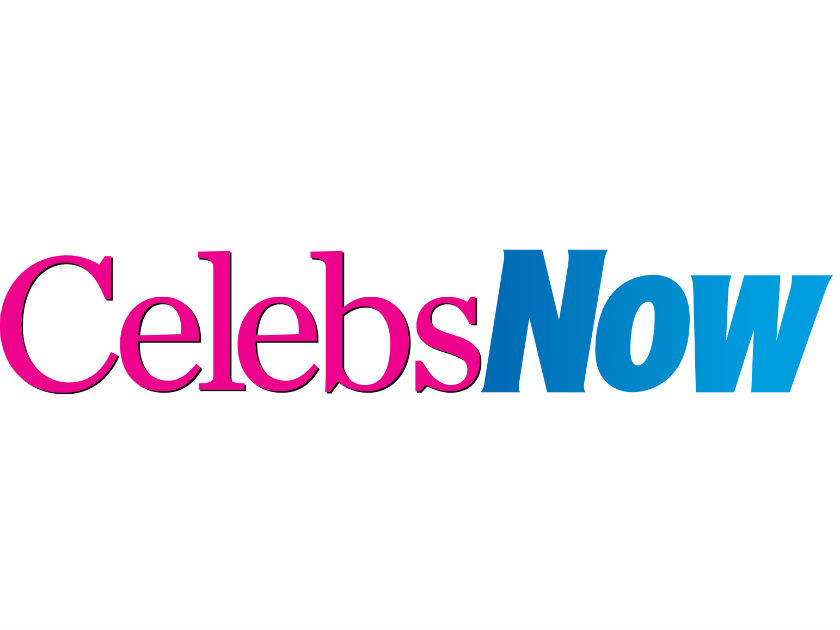 Step-daughter Kim Kardashian appeared on US TV show, Watch What Happens Live recently, where she was asked by host Andy Cohen if there was a chance that her mum Kris Jenner, 61, would ever speak to her transgender ex-husband again.
MORE: Kim Kardashian admits she knew Kris Humphries marriage would fail – on their honeymoon!
36-year-old Kim responded to the question with: 'Zero. No, one. No, I would say two percent. And those are Kendall and Kylie. That's their percentage. All fair, I think.'
Eeeeek that sounds like a pretty definite no to us!
The Secrets Of My Life details Caitlyn's long battle with gender identity but also revealed a lot of details about her intimate life with the mother of six, including that Kris knew all about her gender identity before she went public with them.
Kris obviously wasn't happy over the allegations in the book and told her daughters so, which led to Kim slamming Caitlyn on The Ellen DeGeneres Show for being dishonest with what she had written.
She revealed to Ellen, "My heart breaks for my mom, you know, because I feel like she's been through so much and she's [Caitlyn] promoting this book and she's saying all these things, I don't think it's necessary and I just feel like it's unfair, things aren't truthful."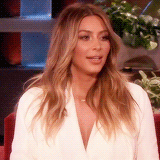 But Caitlyn has admitted that she hasn't spoken to Kim in some time in an interview on Australian TV show Today. "Well, to be honest with you, I really haven't talked to her in a long time. I've kind of let everything calm down. So I kind of stay – you know I keep my distance," She continued, "I love Kimberly, I think she's a wonderful person, we have a very good relationship," she said.
READ MORE: Why Khloe no longer speaks to Caitlyn