Dramatic progress has been made in the case three months on from the scary incident
Police have arrested 16 people in connection with the armed robbery of Kim Kardashian, it's been revealed.
Officials say that the men were detained after early morning raids took place in Paris following the discovery of DNA evidence left at the scene, thought to be on a gemstone found near the apartment where Kim was staying.
Kim Kardashian and Kanye West 'settle feud' with Beyonce and Jay Z
It's also been reported that further DNA evidence was obtained from the material the thieves used to gag Kim during the raid, which matched with that of a well-known criminal. Those arrested are believed to mainly range in age from 50 to 72 and are all known to police.
The news marks the first big development in finding the perpetrators since the incident took place in October.
Kim, 36, had over £8.7million worth of jewellery taken when the robbers broke into her hotel room in the early hours of the morning.
They tied her up and locked her in the bathroom as they made off with the gems. It's thought that some of the men were dressed as police officers.
Kim was left badly shaken by what happened and remained off social media for weeks, having only returned to her accounts a matter of days ago.
The mum-of-two looks set to open up about the drama in the upcoming series of Keeping Up With The Kardashians though, as a new trailer shows her tearfully discussing with her sisters how she feared for her life.
'They're gonna shoot me in the back,' she tells Khloé and Kourtney. 'There's no way out.
'It makes me so upset to think about it.'
Another clip in the footage shows Kim sobbing on the phone as she says: 'Don't scare me, please, what's going on?'
Investigations into the robbery are continuing, with sources telling MailOnline that 'months of surveillance' have taken place including phone taps.
The frightening incident came ahead of a difficult time for Kim and her family.
The reality star's marriage to rapper Kanye West has come under scrutiny after he was hospitalised due to a 'psychotic breakdown' in late November.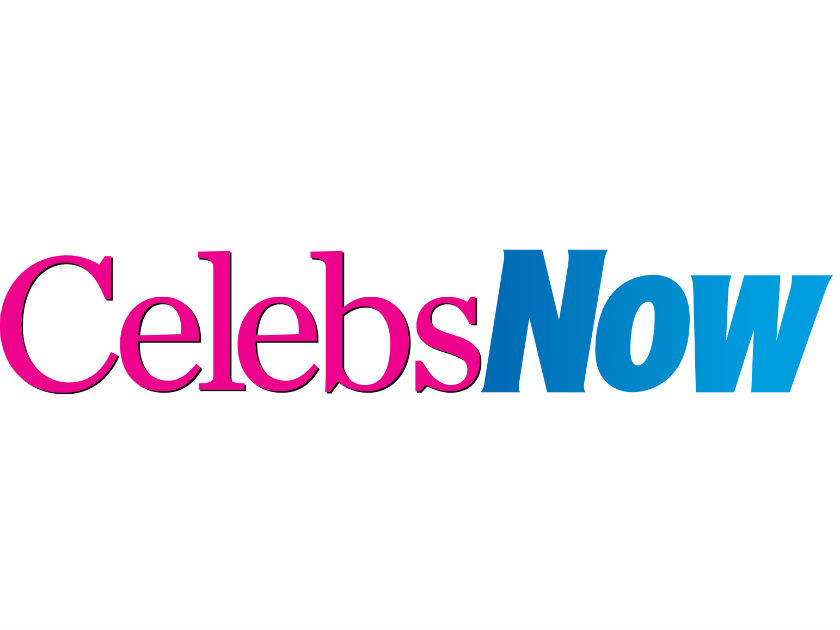 He was released shortly afterwards but was forced to cancel the remaining dates of his Saint Pablo tour.
All of this drama led to Kim's pal Jonathan Cheban having to reassure fans that Kimye AREN'T divorcing as they're in 'good spirits' – phew!