It can't always be easy being the most famous mum in showbiz
If there's anyone in the world of celebrity that knows a thing or two about false rumours, it is Kim Kardashian, so it's natural that she took to her website on Tuesday to clear a few of them up.
The reality star hit back at a number of headlines, including one that suggested her marriage was in trouble and another that claimed she ignored eldest child North West when the 2-year-old fell over in public.
Sitting with her assistant Stephanie Shepherd, she admitted in the video: 'I just googled myself, which I haven't done in years.'
When addressed with the claim that her relationship with Kanye West is in turmoil, she replied: 'I've definitely had my fair share of dramatic relationships.
'But honestly this is the most calm – and it's like "nope" we are still together and we are happy so there's really nothing to report on.'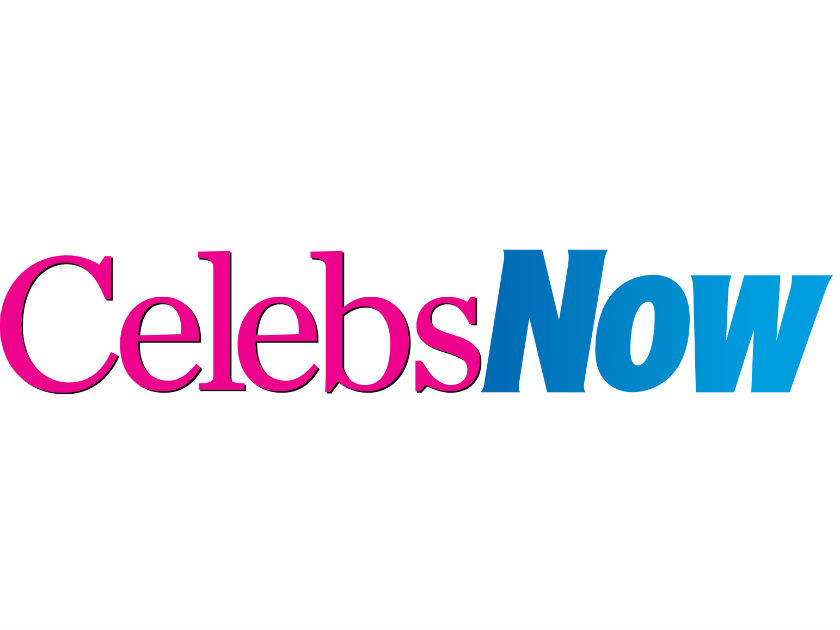 READ THE LATEST CELEBRITY NEWS
From the outside looking in, it feels rather bizarre that Kanye West is described as 'calm'. We guess you learn something new every day.
Then she was confronted with the picture of North 'falling over' while Kim walked ahead of her.
But Kim insists that she wasn't ignoring her at all – North was just playing around.
'North does this thing where she – if people are holding her hands she just wants to be like, "Swing me, carry me." She didn't stumble, she was just playing around so she didn't stumble.
'It was a picture of me not looking at her. I was like, "Northy, come on, stop," and so I got my keys and I went to look forward and they got the picture of her being silly and her messing around and they were like, "Kim doesn't even look around and she doesn't even care," but she was just being silly.'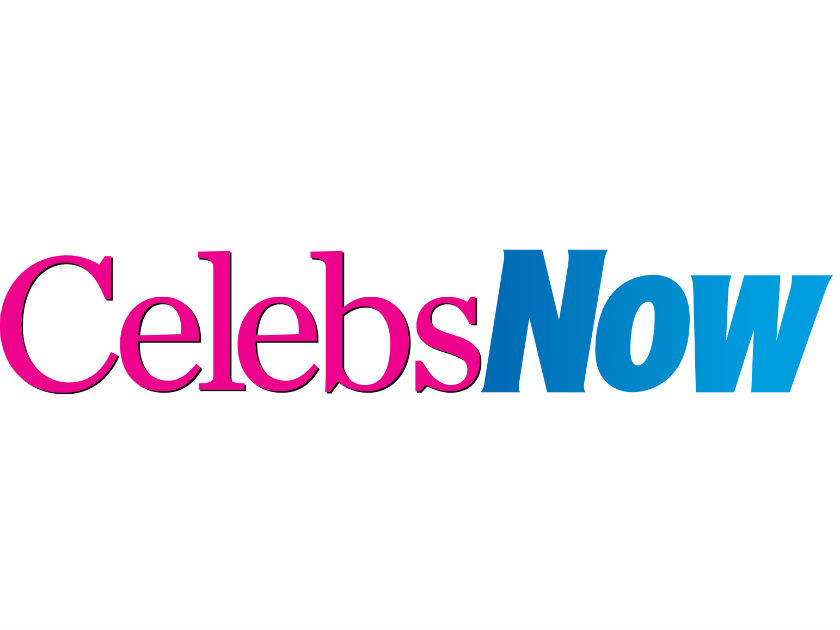 Northy is an adorable nickname.
MORE: 'No pictures!' 6 times Kim Kardashian's daughter North West was a TOTAL diva!
She also shut down rumours she was at war with her sister Kylie Jenner, by saying: 'Get a life, that's my sister!'
And finally, she reveals there's no plan to make another baby just yet. So we can only deal with rumours dealing with Kardashian-West's in existence for the time being.
WATCH: Kim Kardashian and Kanye West SNUB Madonna!
@TomCapon