What a cutie!
Since his birth in December 2015, fans all over the world have been waiting for the first glimpse of Kim Kardashian and Kanye West's son, Saint West.
So far, we've had teasers of his hand gripping big sister North's finger, and an emoji tribute tweeted by Kim directly after his birth. Though these have been cute tasters, we've been waiting with baited breath for the first proper look at of KimYe's second-born.
And now we finally have it!
More: What does the industry think of Kanye West? Celebs speak out
Read: More Celebrity News  
Kim posted a picture of a sleeping Saint to her website on Monday, in honour of her late father's birthday: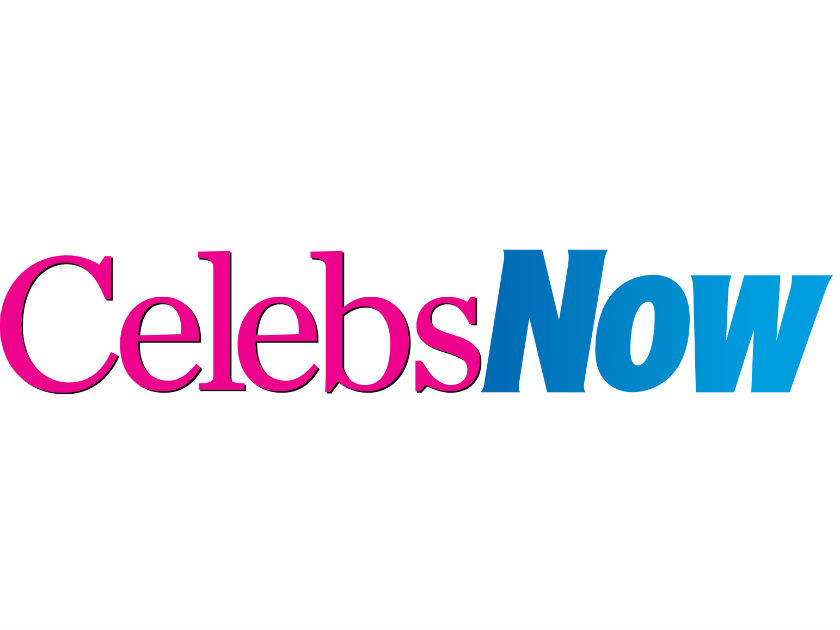 Kim captioned the shot: 'Today is my dad's birthday. I know there's nothing more in the world he would have wanted than to meet his grandchildren. So I wanted to share this pic of Saint with you all.'
How adorable?!
As this is the very first time the public have been given a view of the two-month old, social media has erupted in excitement, retweeting and reposting the picture thousands of times in a matter of minutes.
As the Kardashian-Wests aren't the most private of families, this delay in seeing a picture of Saint's face was quite unusual for some – with a few bizarre conspiracy theorists doubting whether Saint exists at all!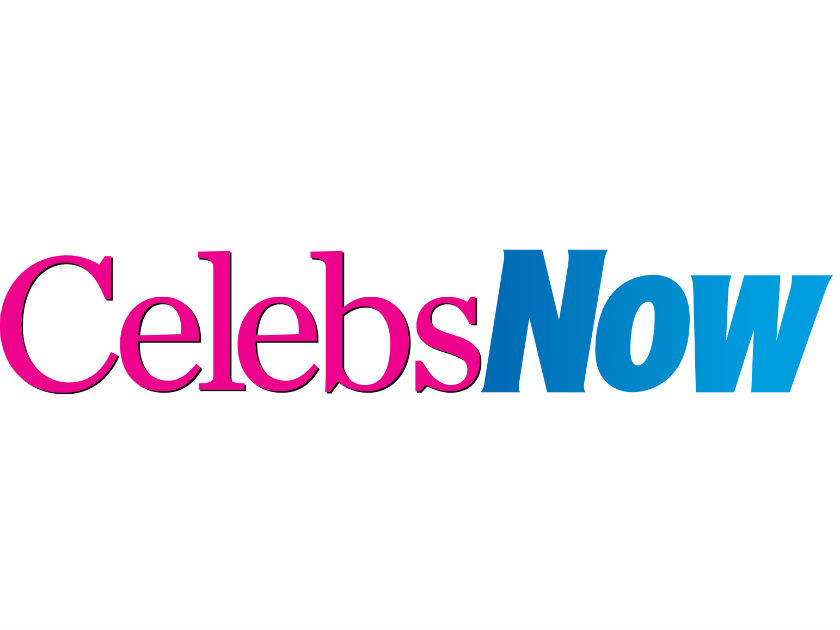 With this new pic, we suspect that that argument has been nicely put to rest.
More: The WEIRDEST celebrity baby names ever 
What a cutie he is. Who do you think he looks more like – mum or dad? Let us know at @CelebsNow!
Kim Kardashian's image has changed so much over the years! Take a look at the video below to see exactly how?