Fans are loving Kim's feisty response to this
Kim Kardashian has launched a scathing attack on sister Khloe's ex-husband Lamar Odom in a VERY sassy message.
The reality star was left fuming after Lamar – who was married to Khloe between 2009 and 2016, though they actually split in 2013 – made a dig at his former wife about her dating basketball players in a new interview.
MORE: Did Kim Kardashian just reveal her baby girl's VERY unique name?
'I still got my shawty's name still on me, her initials still on me. But for no reason. You know what I'm saying?' Lamar, 38, said in the chat on new BET show Mancave.
'I understand when it's over, it's over. When she was with her second or third NBA ball player, I could see that.'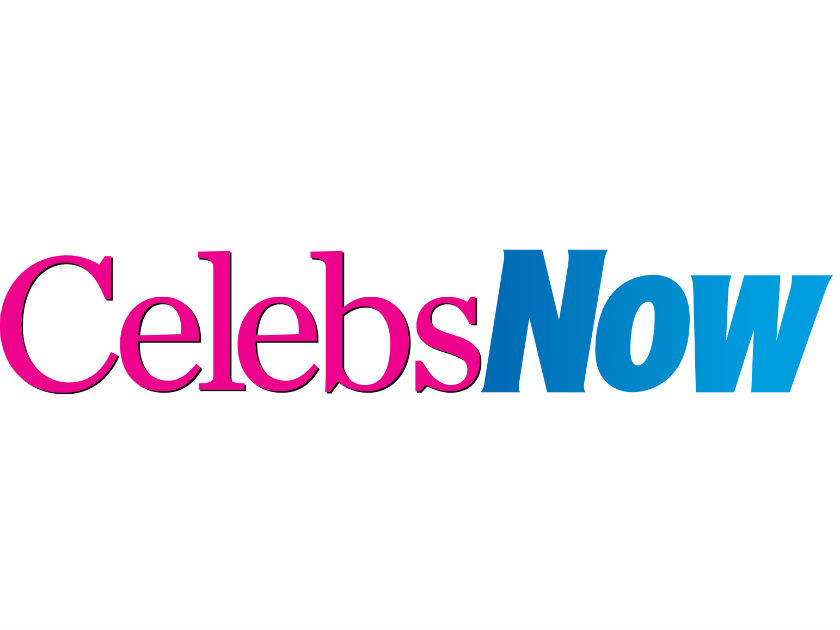 Ouch. Kim, 37, was clearly NOT happy with this remark though and made a dig at Lamar's antics by tweeting in response: 'Or second or third brothel'
Ooh, BURN!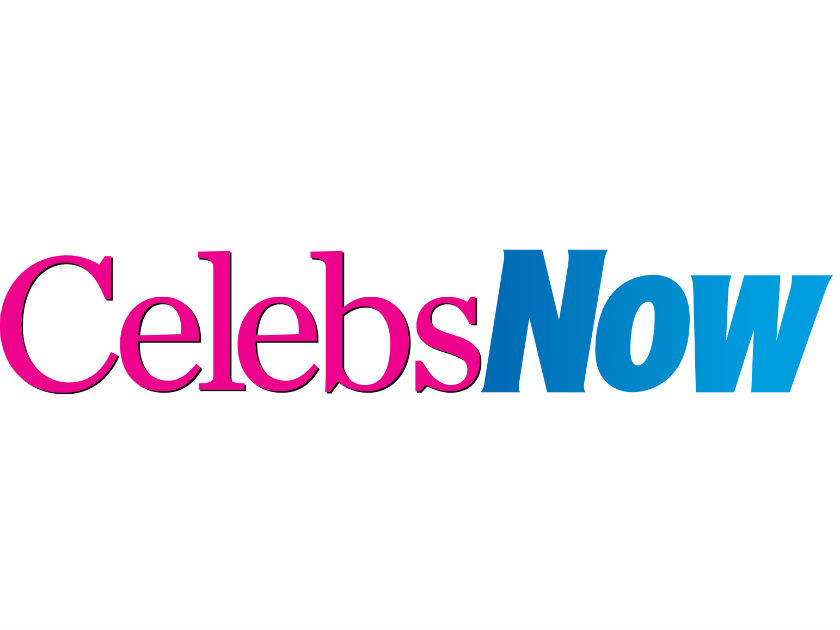 Lamar was famously found unconscious in a brothel in Las Vegas in 2015 following a reported alcohol and drugs binge and ended up in a seven-day coma, which Khloe supported him through despite them no longer being together.
Kim's shade-throwing at Lamar left her Twtter followers stunned, including celeb pal Chrissy Teigen.
'GAHHHHHHHHHHHHHHHHHH EM,' she wrote in response. 'Gaht*. Gaht too excited'
Fans were loving it too, with one writing of Kim: 'queen of clapbacks'
'Whoa goin in,' another said, whilst one added: 'I love this shade'
Despite Lamar's dig at Khloe – who is now expecting a baby with boyfriend Tristan Thompson – he did have good things to say about her too.
'I'm happy for her. She took care of me,' he explained. 'She'll be a good mother, for real. She's a great woman.'
Khloe, 33, put divorce proceedings from Lamar on hold following his 2015 collapse but said that she was focused on 'building a friendship back' during his recovery rather than it becoming anything more.
The couple's wedding was aired on Keeping Up With The Kardashians following a whirlwind romance, with them having tied the knot exactly one month after they first met.