We weren't expecting this!
Kim Kardashian is known for many things – an iconic crying face, breaking the internet, etc. – but her love of selfies is particularly well known.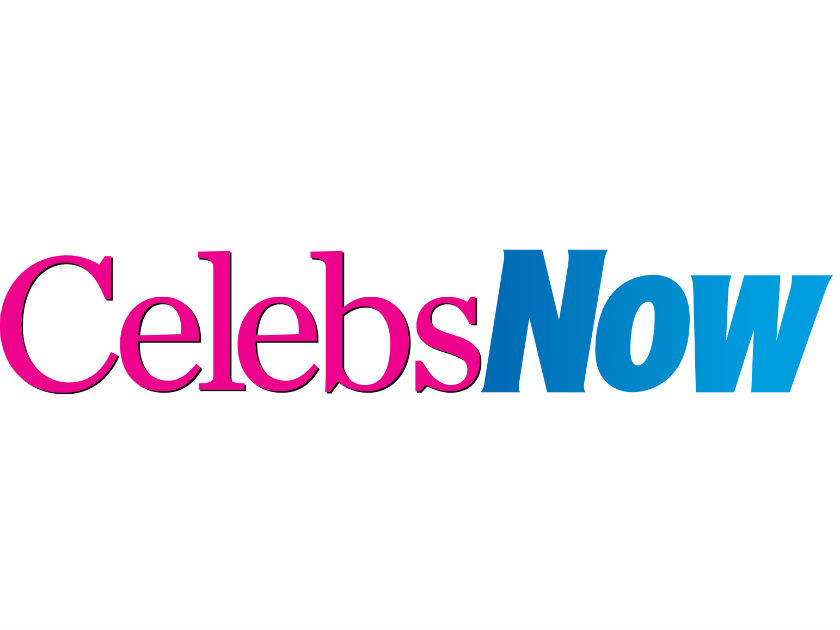 However, the reality star has just gone and knocked us for six by shockingly confessing that she DOESN'T take them anymore. Yes, really.
MORE: Kim Kardashian HITS BACK at backlash over North's new appearance
Kim, 37, claims she's ditched the habit so that she can focus on 'living real life' more rather than being glued to her phone.
'I don't take selfies anymore, I don't really like them,' the mum-of-three explained during an interview with Sam Rubin on Friday's This Morning.
'It's not all about sitting there taking selfies, I just would like to live in real time a little bit more. I don't mind pictures but I just am not on my phone the way I used to be.'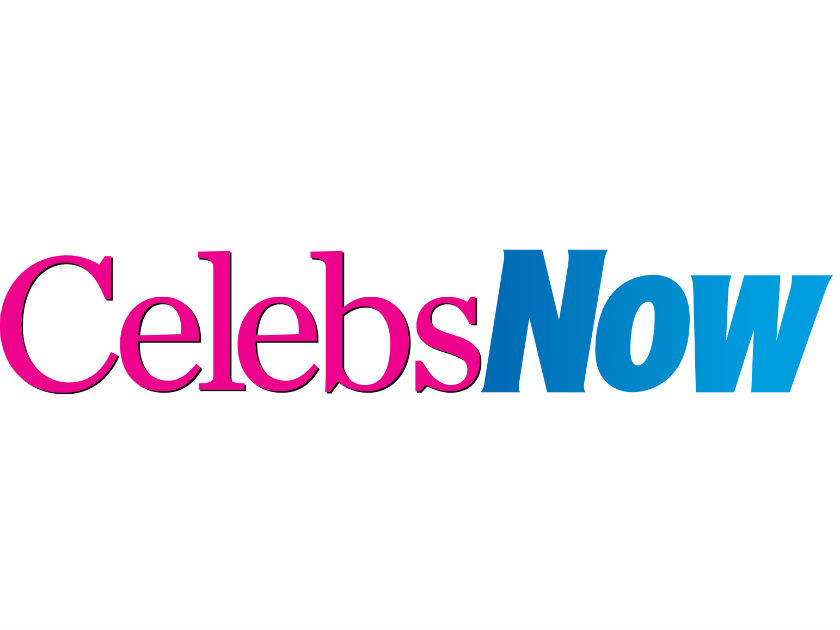 And to prove that point, Sam claims that Kim refused his request to take a selfie after their chat. Blimey.
It seems that she does make the odd exception though, having posted a snap she appears to have taken herself with daughter North last month.
Oh, and she also shared this guide from her blog just one day ago…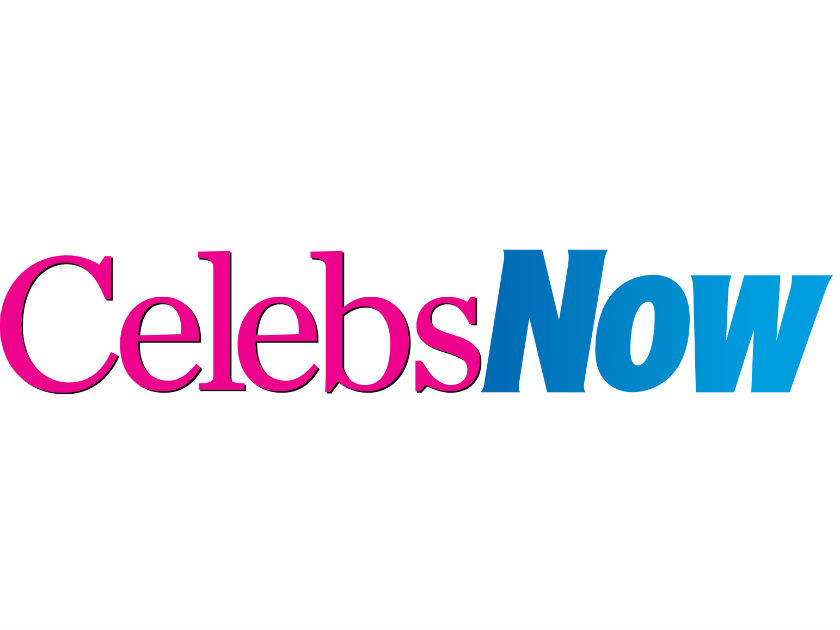 Awks!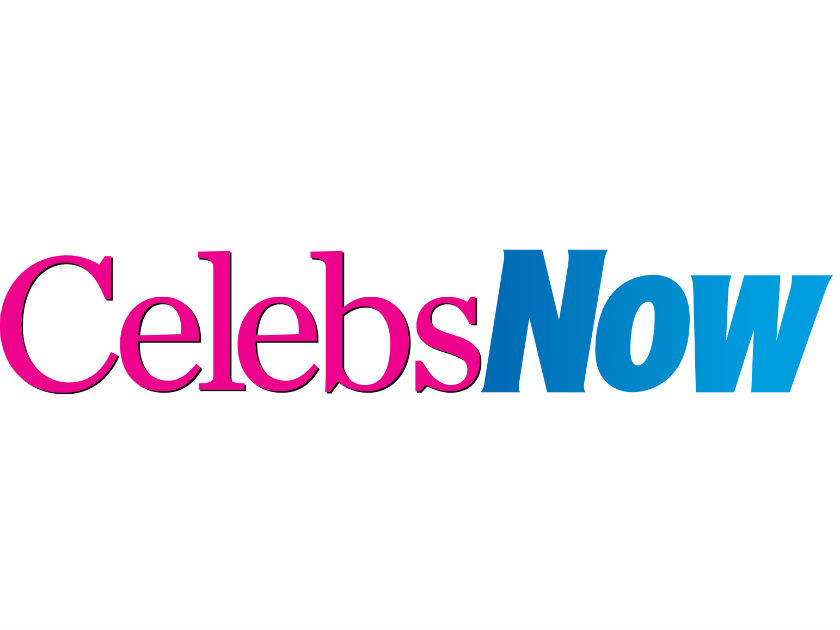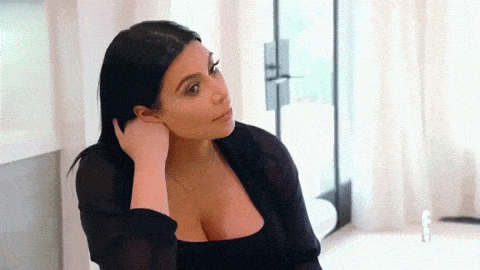 Elsewhere in the interview Kim discussed her home life with husband Kanye West and their three children North, 5, Saint, 2, and Chicago, five months, and revealed that the kids are oblivious to her fame.
'It's pretty intense but at home I'm not known,' she said. 'My kids have no clue what's going on, I spend most of my time at home.
'For me and family we talk about how crazy our life has been over the past decade and we're still grateful and we're still appreciative, and we're still exactly the same.'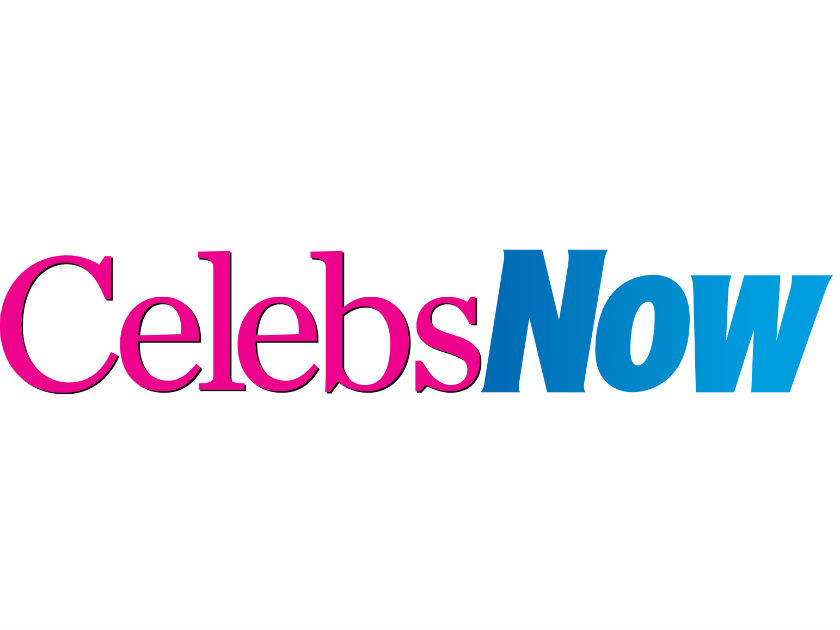 So Kim seems pretty chill about everything – but admits that her fiery side has been coming out whilst filming Keeping Up With The Kardashians, especially when sister Kourtney is involved.
'I think if anything we try to tone it down for cameras and we don't want to look crazy, and I just couldn't control myself this season,' Kim revealed. 'There's so many reasons as to why [Kourtney] was driving me crazy.'
Ooh, sounds intriguing!