Kim wanted to cancel her wedding but feared what others would think
Kim Kardashian has opened up about her doomed 72-day marriage to Kris Humphries and admits she wanted to call it off – and even those closest to her tried to convince her to cancel.
The reality star got hitched to second husband Kris in 2011 in a special fairytale episode of Keeping Up With The Kardashians but knew that things weren't right before it had even happened.
You'll never guess what Kim Kardashian got caught shoplifting at 11
'There was all this attention on the wedding, and I thought maybe it was just the pressure of the show giving me this anxiety,' says Kim, 36.
Mum Kris Jenner spotted that something was wrong though and even the KUWTK production team stepped in to let her know that she could still pull out.
'My friends told me I just had cold feet, but even the producers said, "You don't seem happy. You don't have to go through with this,"' Kim explains to The Hollywood Reporter. 'The night before, my mom pulled me aside, off camera, and was like, "This isn't it for you. Why don't you go away and I'll handle it?"'
Kim was reluctant to call it all off though as she feared that others would think her romance with Kris, 32, was only for the cameras, with the mum-of-two admitting: 'I felt like, if I pulled out now, everyone's going to think I just did it for the show.'
So the wedding went ahead but Kim knew she couldn't stay married to Kris just days after they'd tied the knot.
KUWTK executive producer Ryan Seacrest says: 'I remember when Kim called me after the wedding. It was just a few days after, and she just didn't feel like it was right. She was very candid and open.'
And Kim admits: 'Afterwards, people were saying, "You have to stay married for a year," but I physically couldn't do it. When I made the decision [to divorce], everyone said it was made up for the show. Everyone really wanted to take me down.'
She adds: 'This was real emotions, real feelings. People f*** up.'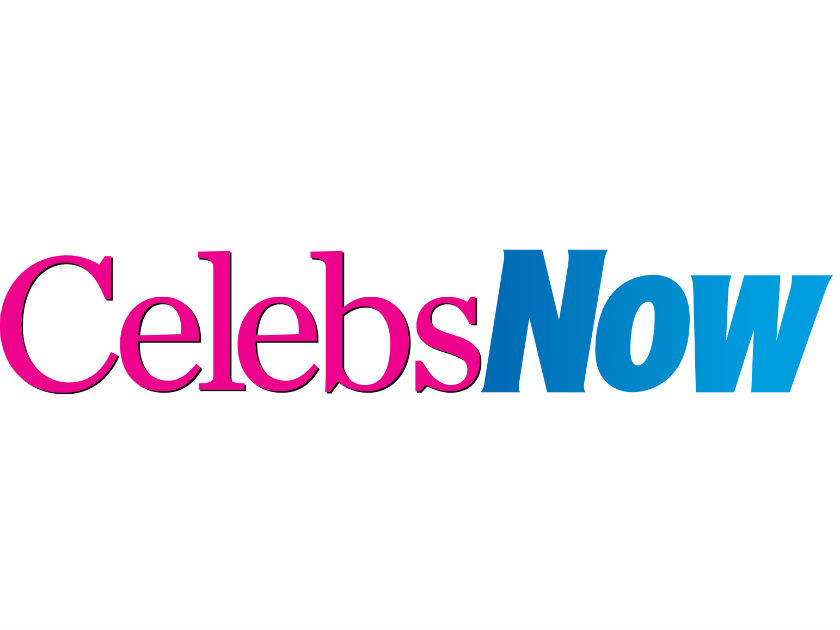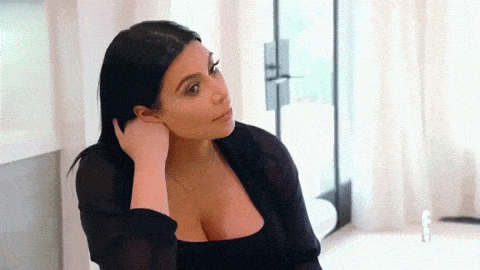 Kim – who had previously been married to music producer Damon Thomas – had her divorce from Kris finalised in 2013 shortly before she welcomed daughter North with Kanye West.
She went on to marry the rapper in 2014 and they welcomed son Saint the following year.