Looks like Kim is going out in the buff as she's got 'nothing to wear'
Kim Kardashian has just posted her most daring selfie EVER and we can't stop staring – because she's totally NAKED!
Yep, the 35-year-old star uploaded a photo of herself posing in the buff in the bathroom this morning and left nothing to the imagination, although she DID cover her modesty with some strategically placed black lines.
Kim Kardashian and Kanye West have the best #MovieSquad
The reason for Kim's nakedness? Apparently she can't find anything to cover herself up with…
'When you're like I have nothing to wear LOL,' Kim captioned the shocking snap.
The reality star is rocking bleach blonde hair and, er, well not a lot else but fans are stunned by just how good her body looks.
'Prepared to hear about this for awhile !!! You look so good,' one admirer commented.
Another wrote: 'work it girl'
It's unclear when the picture was taken but, given that Kim sported peroxide locks at hubby Kanye West's fashion show last month, it's possible that it was taken then.
If it is a new picture then it's pretty impressive as Kim only gave birth to son Saint West in December.
The mum-of-two is clearly feeling confident about her bod too as she happily showcases her famous curves and shapely hips in the shot.
Some of her fans have been praising Mrs West's no-holds-barred approach to getting nude, with one writing in response to critics of the raunchy snap: 'she's just confident in her body and herself, let her be.'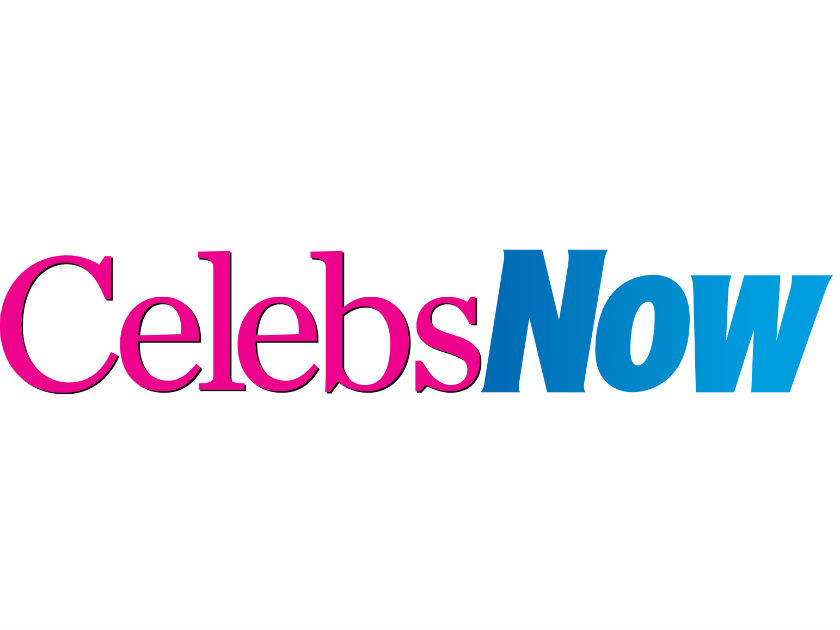 Kudos to Kim for her body confidence 'n all but it has to be said that it's kind of hard to imagine she's got nothing to wear…
The style-loving star has not only become a regular face during Fashion Week season but she's also married to Yeezy, as in the designer of the Yeezy clothing line.
Here's hoping Kim can find something she wants to wear soon – but in the meantime, she's sure looking pretty smokin'!
Anna Francis