Kim's not happy about these memes...
Kim Kardashian is used to being talked about and doesn't usually let haters bother her – but she's NOT happy with jokes being made about husband Kanye West.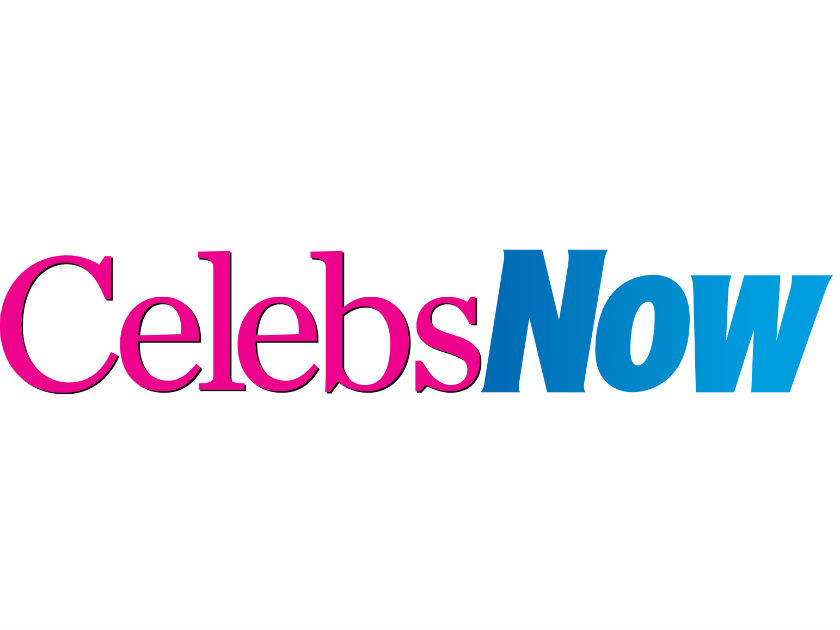 The reality star has blasted online memes which suggest that Kanye has been trapped by her family in the 'sunken place' as made famous in thriller film Get Out.
MORE: Awkward! Kylie Jenner's ex Tyga schools Kim Kardashian after she makes EPIC social media blunder
In the movie – SPOILER ALERT if you haven't seen it, btw – Daniel Kaluuya's character discovers that his white girlfriend's family are taking the bodies of black people to transplant the brains of white people into, whilst the brain of the black person's body remains in a limbo known as the 'sunken place'.
This has led Twitter users to joke that this has happened to Kanye, with one writing: 'I wonder when Kanye West is gonna be released from the sunken place.'
'Just saw a pic of Kanye West. The sunken place is real folks,' another wrote.
Kim, 37, doesn't find this amusing though and has blasted those making the quips about her husband.
'Another dumb f***ing Kanye Get Out reference,' the mum-of-three ranted to Elle US. 'It's like… people are so f***ing dumb and stupid.'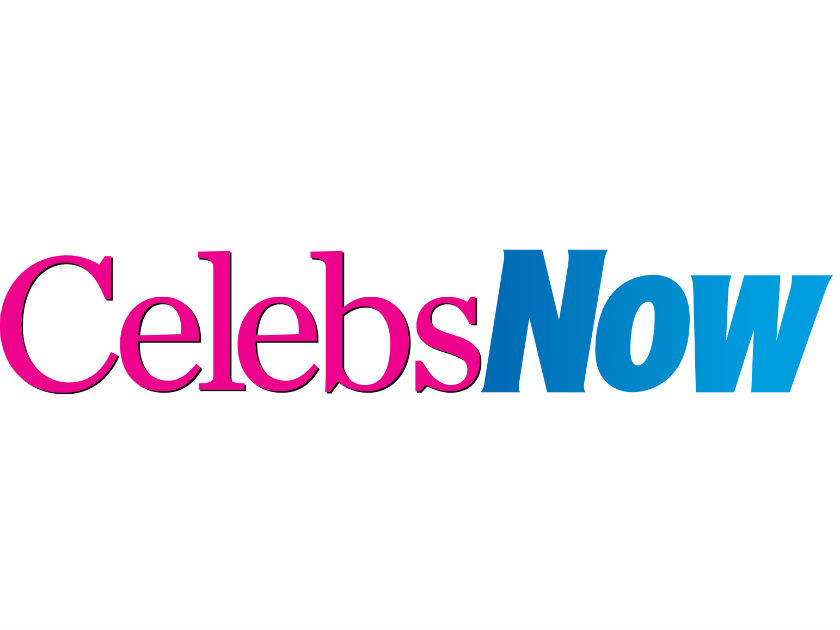 It's not the only story about her famous family that Kim has been reacting to as she's also set the record straight about other reports surrounding them.
Kim agreed with claims that hers and Kanye's son Saint, 2, is a 'genius', having admitted that the first word he ever spelt was gargantuan. Blimey.
'Pretty crazy for a two-year-old,' she said.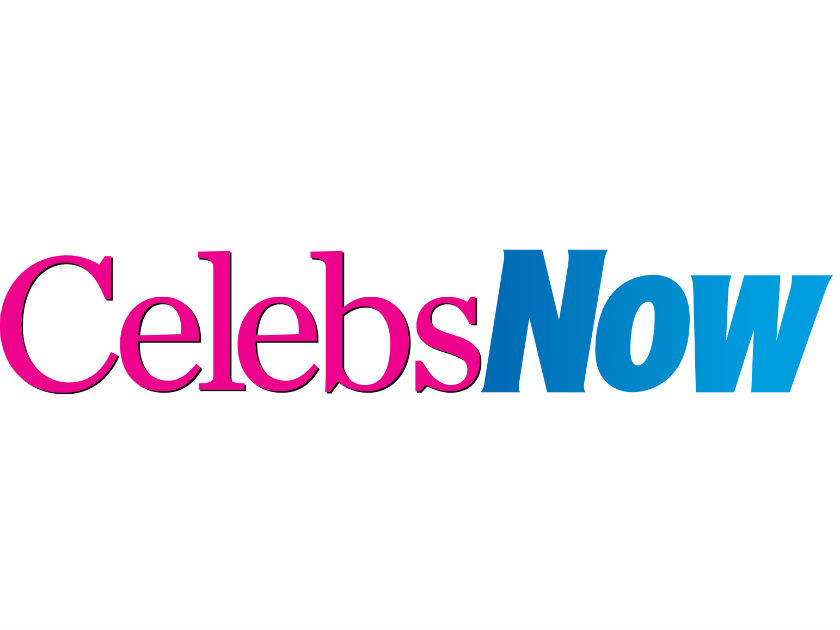 The TV star also reacted to rumours that Kanye, 40, sends her emails about what and what not to wear – and confessed that this is TRUE.
'Kanye sent me an email about to not wear huge sunglasses anymore,' Kim explained. 'And what he does is, he'll send me amazing mood boards and great references of smaller glasses, and say, "Oh my god, you have to have your team find these," and "these look really cool, you should be wearing these."
'So he sends me inspirational emails.'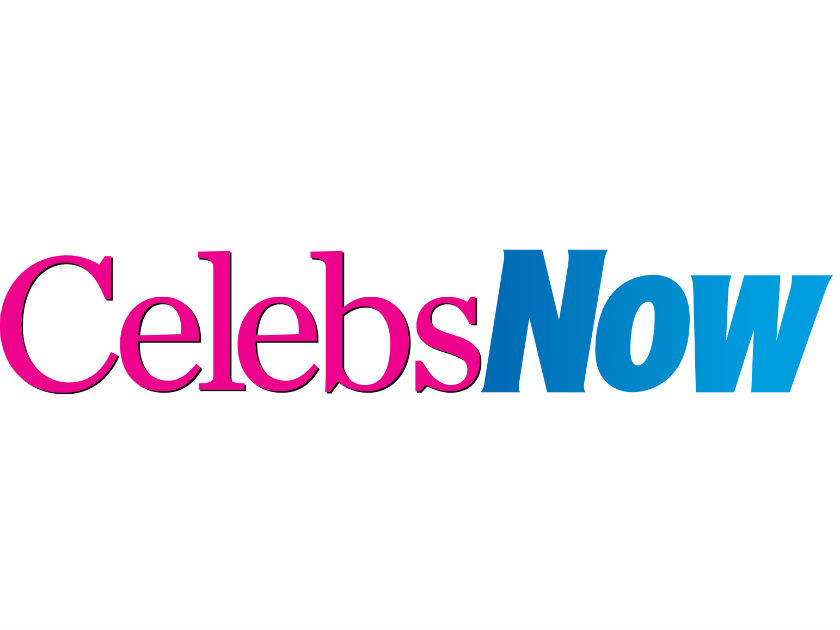 Impressive!