The reality tv star has come under fire for her seemingly smaller figure...
Kim Kardashian is noted for her 'big' booty so it's no wonder fans have called out the star when she uploaded a snap showing her with a smaller bum.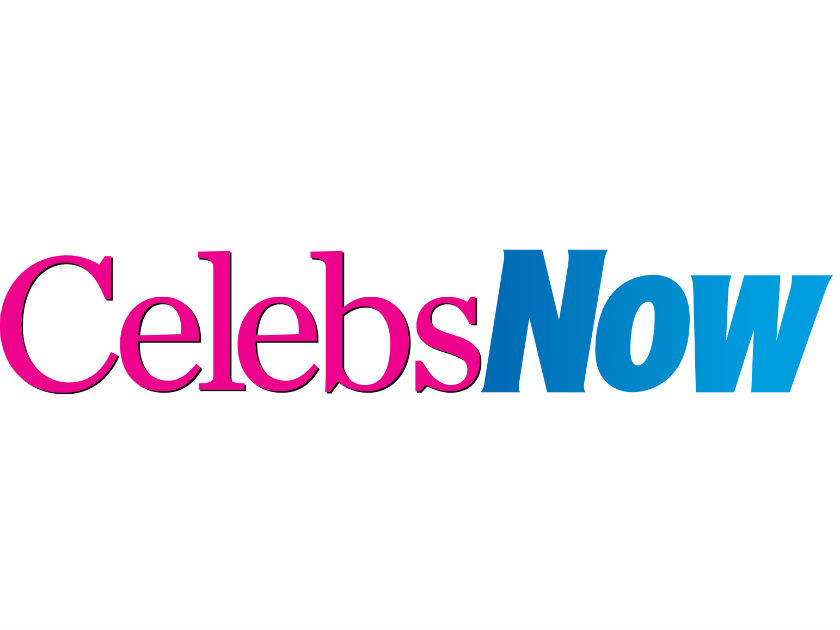 The 38-year-old selfie queen is no stranger to sharing her body shape with her 119.7 million followers on Instagram, and in her latest upload, a shot taken by photographer David Lachapelle for KKW beauty, eagle-eyed fans noted something appeared to be different about the Keeping Up With the Kardashians star.
MORE: For all the latest celebrity news
One fan commented, 'where is your butt?' Another user slammed the shoot, 'Is this for makeup? Why has she gotta be wearing next to nothing to promote makeup 🤔. Any excuse to get her kit off! FAKE FAKE FAKE!!! #photoshopped to the max!'
Another said, 'So much photoshop, unreal .. I really prefer see more of you and less of this weird photoshop…' and a fourth added, 'I don't think it's kim at all, it must've been one of her look a likes but this one doesnt look so… alike (sic).'
But some fans were happy with the overall look, writing, 'You look like an Egyptian Goddess in this hunny x'.
Sat next to a male model, who appeared to be nude, Kim certainly grabbed everyone's attention in her gold skimpy swimsuit. But the eye shadow she was promoting was over shadowed by the 'photoshop fails'.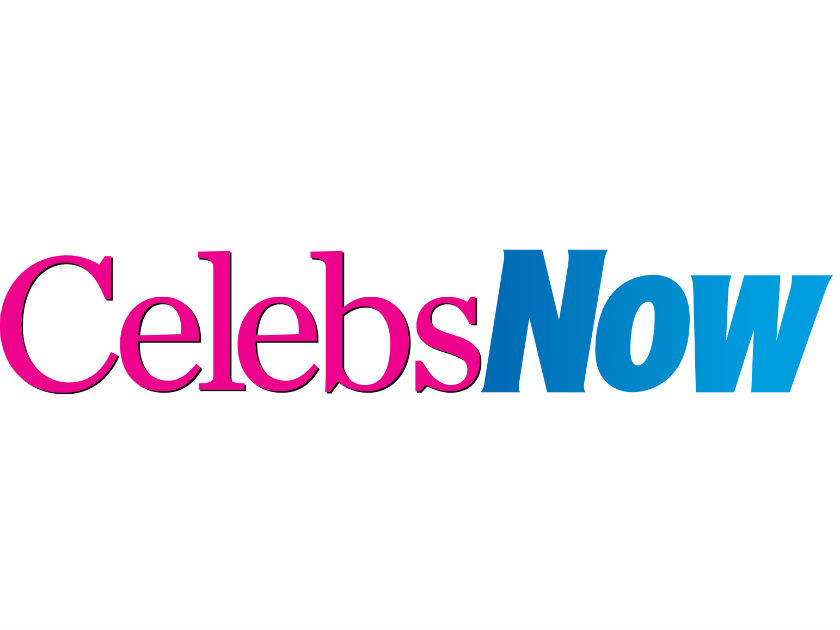 She captioned the snap, '@david_lachapelle for @kkwbeauty wearing GOLD Big Bank & Rollie available now at kkwbeauty.com'.
The latest shoot is one of a series of sexy snaps which has seen Kim, who is married to rapper Kanye West, take her clothes off to help sell her make up range.
Taking to her world renowned Insta account, Kim posed topless on a sultry bed of blue satin. Opting to leave her designer kit out of the snap, Kim K's hands protect her nipples from breaching the Instagram nudity guidelines.
'A little silver eye this morning! Flashing Lights Collection by @david_lachapelle Available this Friday Exclusively on KKWBeauty.com,' she captioned the saucy snap.