The mum of two has been on a mission to overhaul her body
It's fair to say Kim Kardashian has undergone a body transformation since giving birth to son Saint in December 2015. Through a strict Atkin's diet and daily workouts, she's slimmed back to a reported size 8 and hasn't been afraid to show off her lean curves.
But the mum of two – who also has three-year old daughter North – admitted on Snapchat that she'd spent all day at her doctors office getting her belly button tightened. The non-surgical procedure is performance with lasers and is clearly very painful.
Kim said in the Snapchat: 'So I'm spending my Saturday with my doctor, and it f**king kills. But it will be worth it. We are laser-ing.'
Speaking about her doctor, Kim adds: 'I never thought I could love someone and hate someone at the same time.'
She explained: 'If anyone that's had babies understands what it does to your bellybutton afterwards, and how much your bellybutton changes, then you really understand how much you need the doctor to tighten around your bellybutton so it can look back to normal.'
Are you pregnant??' Kim Kardashian sparks third baby speculation with Twitter message
Kim Kardashian has been on a mission to get her body back in shape. She sparked speculation she'd undergone a breast reduction during a recent getaway to Costa Rica when she appeared smaller busted in a bikini.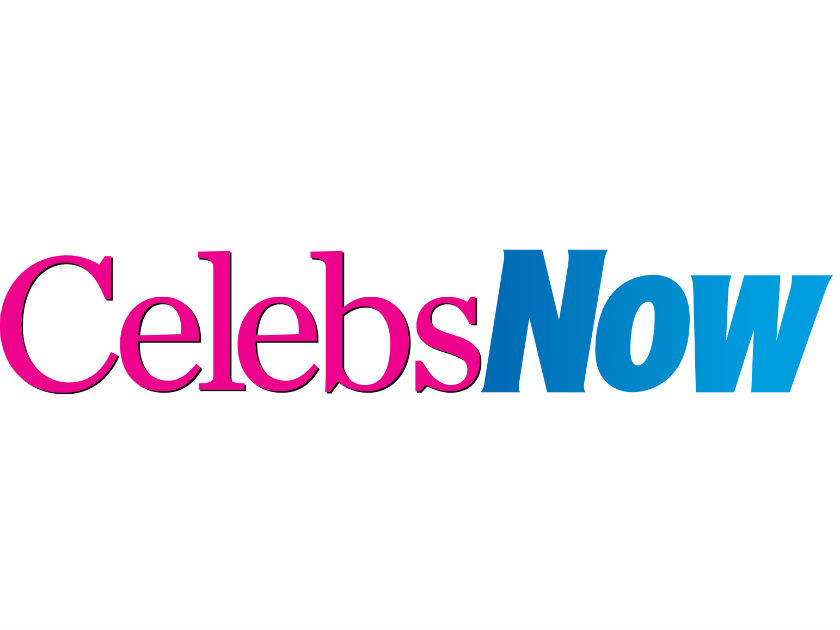 Sources from across the pond claimed: 'When Kim was young, and her boobs were these perky things, it was different. But after having two kids and breast feeding with the both of them, Kim really feels like her boobs have gotten out of hand.'
As Kim works on her post baby body, younger sister Kylie, 19, has been sparking rumours she's had her boobs enlarged.
The star posted very busty selfies during the family getaway to Costa Rica and sources claim she's gone under the knife. Kylie has yet to comment on surgery but she did admit to having lip fillers last year after months of denial…