Quiet week for Taylor...
We have (just) stopped laughing about the time Kanye West stormed on stage with Taylor Swift when she won an MTV award back in 2009, but the drama that ensued from the infamous incident still very much prevails today.
Kanye's wife Kim Kardashian has accused Taylor of 'playing the victim' after she called out her husband for dissing her in his album 'Life of Pablo'.
The song 'Famous' includes the line 'I feel like me and Taylor might still have sex, Why? I made that b***h famous'. These obv aren't the most complimentary of lyrics, and they prompted Taylor to say in her Grammys acceptance speech: 'there are going to be people along the way who try to undercut your success or take credit for your accomplishments or your fame'.
A statement from Taylor said at the time 'Kanye did not call for approval' and that she 'cautioned him about releasing a song with such a misogynistic message'.
As you'll probably remember, Kanye at the time of Pablo was having a major Twitter moment – and said (among many, many, many other things) that he had an 'hour long convo' with Swift about the line and 'she thought it was funny and gave her blessing'
Kim has now waded into the debate, claiming that Taylor 'totally gave the okay' to the lyric.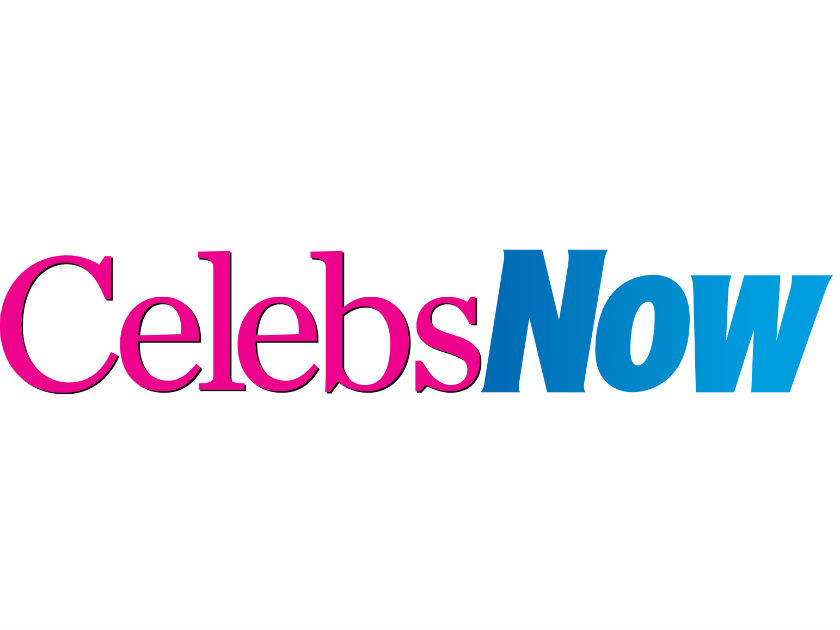 She said in her GQ interview: 'She totally approved that. She totally knew that was coming out. She wanted to all of a sudden act like she didn't. I swear my husband gets so much sh*t for things [when] he really was doing proper protocol and even called to get it approved.' Totally.
She also claimed that 'so many respected people in the music business' heard the alleged conversation.
More: Goodbye Calvin, hello Tom Hiddleston! SIX reasons why Taylor Swift is one lucky lady…
Read: Latest Celebrity News
She said that Taylor told Kanye: 'When I get on the Grammy red carpet, all the media is going to think that I'm so against this, and I'll just laugh and say, 'The joke's on you guys. I was in on it the whole time'.
'And I'm like, wait, but [in] your Grammy speech, you completely dissed my husband just to play the victim again.'
Polly Foreman / @ForemanPolly