There's no Bad Blood
Kanye West and Taylor Swift have been feuding since the iconic 2009 VMAs 'Imma let you finish' speech, but things have heated up over the rapper's lyrics to his track Famous. Kim Kardashian, though, has reassured everyone that she has NO bad blood with the, uh, Bad Blood singer.
Kim K nearly got into legal trouble after she released an audio recording of what appeared to be Taylor agreeing to the lyrics.
But now, in an interview for Wonderland, she disagreed that she was throwing any shade at Taylor.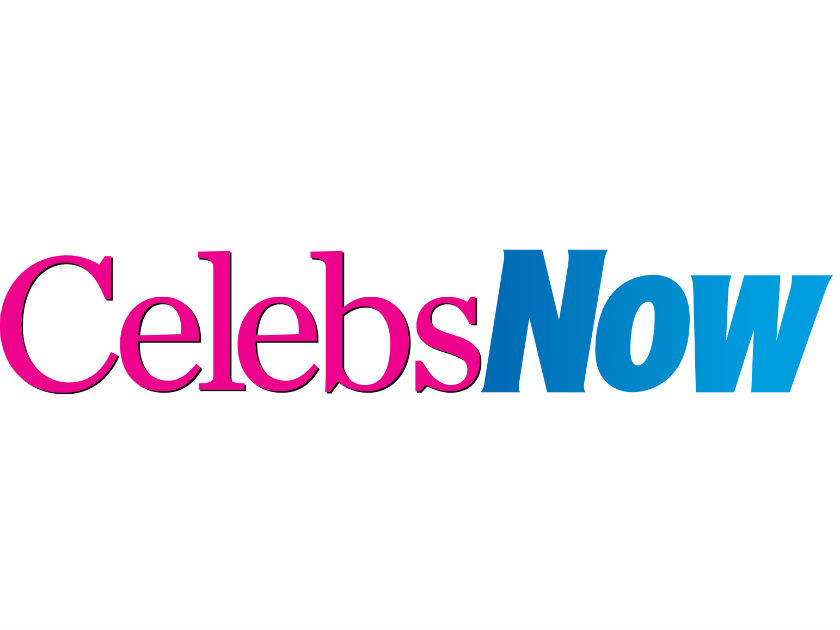 Kim told the magazine: 'I never publicly talk bad about people. I still don't feel like I have. I'm being honest. I'm a fan. I like her music. There was no shade.
'Girls in her squad hit me up on text.'
READ THE LATEST CELEBRITY NEWS
She's referring to the 22 singer's long list of friends, including Selena Gomez, Gigi Hadid, Cara Delevingne, Ruby Rose, and Karlie Kloss. So if Kim is right, the girl squad have no issue with the reality star.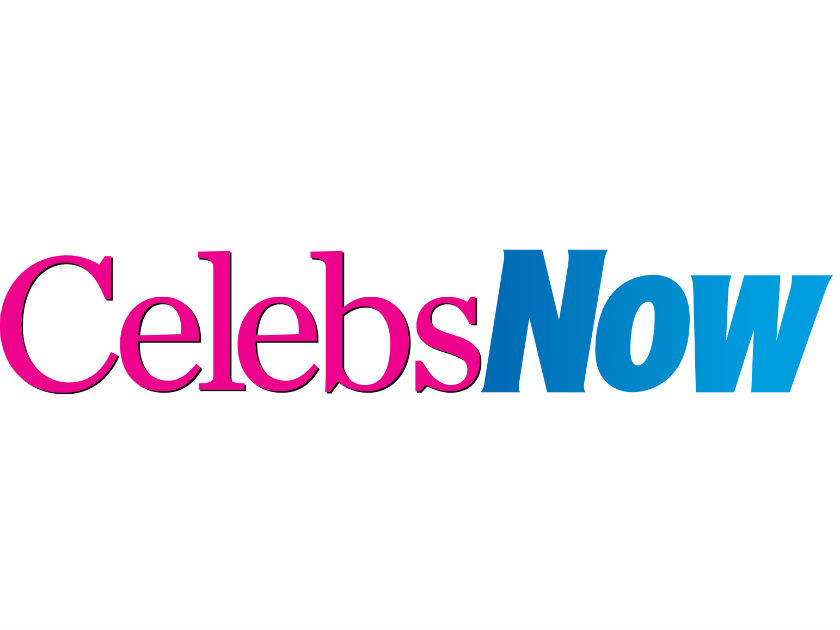 Tay-tay kicked off after Kanye released his video for Famous, which showed a variety of naked famous people (they were wax work and icky), including Taylor Swift. She also disagreed with the lyrics that suggested her and Kanye might have sex, that he made her famous, and that she is a 'b*tch'.
Though Taylor did call in the lawyers after the phone call was released, as it's illegal to unknowingly record a conversation in California.
After the song was released, a representative for Taylor Swift at the time said: 'Kanye did not call for approval but to ask Taylor to release his single Famous on her Twitter account.
MORE: Err, what!? Kanye West has the WEIRDEST rider requests…
'She declined and cautioned him about releasing a song with such a strong misogynistic message. Taylor was never made aware of the actual lyric, "I made that b**ch famous"'.
However, Kim Kardashian insisted that Taylor did consent, which is why she posted the video on Snapchat.