These look-a-like moments seem to say so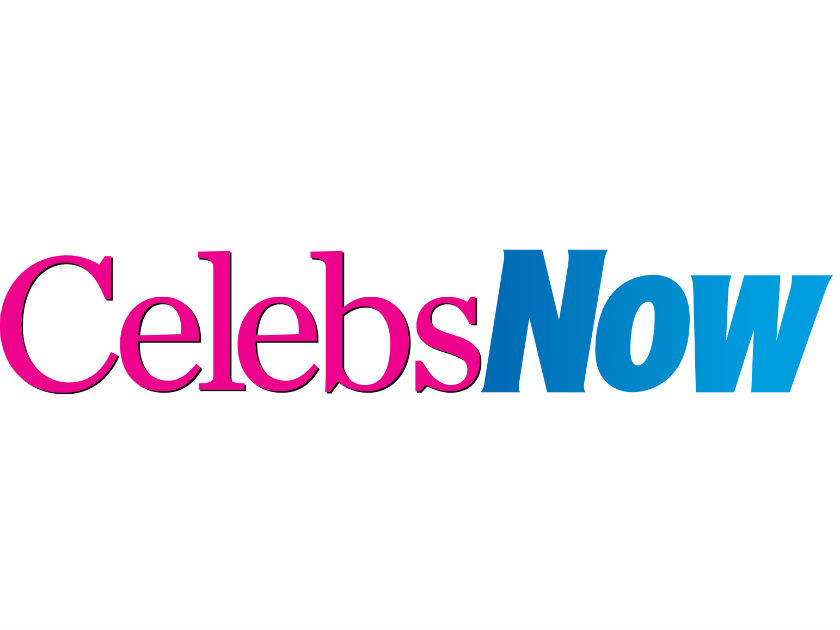 Kim Kardashian is one of the most famous women in the world. As a star of her own reality show and married to the equally as headline grabbing, Kanye West – we can barely go a day without the mum-of-two dominating our newsfeeds.
But while we know Kim K is a style icon to many, it seems like the 36-year-old has her very own idol – 71-year-old Cher!
Read: All the Latest Celebrity News 
And can you blame her? The musical legend wowed pretty much everyone on Sunday (21st May) when she performed at the Billboard Music Awards in Las Vegas in a sheer silver leotard – and looked AH-mazing might we add.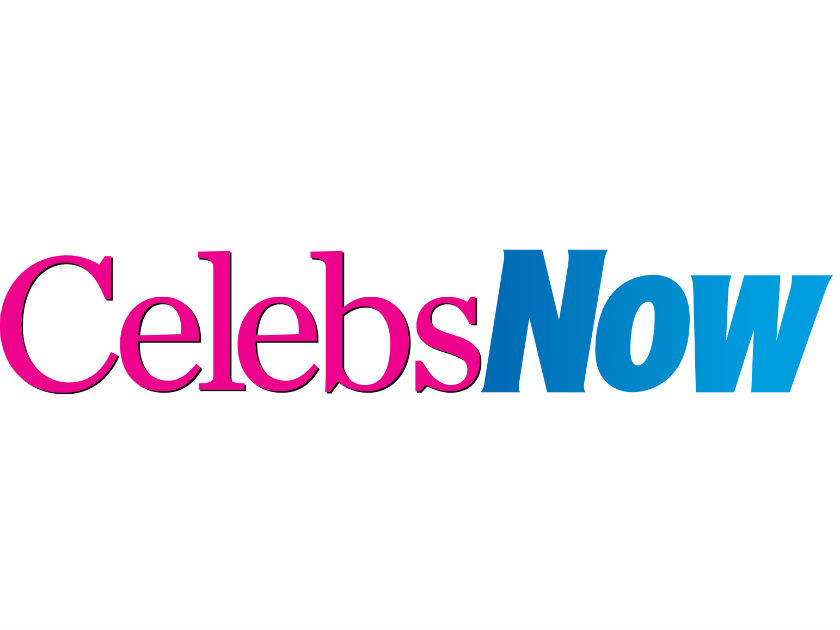 So as the rest of us looked on as the American legend picked up her Icon Award (and danced around on stage better than a woman in her 20s), it seems like Kim was building her very own tribute to Cher in the only way she knows how.
More: Seeing double – See the stars and their look-a-likes
The social media queen, took to well… social media to post a load of throwback snaps of the Believe singer to celebrate her 71st birthday including all her best outfits.
Kim's Instagram page basically became a Cher photo album with a whole 18 pics of the singer – and we loved it.
And although the Keeping Up With The Kardashians star is a fashionista in her own right, it turns out her cutting edge looks have already been done before.
Yup! As well as fan-girling over Cher, it seems like the style guru has been modelling her own fashion choices on the Goddess of Pop. Don't believe us? Take a look for yourself!