Er... Kimmy?!
It's fair to say that Kim K is no stranger to having all eyes on her.
And so, fans were slightly shocked at a recent post from Kimmy… in which the mother-of-two displayed a  rather chilled out attitude to her sex life with husband Kanye.
In fact, many fans claim to spot a SEX TOY in her recent Instagram post. Er… any explanation, Mrs Kardashian West?!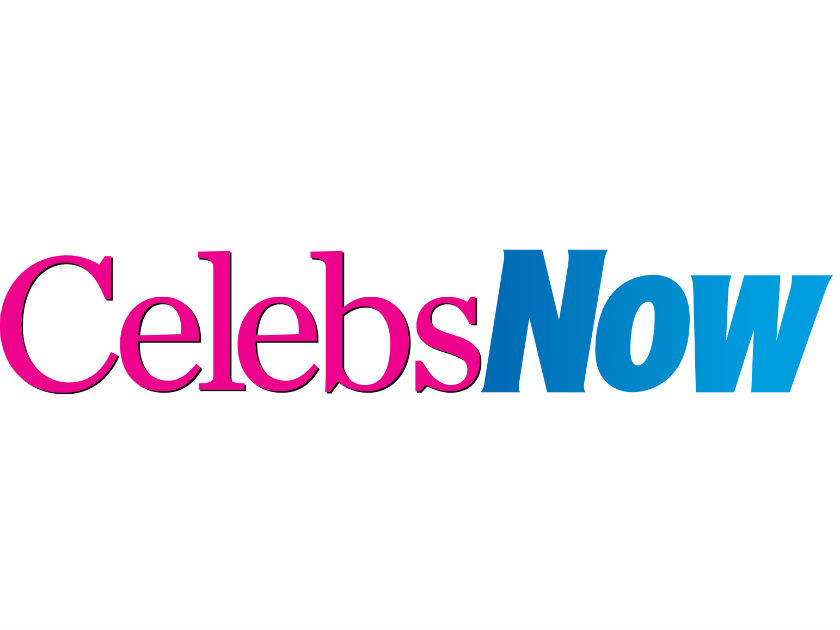 The snap, which has been uploaded for all 103million of Kim's Instagram followers to see, is captioned: 'Daily Routine Kkwbeauty.com'.
Commenting on the lil' pink object which sits on Kim's sink, many fans are speculating that the mother-of-two has just revealed a little more than we had expected…
Do 'ya spot it?!
However, before we all get ahead of ourselves, the object of question is actually Kim's very own KKW Beauty dual-ended blending brush…. which just so happens to have a slightly misfortunate shape.
Phew! Bit of a false alarm there, Kimmy.
See: Ooh! KUWTK cameras captured the moment Kim Kardashian first saw THOSE unedited bikini snaps – watch her reaction!
Fans have commented messages such as, 'Is that a vibrator?!', I thought it was a vibrator!' and 'I actually thought your brush was a vibrator'.
So, long story short… we've all got dirty minds and should be very, very ashamed of ourselves.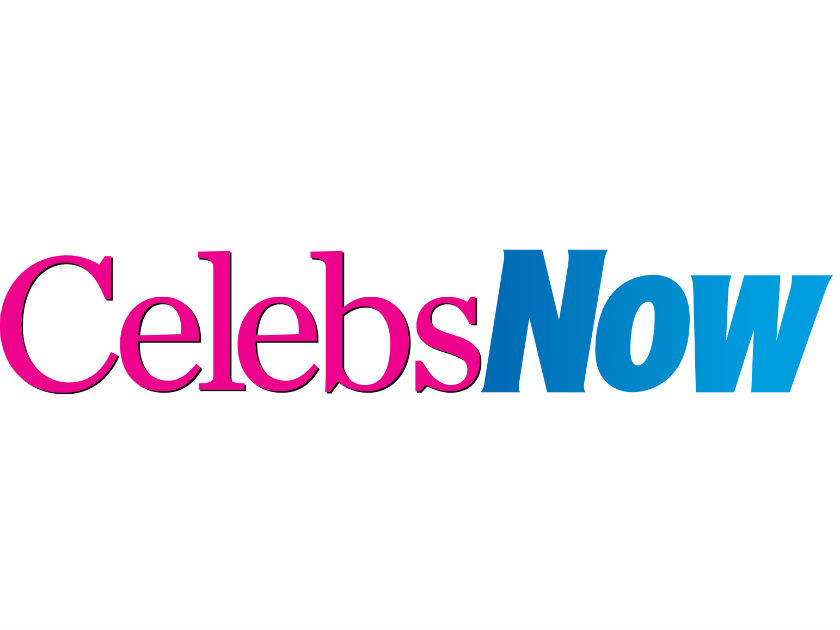 Whilst Kimmy might be (understandably) avoiding lifting a lid on her sex life, the lady has opened up about her family life- having revealed that her eldest daughter North is still jealous of her younger brother Saint…
Speaking on her website Kimkardahsianwest.com, Kim shares: 'Obviously North loves Saint, she just is still jealous. She needs to still get it together and warm up and like be a little bit nicer, but I think she is getting there'.
The mother then added, 'She's not like harmful. She's not like hurting him or anything. She just doesn't want boys in her room'.
However, things will soon be of change again- as Kim is currently expecting her third baby via surrogate, as confirmed on the latest season of KUWTK!
Alice Perry