It's all very emotional.
If there's one thing those pesky Kardashian's are good at, it's social media. And selfies. Really, really good selfies.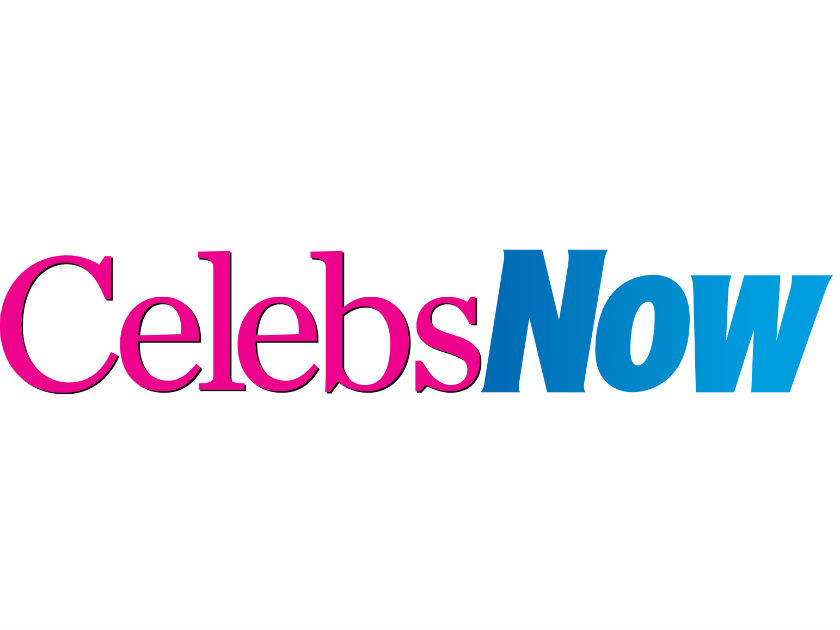 Fair play Kardashian klan, beats our overly filtered Snapchat selfies.
So anyway, in true Kardashian form Kim Kardashian has taken to her Instagram to wish her husband of two years Kanye a happy 39th birthday.
The mother-of-two has taken to Instagram to share a message with her 72.9 million followers which reads: 'Happy birthday to my best friend! I usually would be scared for us getting older but as each year passes I'm just happy we have more time on this earth together! I love you so much and hope this year brings you so much happiness'-a  message the 35-year-old.
Kanye's birthday post comes after Kimmy shared a celebratory anniversary snap of herself and Yeezy a couple of weeks ago, which she captioned 'Happy 2 year anniversary to the love of my life! You make me so happy! I love you so much!!!'. 
Other members of the Kardashian Klan have taken to Instagram to share their birthday messages to Kanye.
60-year-old Kris shared 'Happy birthday to my son, North and Saint's daddy and Kim's soul mate, #KanyeWest. To say you are special is an understatement… you are one of a kind!!!! You inspire, you lead, you're the most incredible father and a wonderful friend. We are so blessed to have you in our lives!!! I'm so proud of you and I love you so much. Happy birthday!!!! #love #family #blessed #proudmama #happybirthdaykanye'.
Tbh, we're happy with a bit of cake and maybe a few shots of vodka on our birthday.
Alice Perry