Khloe Kardashian and Kendall Jenner prank Kim K for mega lols
Kim Kardashian is often the target of Khloe Kardashian's bants on Keeping Up With The Kardashians, and this time she roped a sidekick in the form of little sis Kendall Jenner to prank Kim big style.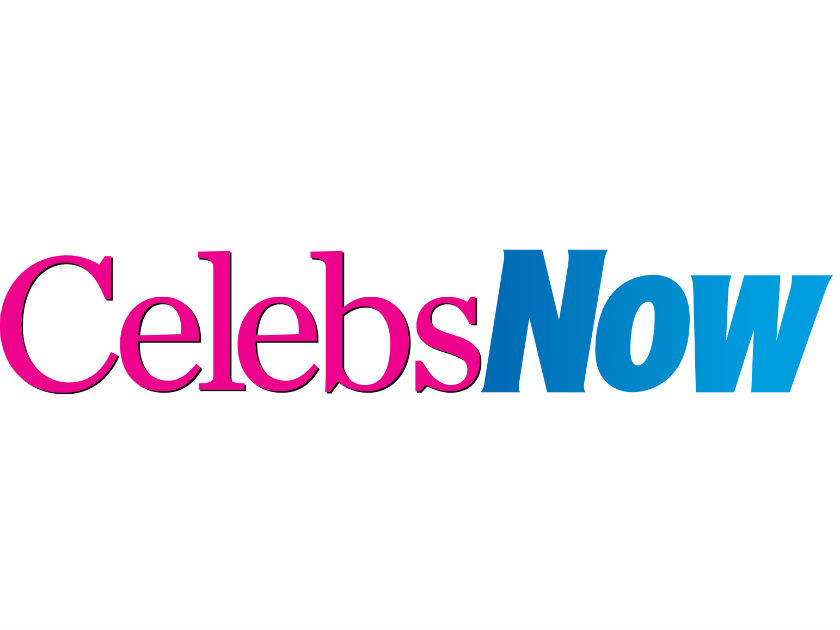 In a hilarious call, Kendall rang her sister and told her the shock news that she was pregnant. Kimmy took the bait and offered her some advice on motherhood, from her own experience with North, and new sprog Saint. And her response is LOL.
Kendall opened the call: 'So I was calling you because I wanted to tell you something and I haven't told anyone yet, because I feel like you could help me figure out what I should do. I am pregnant.'
To which Kim responds: 'Are you kidding?'
Rather than offering some support, Kim explains why she's so tired: 'I mean, today is not the day … I'm on like one hour of sleep because North was up all night and I was feeding [Saint] every two seconds. Literally, my day has been so crazy, and I've had no sleep, and I want to, like, die. Today I feel like, oh my God, it's been so hard.'
Could her response BE any more Kim K?!
Unsure if Kim believes it, Kendall begins to cry, to which Kim responds: 'Where are you? Want me to come over and I'll bring my 30 kids and you could babysit for like two seconds and see how you feel?'
KIM KARDASHIAN PLANS TO STRIP OFF AGAIN!
Amazing.
Khloe intervenes and reveals it was all a joke, while cheekily adding that Kim should 'lose a few lbs before coming on the show'. Ouch – and after she'd had only had one hours sleep as well.
The prank is featured on Khloe's new talk show 'Kocktails with Khloe', which is set in lounge area of a luxe house, complete with bartender. The first ep features guest stars including Snoop Doggy-Dogg and Kendall Jenner.
WATCH: NOW GETS A MAKEOVER FROM KHLOE KARDASHIAN
Rose Adams/@roseami1