Let's hope it's worth it, eh Jonathan?!
We all love a good pamper sesh once in a while.
Whether we're slapping some chunks of cucumber onto the (Gucci) bags under our poor eyes or whacking out that bottle of moisturiser which costs the price of an average weekly Tesco shop and smells like the tears fallen from an angel- go on pal, you deserve it.
And whilst an extra half an hour in the bath is totally justified, some people really do take the pampered biscuit- Jonathan Cheban, we're looking at you.
Not that we're jealous or anything…. *ahem*.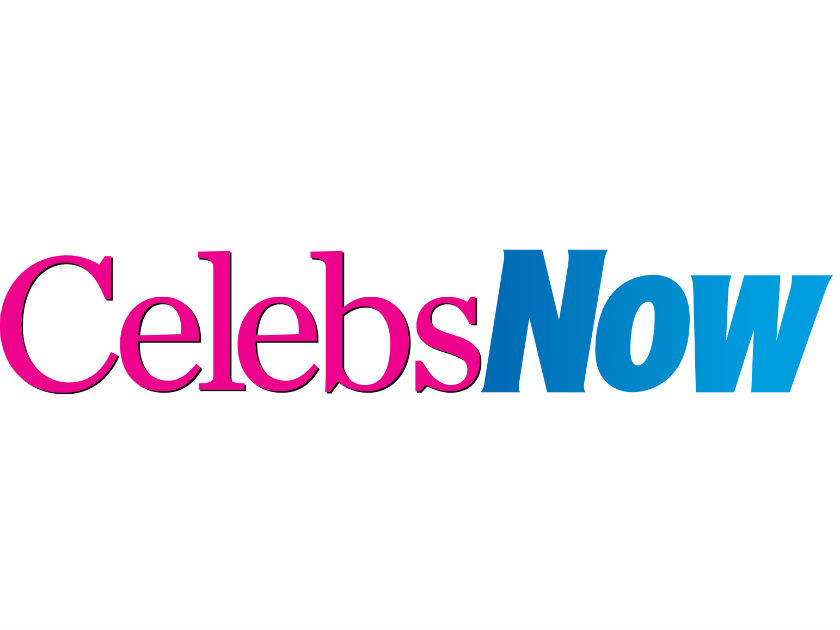 Okay, we're incredibly jealous. And we'll tell you why- Kim K's BFFL has just forked out a whopping £6,000 for a facial, which the 41-year-old will have to travel HALF WAY round the world to receive!
We're totally going to spend an extra fifteen minutes in the shower now. Heck, we won't even feel guilty.
Jonathan, who recently starred in Celebrity Big Brother alongside new bezzie (sorry Kimmy) Gemma Collins, recently tweeted that he's booked flights back to the UK in the name of '3D-Skinmed'- the latest celeb hype in facials.
The treatment, which is a non surgical procedure in facial skin tightening and rejuvenation, is usually priced at £995. However, the whole 'flying-across-the-Atlantic-Ocean' thing kinda bumps the cost up to the reported grand total of £6K.
At that price, Jonathan better be coming out that facial feeling like Beyoncé after 12-million hours of sleep!
The procedure, which already has a steady celeb following (including Miss Gemma Collins), appears to be a LOT less intense than Kim K's favourite facial, the Vampire Facial- which involves a surgeon STABBING (okay, we're being dramatic- 'lightly poking') your face with needles and then covering your sore mug in the blood.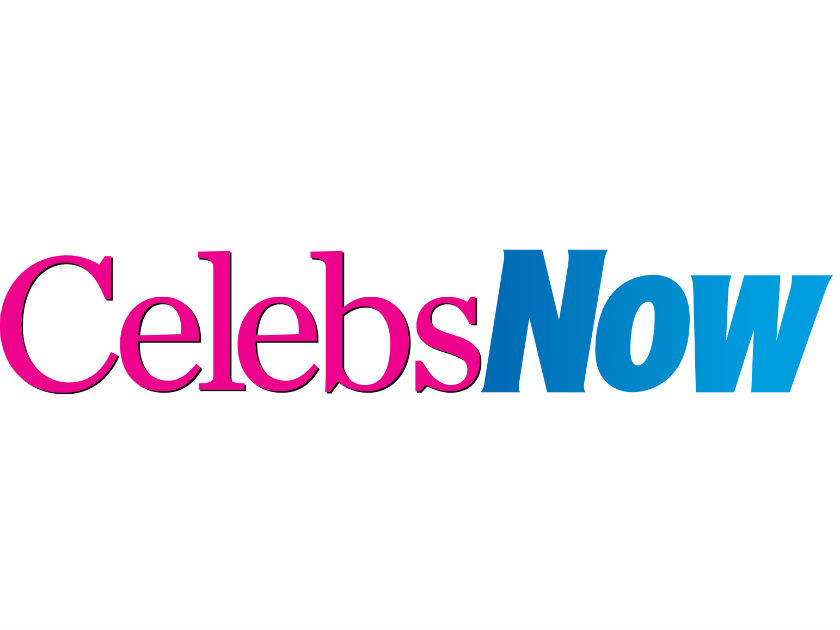 Yep- it's a no from us.
Alice Perry