Most awkward interview ever?
Kim Woodburn caused a whole lot of controversy in the Celebrity Big Brother house and she's not stopped now that she's on the outside…
The 74-year-old star shocked This Morning viewers by TOTALLY ripping into Phillip Schofield during a live interview on Monday morning's show but has since defended her awkward antics.
Was this Kim Woodburn and Nicola McLean CBB row the nastiest EVER?
Things in the chat got off to a bad start when Kim was confronted with her CBB housemate – and enemy – Coleen Nolan via a video link promo for Loose Women and Coleen said 'no' when asked if she had anything to say to Kim.
'I feel the same way, dear,' a clearly unimpressed Kim hit back. Ouch.
Her chat with Phillip and Holly Willoughby then got underway and Kim was irked at Phil for suggesting that she'd have been the 'best person' to clean the house, which she complained of being 'filthy dirty' and 'stinking'.
'Why should I?' she replied. 'I'm not cleaning on that show, I'm going in as Kim Woodburn.'
Yikes. Kim went on to say that she felt she'd had a harder time because she arrived late in the house, prompting Phillip to point out that that 'didn't happen' to fellow latecomers Chloe Ferry and Jessica Cunningham.
'They weren't people that wanted to say a word out of place. They wanted to put up with it and I don't put up with it,' Kim fired back.
'Phillip, you were not in there, I know what I went through. I went through hell on earth.'
When Holly asked why she didn't just leave, Kim explained that she wanted the money and this led Phillip to enquire about how much she got paid. Which turned out to be a bad move…
'It's nothing to do with you Phillip is it, what are they paying you?' she replied, to which a stunned Schofe said: 'Well it's nothing to do with you either!'
Thought things couldn't get any more awks than that? Er, wrong.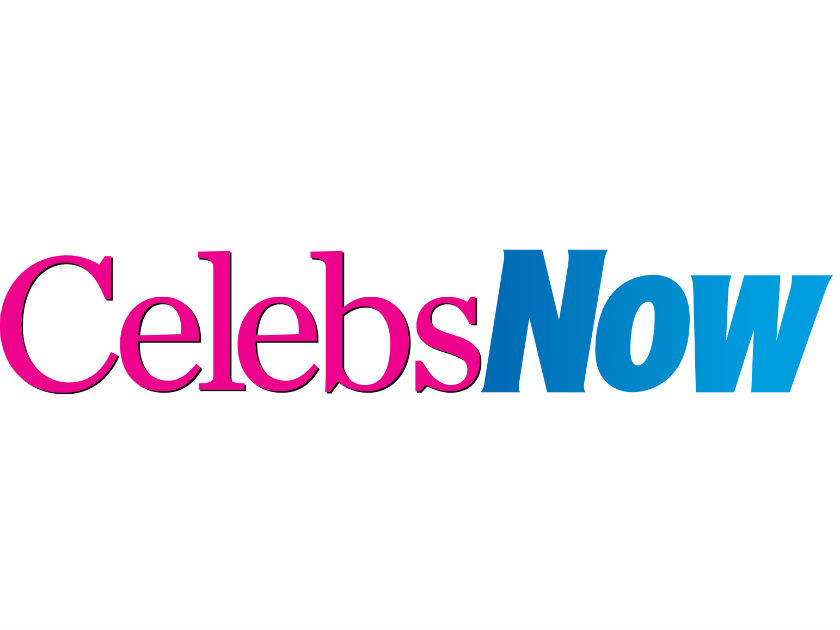 Kim stressed that she thinks she's a 'nice person' and said that crews she's worked with in the past would agree with that. But then Phil said: 'I know the row that you had on Celebrity Juice. I know that you have had rows elsewhere.'
SO scandalous. The pair continued to clash when Phillip stuck up for Coleen, who he said he felt had won because she's a 'nice person'.
'She's a horrible person,' Kim shot back. 'You've got a long time to work on television, I'm 74, if I never got another television show, I couldn't give a toss!
'You see, I'm not a diplomat like you. And I am telling you the truth.'
It all came to an incredibly awkward climax when the interview was drawing to a close and Holly desperately tried to calm the brewing row.
'I may be 74, but don't mess with me…Don't bully me, I've been around for too long,' former How Clean Is Your House? star Kim ranted.
'You are giving me the impression that you don't know what you're talking about Phillip. Go in that house for twenty four hours and sit there, then you tell me why I was annoyed.'
Phillip then replied: 'But I know why people reacted in the way that they reacted to you because of the way you make me feel sitting on the sofa – you're already making me feel confrontational… We are just asking you questions, that's our job!'
When the tense chat came to an end after Kim had accused Phil of not being 'neutral', Holly and Phil said it was a 'delight' to see her which led Kim to sharply say to Phil: 'You big phoney.'
Most awkward interview ever? Twitter certainly seemed to think so as viewers took to the site to gasp about the fiery chat afterwards.
'THE MOST uncomfortable tv interview EVER!!! @thismorning #kimwoodburn #thismorning,' one Tweeted, whilst another wrote: 'Actually cringing at this Kim Woodburn interview! #thismorning'
AWKS. Watch the interview here: