Filthy stuff
As well as a nice income boost and giving your fans a way to see you out of character, a celeb gets another worthwhile perk while accepting a place on Celebrity Big Brother – often, it leads to more career prospects.
The more memorable you are, the bigger the chance you have at success afterwards; and if there's one thing that can be said for Kim Woodburn on the series from earlier this year, it's that she was pretty unforgettable… and soon, you could get even more Kim in your lives by way of erotic fiction.
That's right, folks – the fiery TV personality is looking to take on the Fifty Shades franchise with her very own sexy book…
More: Marnie Simpson finds a shoulder to cry on in Kim Woodburn after Lewis Bloor cheating scandal 
Read: All the Latest Celebrity News 
Kim, 74, had her fair share of saucy moments while in the house, with Nicola McLean and Bianca Gascoigne suggesting that she'd be good on a sex hotline! But it seems as if the former How Clean is Your House? star is prepared to go further, and has considered turning her hand to romance novels. She revealed:
'I'm 50 Shades of Filth! I'm thinking of writing a mucky book and I would call it There's Nothing Dirty In A Clean Bit of Filth.'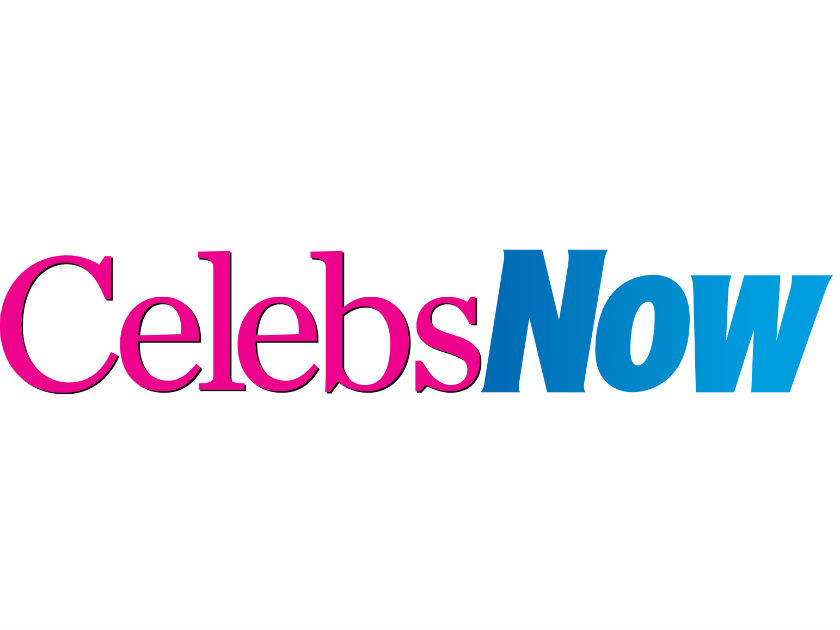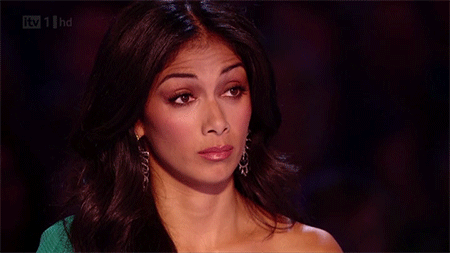 Rightio!
More: Kim Woodburn BLASTS Phillip Schofield on live This Morning interview 
However, she also told The Sun that erotica is not the only literature genre she enjoys – funnily enough, she's also a big fan of murder mysteries and the Royals:
'Since I was a small girl I read real murder books. I swear to god it's my bit of naughty.
'Also, royalty I have every book. Diana, you know she made a big impression in life, didn't she? I have mixed emotion. I think Prince Charles should never have married her. He was always in love with Camilla Parker-Bowles.'
Royals, sex and murder; perhaps she can combine all three interests in one – we reckon it'd be a hit!