The singer says it's 'unfair' pals like Cheryl can shape-up faster than her
Cheryl showed off her amazing post-baby body last weekend when she walked the catwalk for L'Oréal at Paris Fashion Week – some 12 months since she sparked pregnancy rumours at the same event.
But you'd be forgiven for not believing the former Girls Aloud singer had given birth to her son, Bear, just six months earlier.
MORE: Are Cheryl and Liam Payne expecting their second baby!?
READ: All the latest showbiz news
And while her former bandmate Kimberley Walsh tells us, 'Cheryl looks great,' after Chezza showed off her body last month on board a luxury yacht with boyfriend Liam Payne, the singer also vented her frustrations at friends who 'snap back' into shape after giving birth.
Speaking exclusively to Now, at the Everyday Hero Awards, on behalf of St John Ambulance, Kimberley, 35, said, 'I have got weight to lose to get to my normal size. I'm just good at hiding it. It always takes me a bit of time – that's just how I am, but I think some people do just snap back.'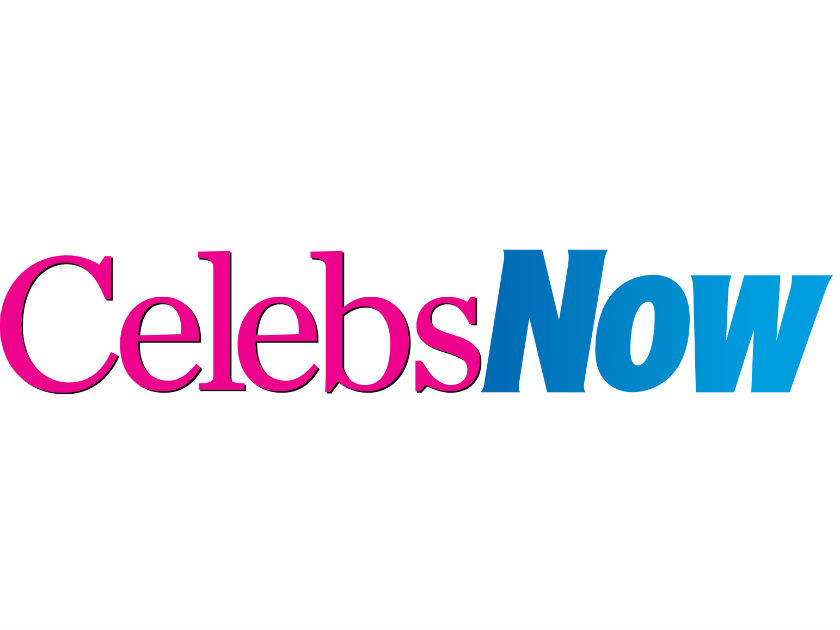 She continued, 'My best friend Alex – we've been friends since we were little – she's just had her third [child] and within a week, she's back in her jeans and it makes me feel sick. I'm like, it's just not fair, but it's just her – she didn't do anything, but it's life. I have to work hard.'
Kimberley, mum to sons Bobby, three, and Cole, 10 months, who she shares with husband Justin Scott, has started exercising again now her youngest is in a sleep pattern.
She said, 'I'm enjoying it. I couldn't do it until he started sleeping properly because I was just too tired. But now he is, so when he has his first nap, I do something then and I feel better for it.'
And although Kimberley says she left it a 'bit late' and should have started exercising much sooner, she adds, 'It's going to take a bit of time to get to the fitness level I was at before. But you've got to start sometime.'