The singer has opened up about her BFF's break-up
Kimberley Walsh has revealed how BFF Cheryl Cole is doing since her split from Liam Payne – and hinted at what might have caused their break-up.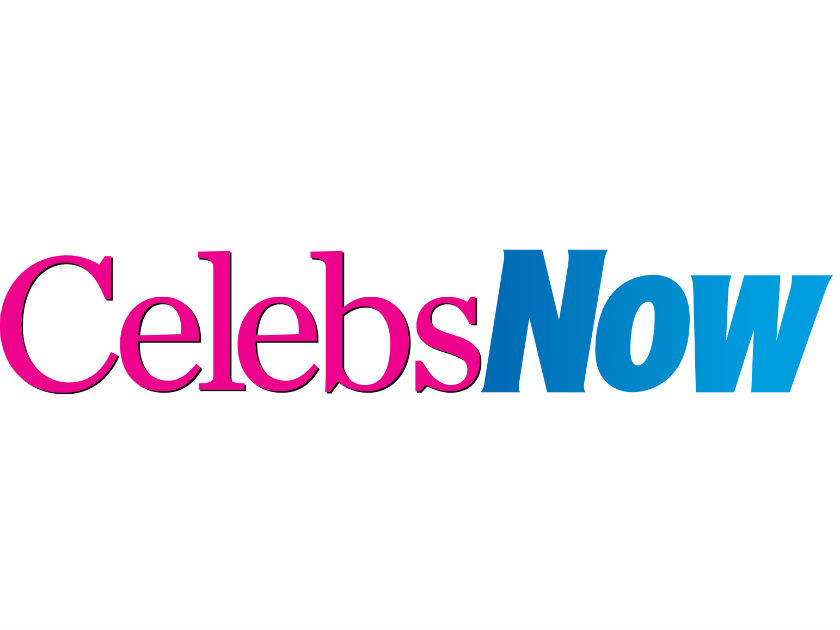 The singer seems to have suggested that Liam's hectic work schedule coupled with Cheryl, 35, having become a new mum to baby Bear last year might have put pressure on the relationship, which began in early 2016.
MORE: Cheryl Cole shares emotional message reflecting on health battle amid Liam Payne split
'She's doing great but I guess it's just hard isn't it?' said Kimberley, 36.
'When you have a baby your whole being and whole life changes and for her obviously having a relationship in the public eye just makes it even harder and his career obviously takes him out of the country for long periods so it's hard.'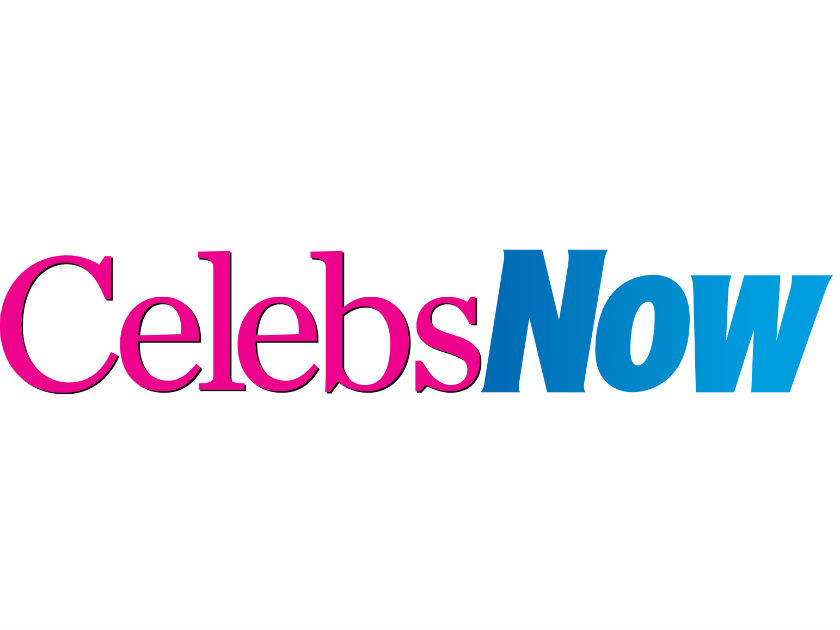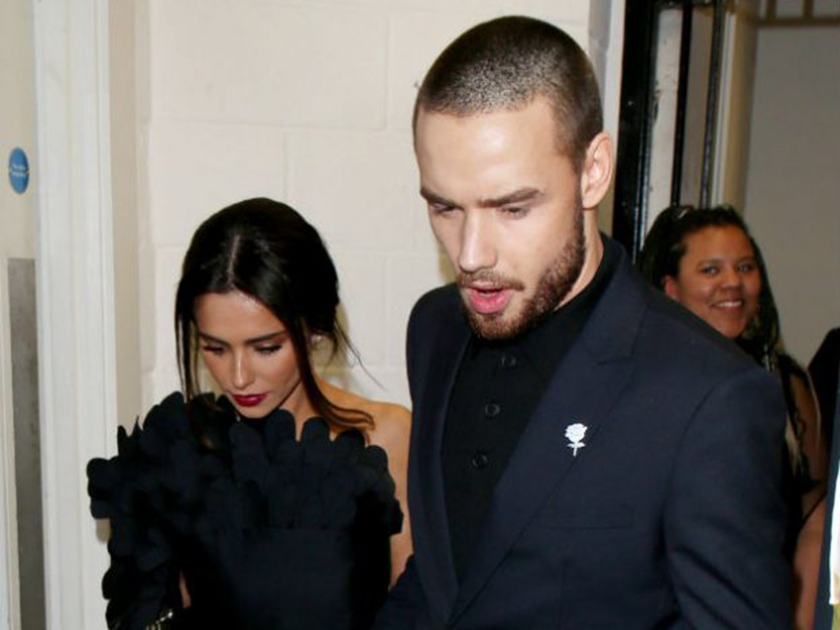 Fortunately Chezza has got the support of fellow mum Kimberley through this difficult time and it sounds like 15-month-old Bear is also forming a strong bond with Kimberley's youngest son Cole too.
'They've just started to have a real interest in each other,' the Girls Aloud star told OK! magazine. 'They pass each other bits of food and go to hug each other if one of them is upset.
'Cheryl and I do try and get the kids together. I wish we could do it more but it's hard with both our schedules. But we do make the effort so that they have a strong connection, because when you're friends you just want your kids to be friends!'
Cute! Meanwhile, in a separate interview Kimberley has revealed that Cheryl is in a 'good place'.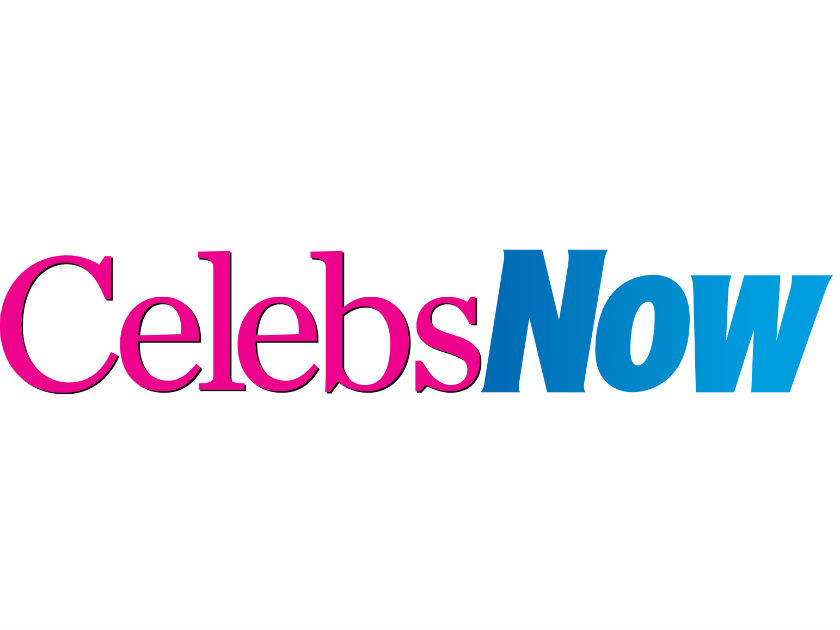 'We're just helping each other through,' she tells Fabulous magazine. 'We mother quite similarly, which I think was always likely because we're such close friends. She's got so many nieces and nephews, so it's like she's always done this and she's doing really well.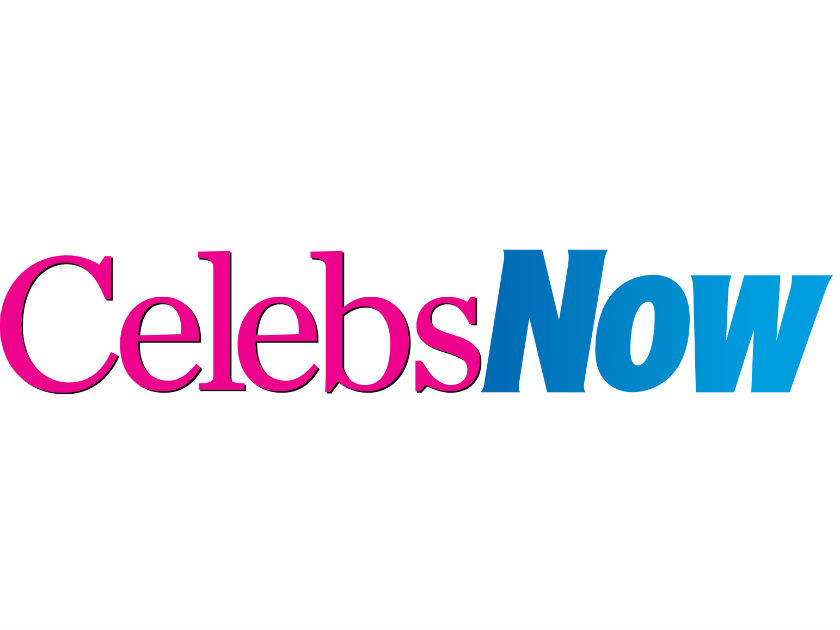 'Bear is such a happy, smiley and content child, so she must be doing something right.'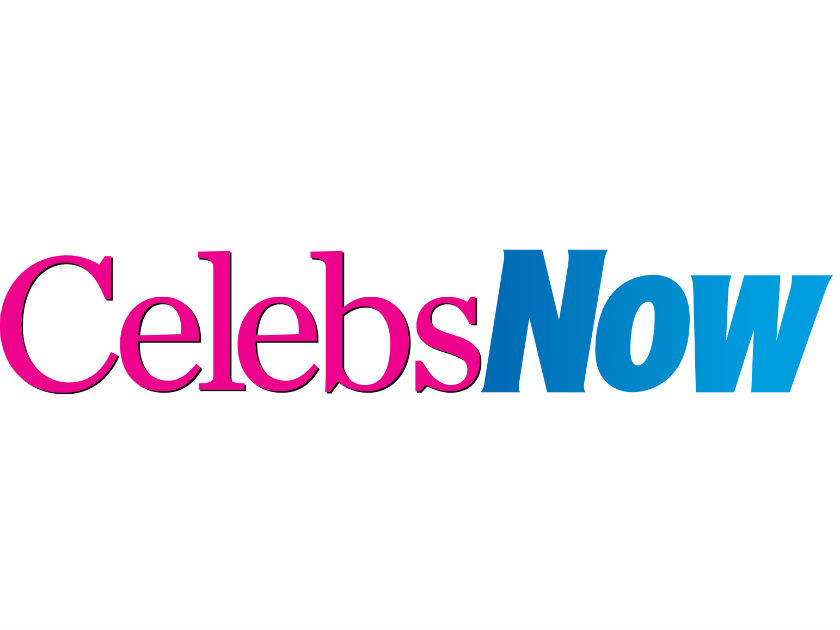 Kimberley's comments come after Cheryl and Liam, 24, confirmed that they'd decided to separate in a social media statement one week ago.
'We are sad to announce that we are going our separate ways,' the Twitter post read. 'It's been a tough decision for us to make. We still have so much love for each other as a family.
'Bear is our world and we ask that you respect his privacy as we navigate our way through this together.'