She's a lady who doesn't break wind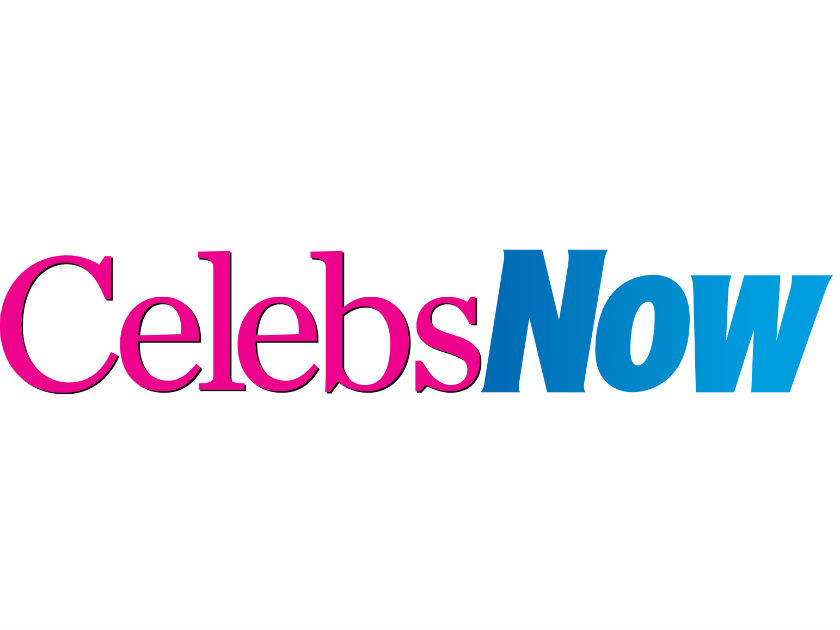 Sounds like someone's blowing hot air – Kimberley Walsh insists she doesn't fart.

The Girls Aloud singer, 25, insists she has NEVER broken wind because she's far too sophisticated.

'I've never farted, full stop! Not on stage or anywhere. It doesn't happen. I'm a lady,' she tells Q.

Yeah right, and Brad Pitt says he's leaving Angelina Jolie for Jade Goody.