How cute is this?!
Kimberley Walsh and Cheryl have remained BFFs ever since their Girls Aloud days – and now it sounds like their sons are becoming total besties too!
Mum-of-two Kimberley has adorably revealed that her boys Bobby, 3, and Cole, 15 months, love to hang out with Cheryl's baby Bear – who celebrates his first birthday later this month – so they often get together for playdates.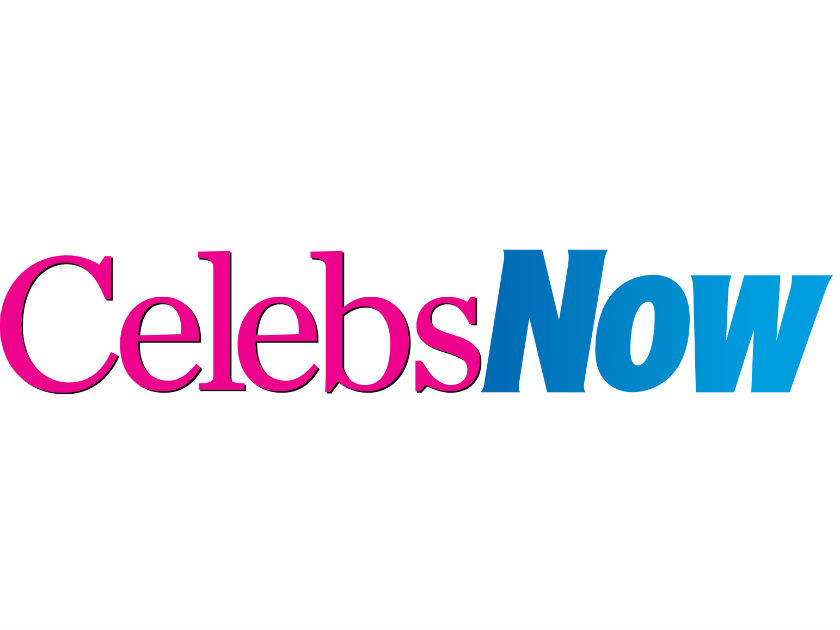 MORE: Kimberley Walsh: 'Friends snapping back into shape make me sick'
'My sons Cole and Bobby get on well with Cheryl's baby Bear,' says Kimberley, 36. 'They have a lovely time.'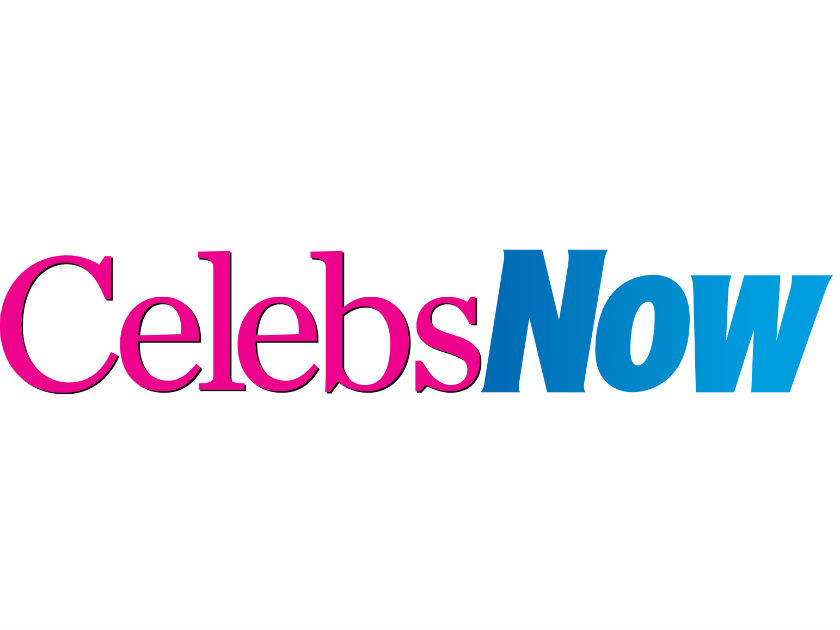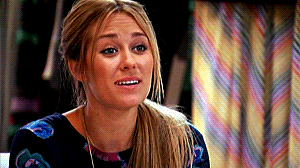 Nawww. Being mums has clearly brought Kimberley and Cheryl, 34, even closer and the pair also spend a lot of time with Nicola Roberts too.
It's well known that the trio don't hang out with fellow Girls Aloud stars Sarah Harding and Nadine Coyle though and Kimberley admits that they've simply drifted apart.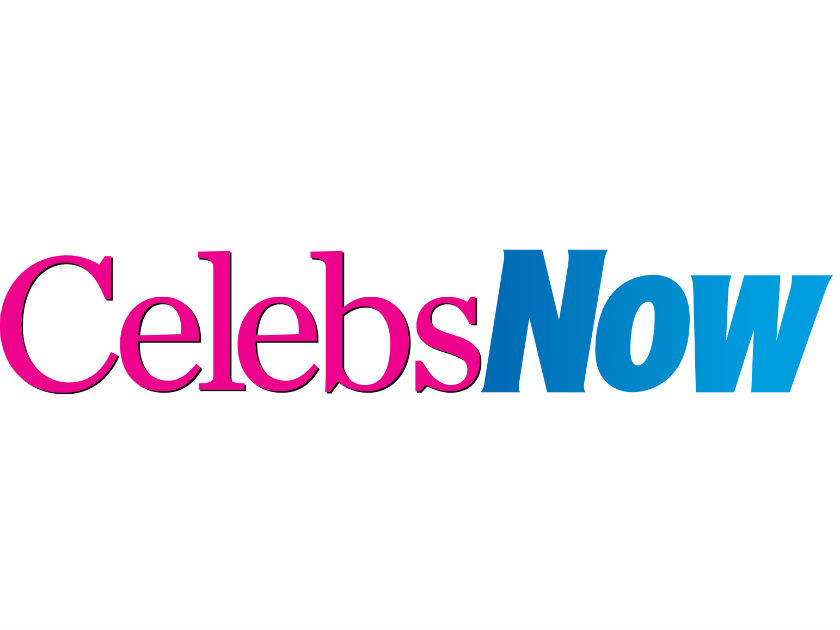 'I'm closest to Nicola and Cheryl now and I do see a lot more of them,' the singer explains to The Sun Online. 'I do still speak to the others, but a bit more like you just check in with people that you work with, I guess.
'It's a different chapter in our lives now. We've got kids and things move on don't they?'
This was made clear last week when Kimberley, Cheryl and Nicola got together for a cinema trip to see Black Panther, with Nicola sharing a snap from the outing on Instagram.
Nicola, 32, also hinted recently that she's been working with Cheryl on her musical comeback, having shared pictures of them together in the studio. Exciting!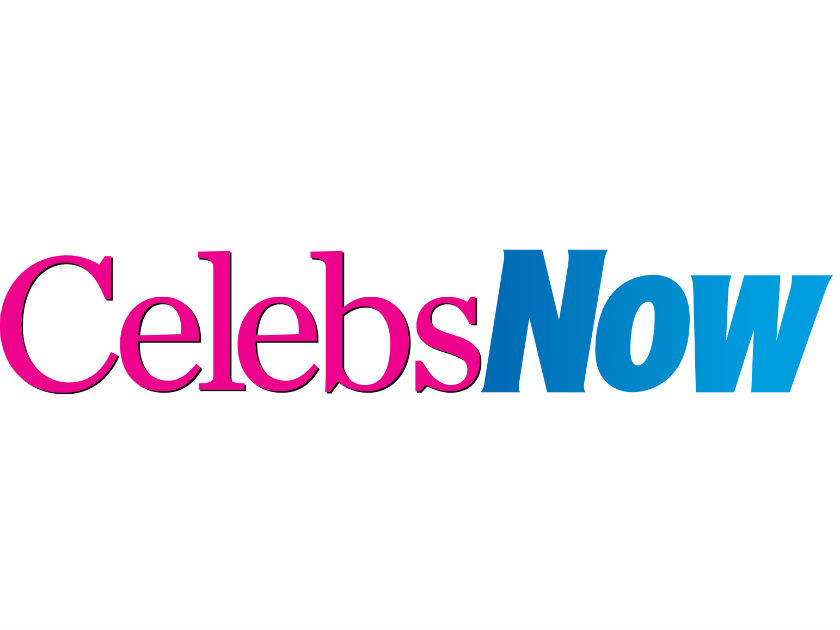 Meanwhile we're guessing that Kimberley and her boys – who she shares with husband Justin Scott – will probably be invited to baby Bear's first birthday party when he turns one on 22 March.
However, it was recently reported that Cheryl and Liam Payne, 24, are planning to keep things very low-key on their son's big day and had even asked loved ones NOT to give him presents so that he isn't spoiled. Bless!