More happy news for Kimberley
Kimberley Walsh has given us all something to smile about today after announcing that she's pregnant again – yay!
The singer is having her second child with husband Justin Scott, with the news coming just months after their January wedding in Barbados.
Cheryl opens up about Kimberley Walsh's wedding
'We knew soon after we got married that we'd be very happy for baby number two to come along,' says Kimberley, 34.
'When I first met Justin 14 years ago, I told him I wanted four children. We're both over the moon.'
Kimberley – who gave birth to the couple's first child, Bobby, in September 2014 – had a feeling that she might be with child a few weeks after she'd tied the knot.
'Before I had even taken a test, I knew it instinctively,' she tells Hello! magazine. 'I wasn't suffering from morning sickness but telltale changes in my body made me certain I was expecting.
'When I took a home test early one morning to make sure, it confirmed what I'd already sensed. I was thrilled.
'The first thing I did was to wake up Justin and tell him, "You're going to be a daddy again!"'
Nawww. Kimberley and popstar-turned-property-developer Justin are obviously overjoyed and their nearest and dearest are just as chuffed about their lovely news.
Celebrity friends including Kimberley's former Girls Aloud bandmates Cheryl and Nicola Roberts – who were both bridesmaids at her wedding – have already found out that Kimba's going to be a mum again and they're over the moon.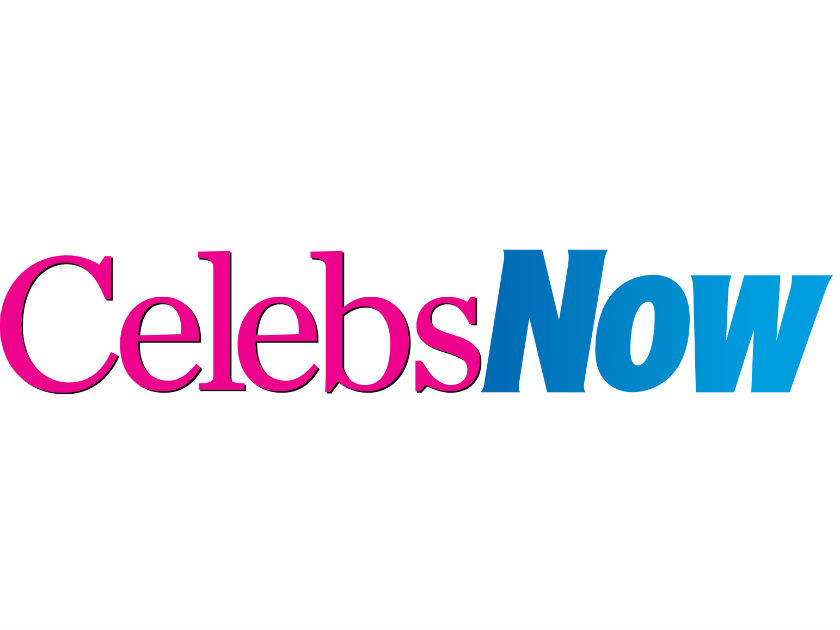 'When Cheryl came over to visit, I couldn't keep my pregnancy a secret any longer,' she says.
'She was so happy for us and thinks it's great to keep our family growing and that there will be a small age gap between Bobby and the new baby.'
The new addition to the Scott family is due to arrive later this year and Kimberley says they chose not to find out the sex at the 12-week scan, meaning the tot will be a 'Christmas surprise'.
Congratulations, Kimberley and Justin!
Anna Francis