Baby Chiam confirmed?!
You know what they say- no 'gal knows better than a BFF.
And so, we don't know about you but pretty much everything Kimberley Walsh has to say about Cheryl is being taken as nothing less than gospel.
We mean, the pair have been pals for over fourteen years now!
Cheryl is currently rumoured to be expecting her first child with boyfriend Liam Payne of 1D.
See: 'Christmas baby?!' The internet reacts to 'pregnant' Cheryl's 'bump' in new pictures with Liam Payne
And, although the pair are yet to explicitly address the rumours themselves, we're hoping the writing is on the wall with this one. Because, ya'know, how adorable is this all!
In fact, very recently Cheryl and her beau appeared to make their bump debut- as Chez attended a charity event rocking what appeared to be a blooming baby bump.
I.e: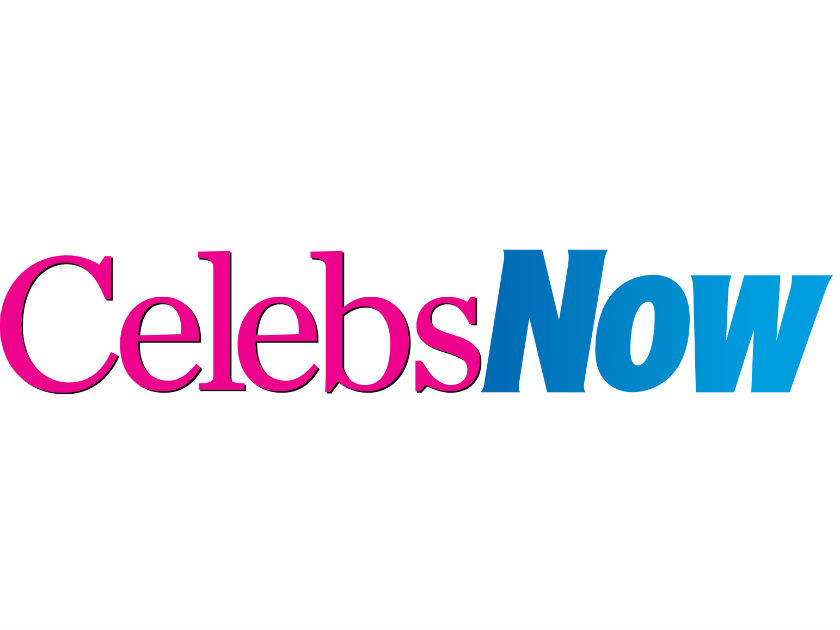 So anyway, whilst we're like 99.999% sure there is a mini Chiam on the way, it would appear that Chezza's best mate Kimberley has only gone and furthered these rumours.
Speaking with Closer magazine, Kimberley shares that Cheryl will be 'a brilliant mum', adding, 'She has loads of nieces and nephews so she's used to the madness of children.'
Kimberley then added, 'Both she and Nicole (Roberts) are naturally good with kids. I think they've both always planned to settle down and have a family'.
Kimberley is currently expecting her second child with husband Justin Scott, having  already had her 2-year-old son Bobby back in 2014.
Recently, Kimberley posted a snap onto Instagram hinting at the due date for her lil' one- which she captioned, 'Getting excited to meet this little one! #christmasbaby#ifonlysantacouldpopitdownthechimney'.
Kimberley isn't the only member of Cheryl's inner circle to let the cat slightly out the bag, however.
Very recently, X Factor Creative Director Brian Friedman had appeared to confirm the baby news- sharing that ''If they're happy then it's fantastic. Everyone wants to be in love, everyone want to be happy. And now they're having a baby together, so they definitely found something great'.
So, a mini Chiam? Watch this space, folks. Watch this space.
Alice Perry