Singer Kimberly Wyatt chats to Now about raising a toddler, nappy disasters and her essential parenting products!
Former Pussycat Doll Kimberly Wyatt, 34, has a 14-month-old daughter, Willow, with husband, Max Rogers, who she married in February 2014. We caught up with the singer to talk about life as a mum and the toddler tantrums she's now having to deal with! Even the rich and famous have to go through these things y'no?!
Hi Kimberly! As a mum, what are the biggest challenges you've faced?
'I think disciplining. Things like guiding her through tantrums and her emotions, that she's learning herself, is probably the toughest thing.'
READ MORE CELEBRITY NEWS HERE!
Uh-oh! How do you deal with tantrums?
'Gosh, as best as I can! She's a tantrum toddler at the moment! They're normally about not getting what she wants [laughs]. She's a very determined little girl, she sees kids riding scooters, and she wants it! But, she's only 14 months.'
Who does she inherit her determination from?
'Oh, it's definitely me.'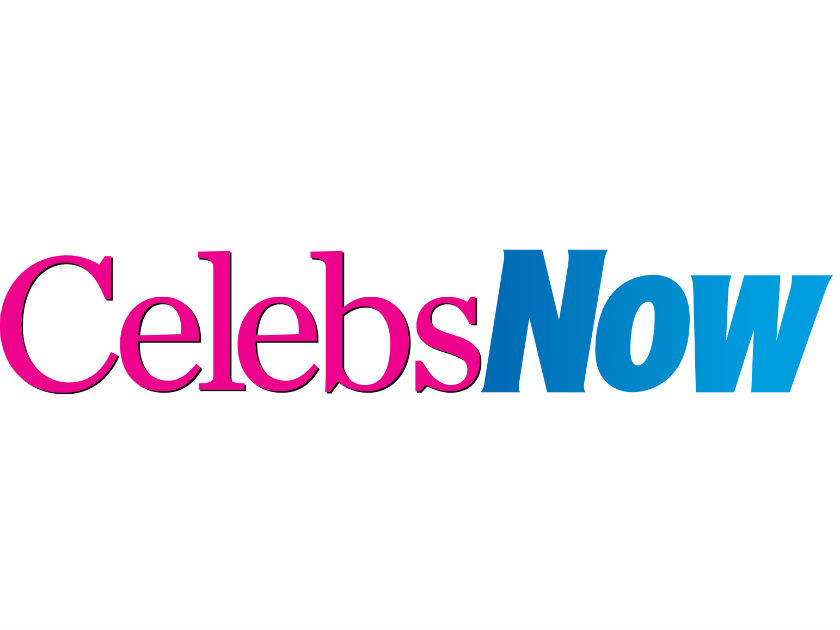 How do you get Willow to sleep?
'At 6pm we dim the lights a little and start reading books and playing puzzles, rather than running around. Around 6.30, I dim the lights a little more and we read 'Snuggle Bunny', a puppet book. And then it's time for a bottle and cuddles with mum and dad.'
Kimberly Wyatt: I'd never want to part with my thigh-high Louboutins
Is Snuggle Bunny her favourite book?
'At the moment it is. Max and I love Roald Dahl, so Max usually reads some Roald Dahl, and then 'Snuggle Bunny' is the staple bedtime book.'
How hands-on is Max?
'Willow and Max love to play together. We've got a pull up bar, so she sees him hanging on it and says, 'up, up, up', and he lifts her up and she tries to hang there like a little monkey [laughs].'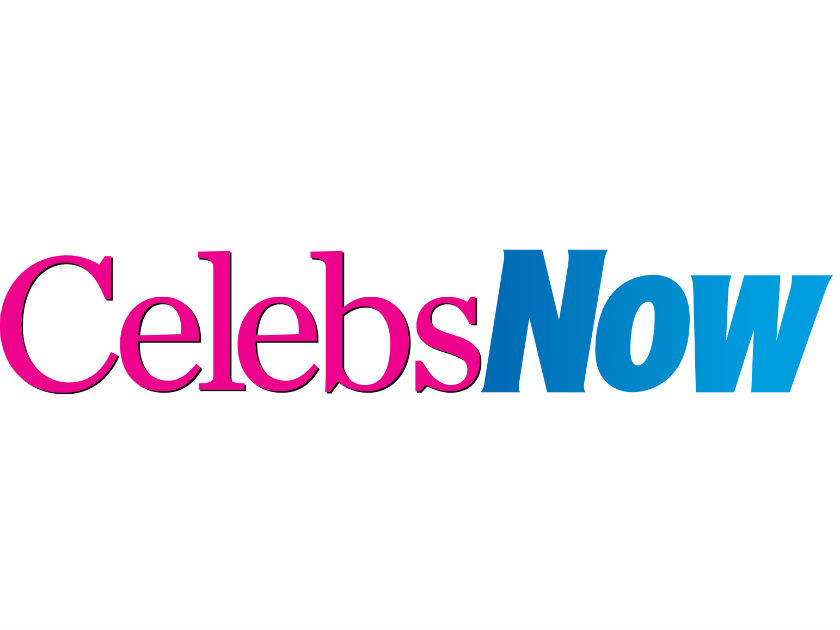 Aww! Ever had any nappy disasters?
'Just anytime it seeps through the clothes and you're not at home, that's just a tough one. I've never felt so thankful for places that have a space for changing a baby. I'm just like, 'mad respect. Thank you.' [laughs].'
What's your essential parenting product?
'I love using Biona Coconut Oil as a moisturiser for myself and for her little bum. She drools a lot because she's teething, so I use it around her face because it gets quite dry.'
What's the funniest thing Willow does?
'Willow will stick out her lips like a little kissy face, or a selfie face, depending on who you ask! (laughs).'
Does she like taking selfies?
'She likes to go on my phone but we don't take many selfies.'
Kimberly Wyatt has teamed up with Flash & Viakal, inspiring the nation to dance their way through dirt, grease and grime. For more information see supersavvyme.co.uk