It's now possible to communicate in Kim symbols such as THAT crying face
Kim Kardashian might be busy on mummy duties right now but that hasn't stopped her from launching something pretty incredible via social media.
The 35-year-old star has only gone and released her own range of emojis called – wait for it – KIMOJIS. Yes, really.
Is this REALLY Kim Kardashian in throwback snap?
Now it's possible to send Kim-related symbols based on the things we know and love her for, which of course includes her famous bum.
Kim teased her fans about the new invention when she shared an Instagram picture of just a few of the images yesterday.
'KIMOJI'S APP LAUNCHES TOMORROW!!!' the reality star excitedly told her followers.
Then this morning she went and posted a photo showing even more of the icons, simply adding the caption: 'KIMOJI'
Amongst the amusing icons are all sorts of things we associate with Kim (and some we kind of didn't, but ho hum).
There's an image of her taking a selfie (obvs), a pregnant Kim cartoon with her baby bump on show and even one of her pole dancing.
Perhaps our favourite of all is THAT Kim crying face which we think could be a lot of fun to send!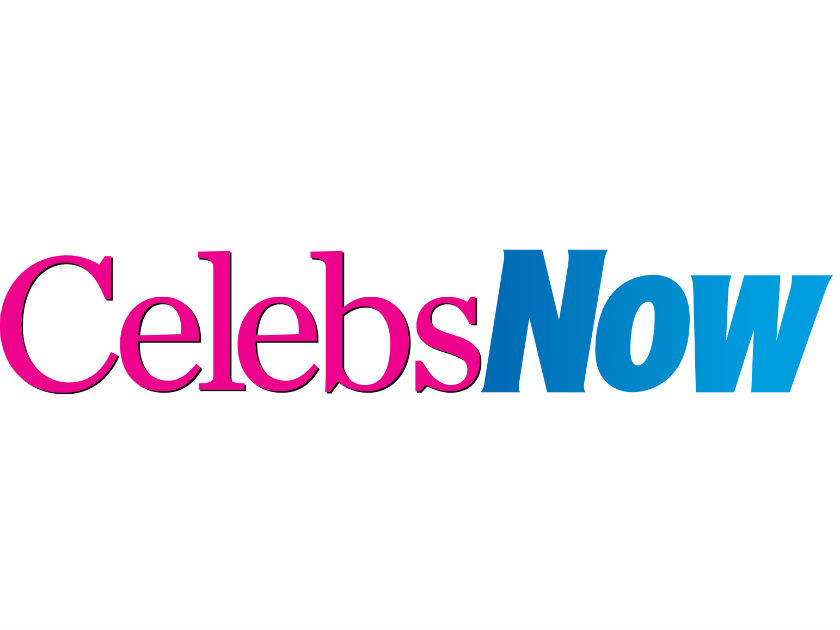 Kim's fans are rather excited about the launch of Kimojis. One admirer posted: 'Lol..they are amazing'
Others are particularly keen to use crying Kim in their social media exchanges.
'I really just want the crying Kim emoji,' one wrote on Twitter.
We think the Kimoji app is going to be VERY popular when it launches today!
It comes at a time of much celebration for the TV star. Kim – who welcomed her second child with hubby Kanye West, baby boy Saint, just over two weeks ago – was thrilled to reach a new Instagram milestone yesterday.
Kim discovered she'd racked up 55 million followers on the site so posed for a pouty selfie to toast the feat.
'55 MILLION!!!!!!!OMGGGGG!!!!!! LOVE YOU SO MUCH!!!!!!!' the mum-of-two told her fanbase.
We're so excited about this that we could seriously use that crying Kim emoji right now!
Anna Francis