The star spoke out in a series of tweets
Former The X Factor competitor has slammed the show's 'astounding lack of support' and opened up about his mental health problems caused by it.
Joe Conaboy, who was in Gary Barlow mentored band Kingsland Road in 2013, claims that appearing on the show caused him to deal with 'depression, anxiety and an eating-disorder.'
And while he left the band in 2015, the 22-year-old claims his mind has been 'permanently changed'.
Writing on Twitter, the singer said: 'People think X Factor is all fun and games. But it left me with depression, anxiety and for 4-5 months a minor eating disorder…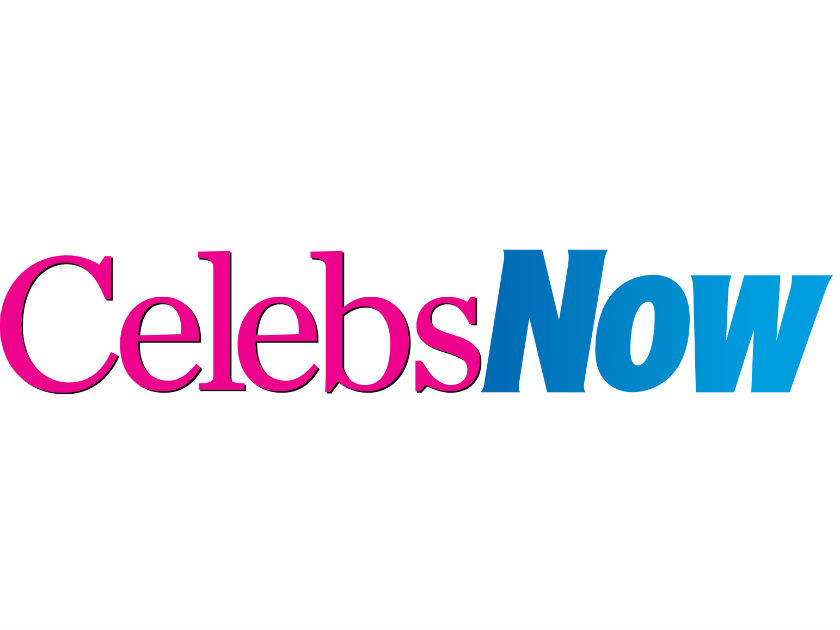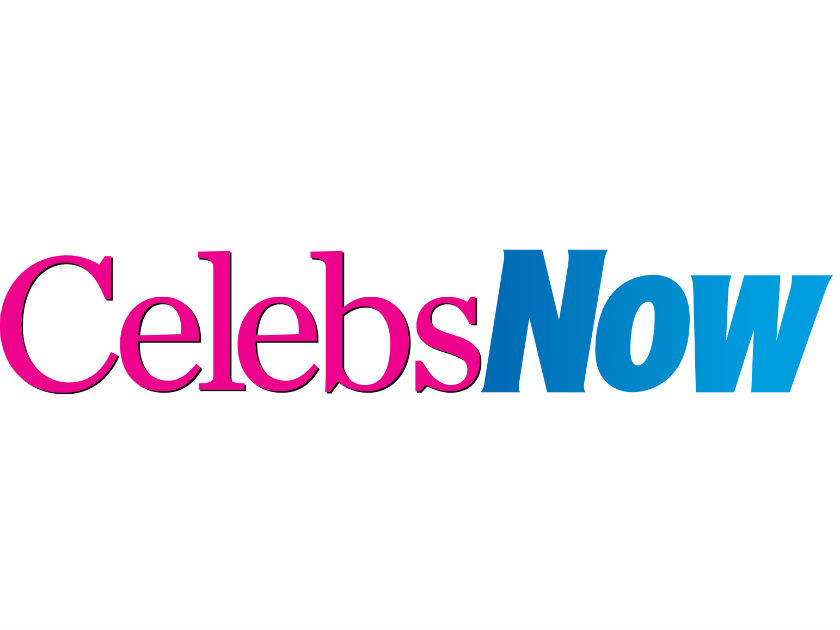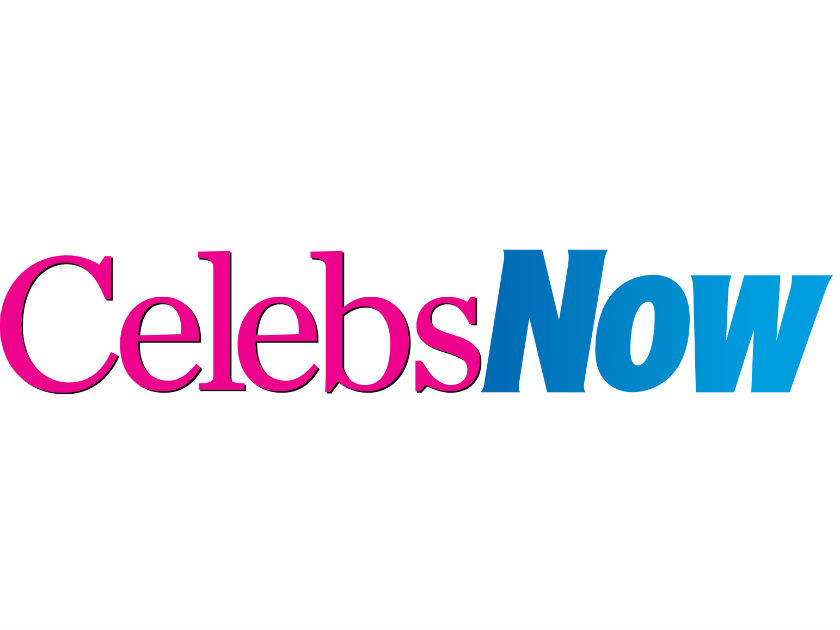 READ THE LATEST CELEBRITY NEWS
'If I knew that I would end up on antidepressants after the show and my mind changed for good I would never have gone on it…
'Three years ago my mental health was being affected without even knowing. Going from being on top of the world, to being given 12 hours after the show finishes to leave the house to go back home back to normal really affected me.
'The lack of support astounds me. Mental health is something we all need to be open about and speak our truths. Thanks for all the love and support since then. Xx'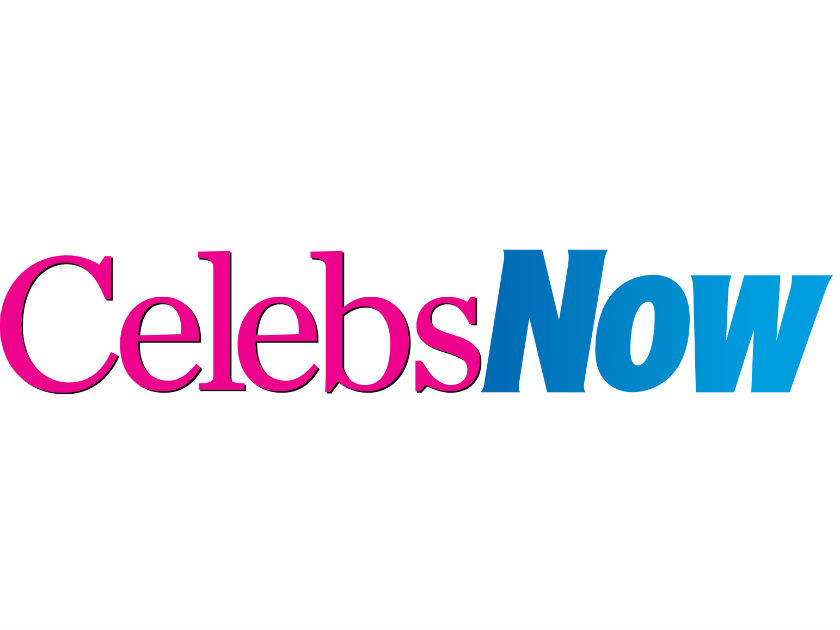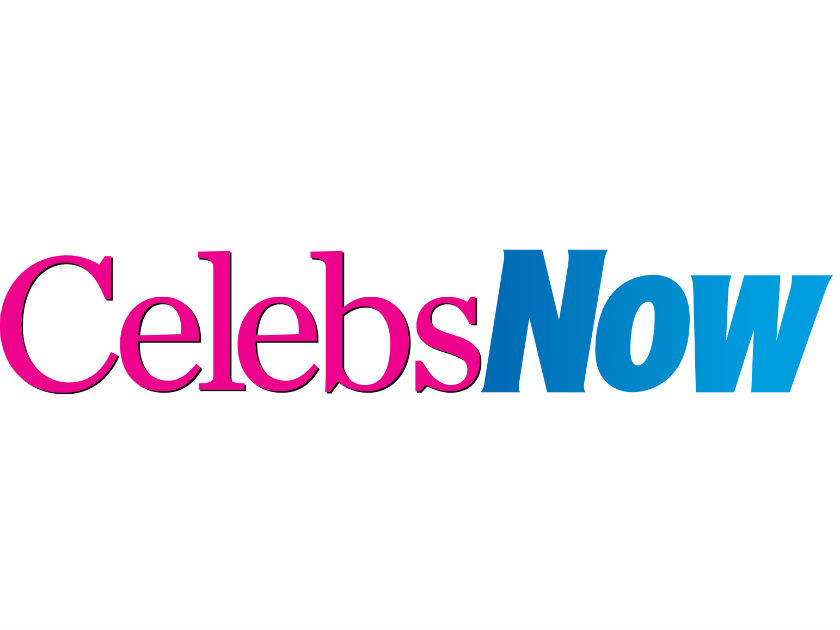 An X Factor spokesperson responded to The Sun Online's call for comment: 'We take our duty of care seriously toward anyone taking part in the show.
'During the competition there is a full support network for contestants including a welfare producer.
'Outside of the show we offer continuing support to anyone we feel needs it and the door is always open for anyone to speak to us about any issues we can look at offering support and advice.'
After leaving The X Factor, Kingsland Road continued to produce music as a band until they split in June 2015.