Actress denies she has a problem with alcohol or drugs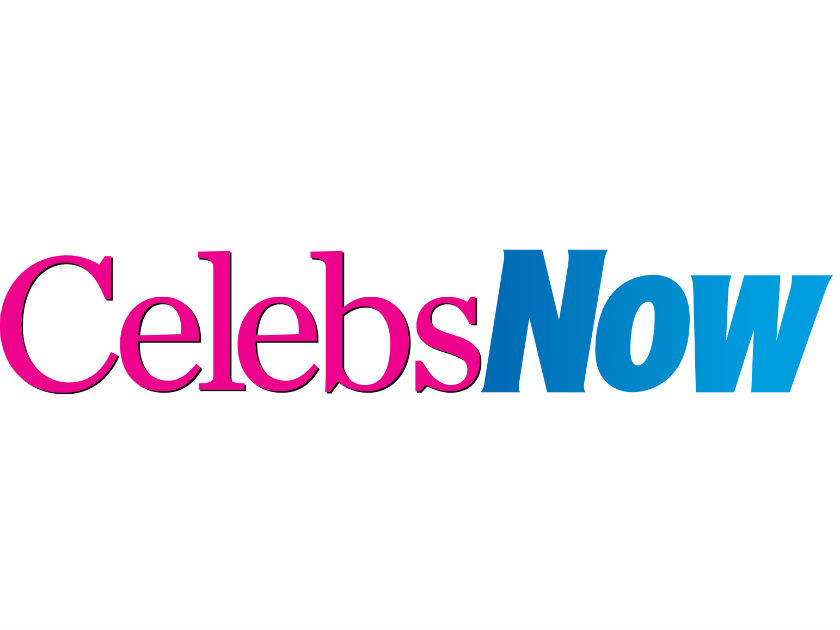 Kirsten Dunst has denied she checked into rehab because she had a drink problem.
The actress says she just needed time to clear her head and feel better about herself.
'I didn't go to Cirque Lodge for alcohol abuse or drug abuse,' she says.
'I went there for depression. It was a good six months before I decided to go away. I was struggling, and I had the opportunity to go somewhere and take care of myself.'
Kirsten, 26, says many celebs need help.
'We're all in the same boat together,' she tells E! Online.
'Depression is pretty serious and should not be gossiped about. There's been a lot of misrepresentation about what is going on in my life and it's been very painful for my friends and family.'
Alison Adey