Filming in France hasn't helped the Marie Antoinette star forget her lost love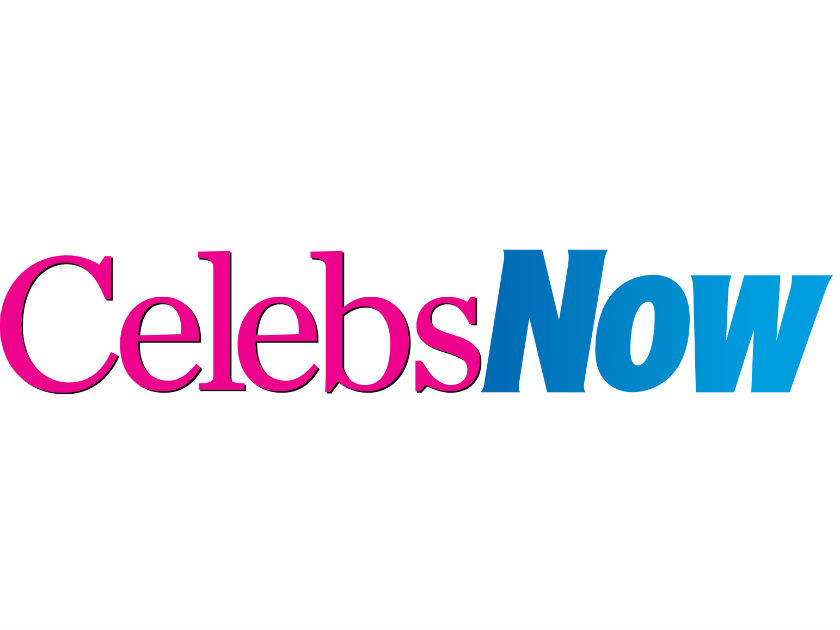 Kirsten Dunst has to squeeze herself into some tiny corsets to play Queen of France Marie Antoinette in Sophia Coppola's new film.

'You breath differently in those dresses,' she confirms, but she loved the sumptuousness of the production and filming at Versailles, the real home of the teenage aristocrat who married Louis XVI of France at the age 14.

'I could look in those mirrors,' she says, 'and feel my place in that house'.

Kirsten, 24, is still pining for ex-boyfriend Jake Gyllenhaal, 26, star of Brokeback Mountain – and says he's the love of her life.

'He was, is and always will be,' she says. 'But when it's over, it's over and sometimes even movie stars can't breathe life into something that has finished.'

Marie Antoinette opens nationwide on 20 October.

Louise Cooper