She's said to have put on 5 stones in the last year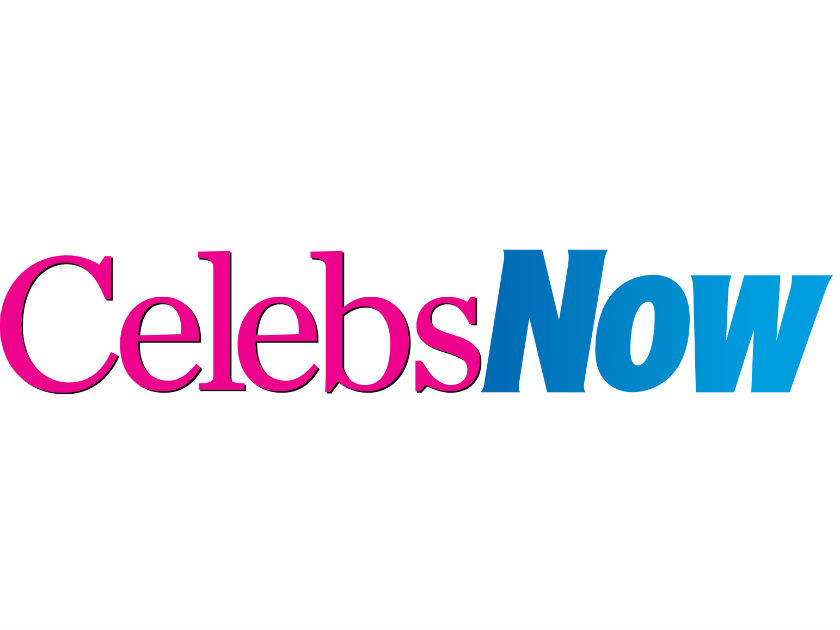 Kirstie Alley has parted ways with Jenny Craig, the diet and fitness brand she has represented for 3 years.

'After lengthy negotiations, regretfully the Jenny Craig Company and I did not come to an agreement to continue as their spokesperson,' Kirstie tells People.

Kirstie, 57, has spoken openly about her yo-yo dieting and constant battle to keep her size in check in the past

She is now planning on setting up her own slimming brand.


Max Clifford: Kerry Katona has not been dropped by Iceland>>