Presenter says she regrets signing new contract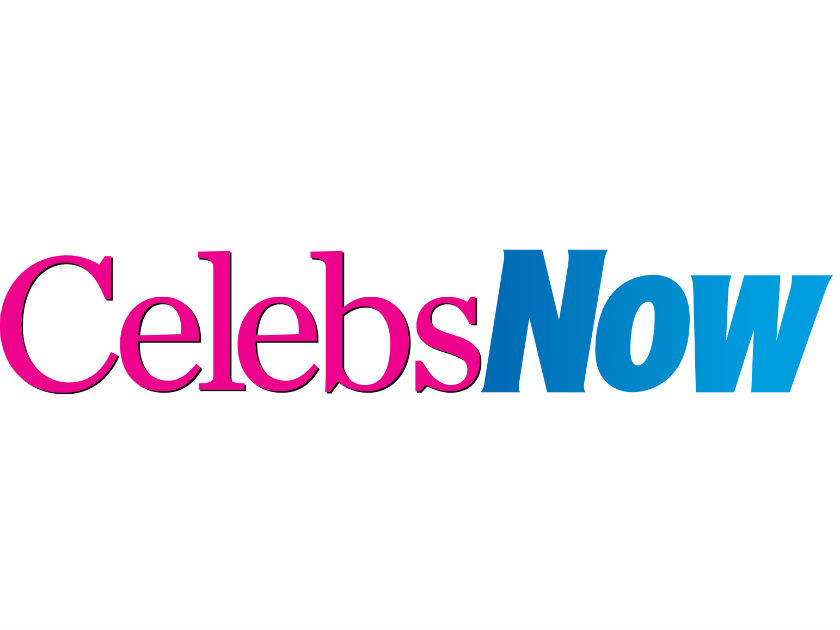 Property presenter Kirstie Allsopp says she regrets signing a new TV contract because she'd rather be with her baby.

The 34-year-old who co-hosts Location, Location, Location gave birth to her first son Bay Atlas in July.

And she's so enjoying being a mum she regrets signing a new deal with Channel 4 which doesn't finish until 2008.

She says: 'I think of myself as Kirstie Allsopp, Bay's mother now, not Kirstie Allsopp, TV presenter. I know it's not a trendy thing to say but I want to stay at home and look after him.'

Kirstie, whose partner is property tycoon Ben Andersen, told the Evening Standard that Bay is a perfect baby because he sleeps all night and is lots of fun.

Her spokesman later said she'd been speaking in an 'ideal world' about staying at home and Kirstie was passionate about her work.