TV star Kirsty Gallacher hopes her man Paul Sampson will pop the question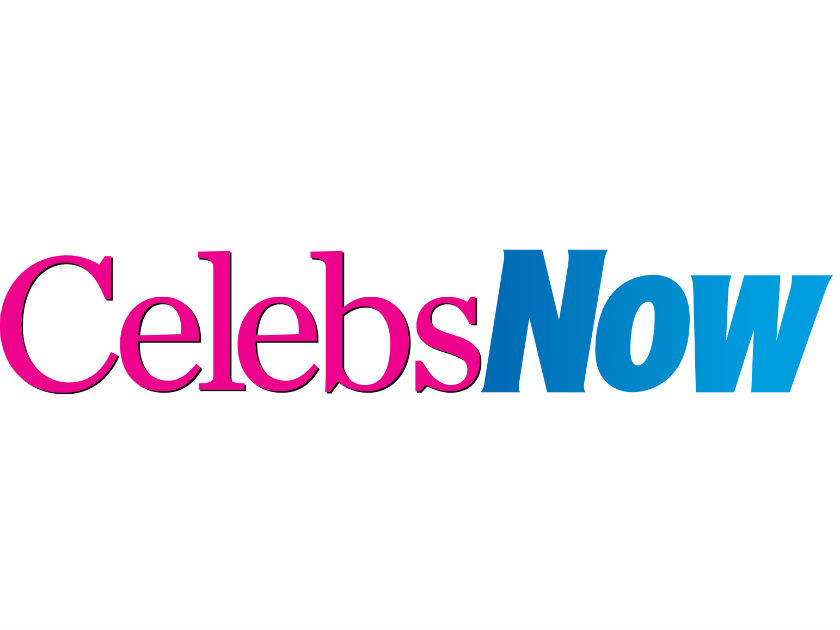 Kirsty Gallacher says she's having trouble getting long-term boyfriend Paul Sampson down the aisle.
The Gladiators presenter and London Welsh rugby player met when Kirsty was working for Sky Sports.
'A wedding is something I'm waiting on,' she confesses. 'Paul's not the sort to do it when it's an obvious time, so I don't know when that will happen.
'But I look forward to it – hint, hint.'
Kirsty, 32, and Paul, 30, live together in Surrey and have an 18-month-old son, Oscar. And she's hoping to have another child.
'Having Oscar has just been wonderful – I want at least two more in the next couple of years,' she tells the Daily Mirror.
'I would have had another now, but I wanted to get back to my career.'
Claudia Tanner