The Island star miraculously managed to escape an incident that left him badly shaken
Bear Grylls might be an experienced adventurer but even he isn't immune to the risks his exploits can bring.
The TV star has revealed that he nearly DIED when a paragliding experiment went horribly wrong and he was sent spiralling down to the ground without a parachute.
'I remember filming for when we flew paragliders over Mount Everest a few years ago,' says Bear, 41.
'We were testing these parachutes [in the UK] and the helicopter got too close.
'We flew through the rotor of it, you know all the wash of where it had been, and I literally somersaulted over the top of the thing…and I came spiralling down. I didn't have a reserve parachute on me that day.'
Eventually Bear managed to gain control and ensure his landing was safe but the terrifying incident left him incredibly shaken up.
'It all happened very fast and I could just get it to a stall point where it stopped spinning and eventually landed,' he revealed during a chat on ITV's Good Morning Britain today.
'My best buddy who I was with landed and I remember just crying and crying and I think just, I knew I should have died that day.
'It was one of those ones where it was quite undramatic in a way – it wasn't some big expedition.'
Yet despite practically cheating death Bear decided not to reveal what had happened to his wife Shara, with whom he has sons Jesse, Marmaduke and Huckleberry.
'I remember going home and saying I'm not actually going to even tell Shara about this,' he confessed.
Scary stuff. Fortunately Bear – who's currently appearing in The Island – has had more good experiences than bad when it comes to his adventures.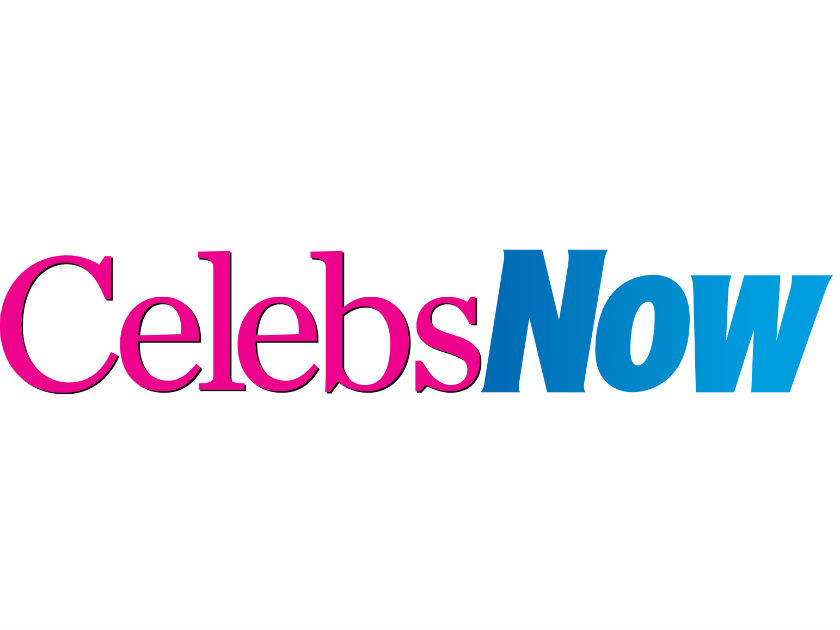 Perhaps one of his most memorably exploits was visiting President Obama at the White House after they filmed a TV special together, though it wasn't entirely without fear…
'We went in the Easter holiday, took the family there and it was funny because it was in many ways more scary because suddenly you're in his territory,' said Bear.
'We had this amazing time in the Oval Office but as we walked out all the marines who stood there on the way and had been high fiving and "great to meet you'" all this sort of stuff, suddenly went into ninja mode.'
Blimey, this guy's GOT to write his memoirs one day because we'd totally buy it.
Anna Francis