Pricey knocked her love rival's teeth out in front of her kids - and isn't ashamed of it
Katie Price is rarely embarrassed by anything she's done and is even happy for her kids to know the ins and outs of things that have gone on.
The mum-of-five has revealed that son Junior, 11, and daughter Princess, 9, were aware of the situation when she discovered that Kieran Hayler had cheated on her with her friend Jane Pountney and admits that she PUNCHED Jane right in front of them.
EXCLUSIVE: Katie Price weird belly plaster mystery revealed!
'They know about everything anyway,' says Katie, 38.
'They were standing there when I was punching Jane and her two teeth got knocked out.
'And they saw her with a black eye and they know I did it.'
This means that Katie isn't concerned about the children getting their hands on her tell-all books, including her latest autobiography Reborn in which she openly admits she talks about 'Jane's p***y and saggy horrible t**s'.
Some of the content has been toned down though, the Loose Women star claims, as she really went to town insulting Kieran, Jane and Chrissy Thomas, another of her pals who Kieran had a fling with.
'A lot of stuff had to be taken out of the book,' she explains. 'Some of it was too graphic, too, really personal and damaging for Jane, Chrissy and Kieran.'
Despite her well-publicised ups and downs with 29-year-old Kieran, the couple have worked through it and Katie says the kids have a really good relationship with him.
'They love and idolise Kieran,' the glamour model tells Star magazine. 'They stick up for him all the time. They all pick on me!'
Katie has son Jett, 3, and daughter Bunny, 2, with Kieran and the family have clearly all formed a close bond, something that showed when they all appeared in reality show Katie Price's Pony Club.
Princess and Junior  – who Katie had with ex-husband Peter Andre – are even becoming stars in their own right, having recently got their own Instagram pages and work projects, and Katie's keen for them to do another TV series.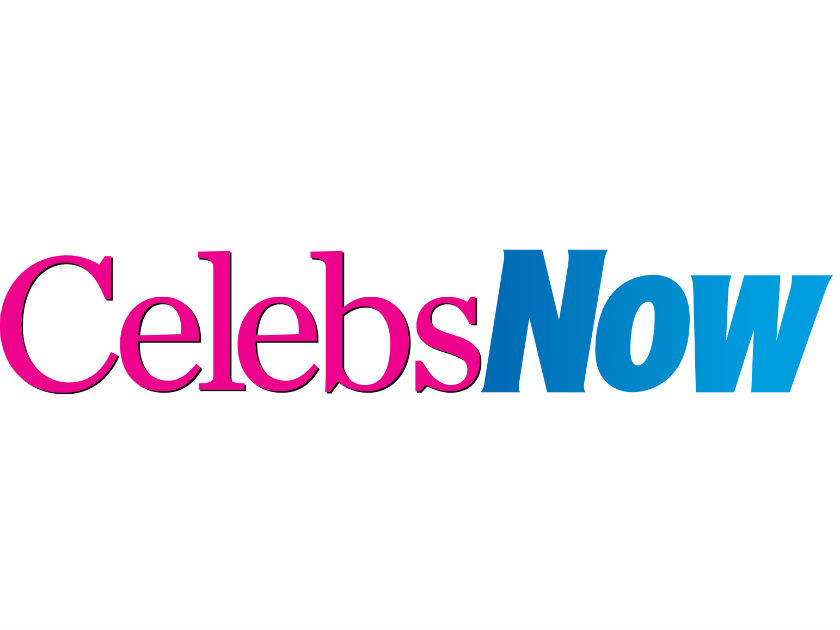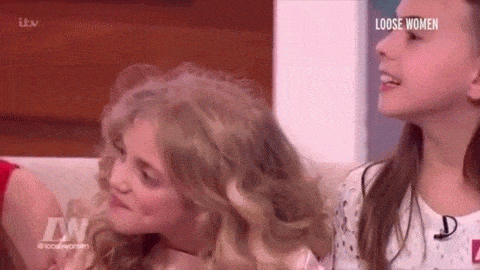 'I have a meeting next week with a production company to do a show about all of us at home, like I used to have,' she says.
'It would be perfect now because the kids have got their own little personalities. They love it, that's what they love to do all the time.'