Who knew, eh?
Cheryl has always counted Girls Aloud bandmates Nicola Roberts and Kimberley Walsh as two of her closest confidantes – but now one of them has TOTALLY spilled the beans on a big Chezza secret!
Whilst the 33-year-old star – who is rumoured to be pregnant with hers and boyfriend Liam Payne's first baby – seems to have it all together these days, Nicola has let slip that things haven't always been this way.
Cheryl and Liam Payne in the most unexpected celebrity hookups of 2016
The singer admits that she and Chezza cheekily used to get food delivery boys to do their shopping for them as well as bringing them food, as it made life easier for them given that they didn't have a vehicle of their own.
Nicola, 31, shared a picture of a takeaway receipt on Instagram and wrote: 'This is funny, I know it too well. Me & Cheryl used to do this with our Domino's man when we were teenagers.
'"Please could you also go to the shop next door and get us milk, washing powder & tabs. We'll pay you extra.." We weren't sick, just neither of us could drive. They always did it for us.'
LOLs. Who'd have thought it, eh? It's certainly a long way from the way the ladies live today, we bet.
Nicola's funny anecdote amused many of her followers who are keen to hear more of her secrets about life with Cheryl.
'Laughing so hard! Can totally picture the two of you doing this. Memories like these are what life is all about,' one commented.
Another wrote: 'This is funny and cute 😭😂❤ You should also write an autobiography @lilcola 😂 I want to know more funny things you,@cherylofficial and the other girls used to do 😂 Must be hilarious! 😂 #missinggirlsaloud'
Now THAT'S something we'd like to read!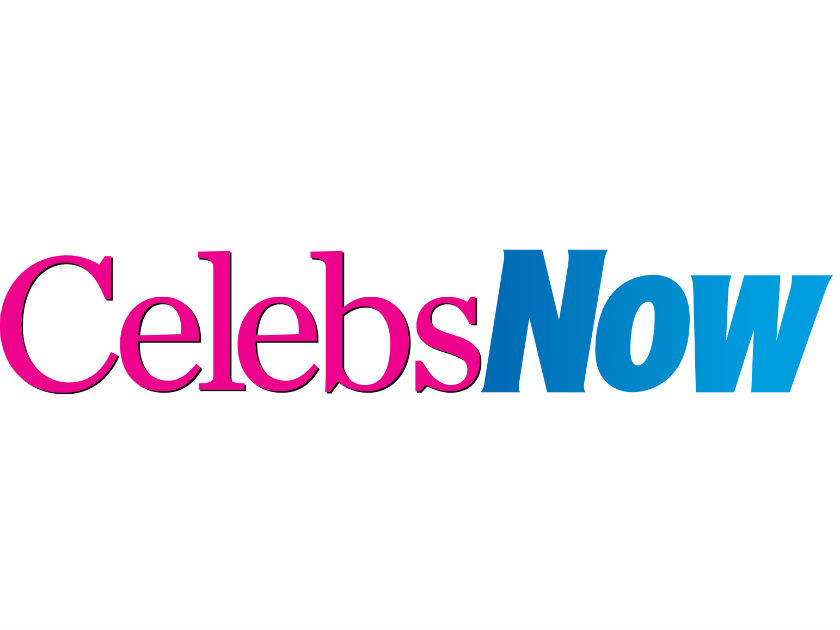 Nicola might have revealed this little secret about Chezza but it looks like she's continuing to keep schtum on those baby rumours.
Meanwhile the third member of the Chimola triangle, Kimberley, seemed to hint that a little Cheryl IS on the way when she told Closer magazine last month that her pal will be a 'brilliant mum'.
Eek, so exciting!