Pete's determined for his kids to stay 'young and innocent'
Peter Andre knows his eldest kids are rapidly growing up but he's determined that they'll stay young for as long as possible.
The singer has revealed that he's imposed a 'strict' social media ban on son Junior, 11, and daughter Princess, 9, when they're at his house as he's keen to prevent them from going on it too soon.
Peter Andre praises ex Katie Price's husband Kieran Hayler over Harvey parenting
'I know some will disagree with me but I'm trying to keep Princess and Junior young and innocent while I can,' says Pete, 44.
'Once they get phones, they'll always have them and the minute they get on social media there's no going back so I'm trying to drag it out for as long as I possibly can.
'I don't let the kids use any social media at my house.'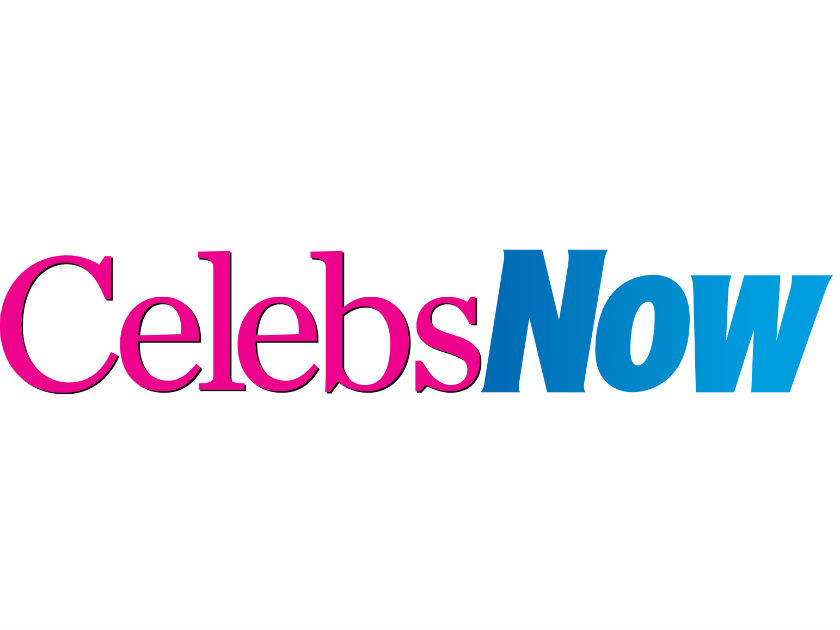 Instead Pete encourages the children to enjoy more traditional activities.
'I'm strict: it's just my way,' he tells OK! magazine. 'At weekends we all sit around and play games and do things as a family.'
The TV star has Junior and Princess from his marriage to Katie Price and is also father to Amelia, 3, and Theo, six months, with wife Emily MacDonagh.
Despite having a tough rule for his elder kids, Pete admits things will probably be different for the younger two as they've grown up less in the public eye.
'Junior and Bista [Princess] were born into it; they've been in all our reality shows and they loved it,' he explains.
'Millie and Theo weren't born into the same world, so it's a different thing. '
And even though he's not a fan of them using social media, Pete is happy for Junior and Princess to be involved in his photoshoots if it's what they want.
'They love it,' the dad-of-four says. 'Bista really wanted to do the shoot today and they are getting to the age where they can decide for themselves.
'The one thing they know is that if there's something they don't want to do, they don't have to do it.'
It looks like the kids will be getting even more exposure soon too as they're set to appear in mum Katie's new reality show.
Do you agree with Pete's 'strict' rule for them though? Let us know @CelebsNow…