Well, this is awkward...
While we're all used to the Kardashian girls showing off their INCRED bodies on Instagram, apparently there's one person who's not so happy with the sexy snaps – and that's Kourtney Kardashian's boyfriend Younes Bendjima.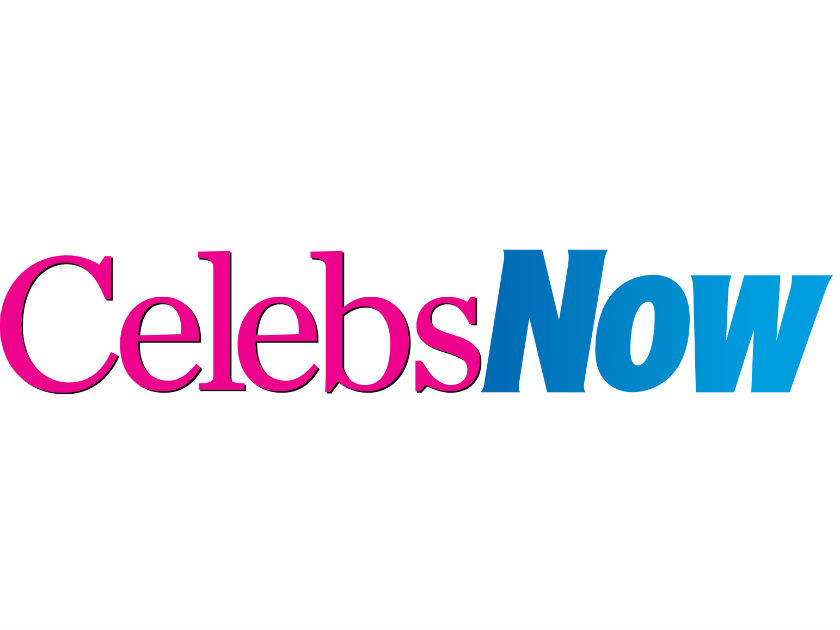 On Monday, KUWTK star Kourtney made our mouths drop when she shared a photo of herself wearing a floral bikini while relaxing in the sun.
Posing in a thong, the mum-of-three can be seen smiling at the camera holding her giant hat, alongside he caption: 'don't be shady, be a lady☀'.
While most of Kourts' 64.9million followers left comments along the lines of 'omg' and 'wow that body', it appears that Younes totally missed the 'no shade' warning and wrote something pretty harsh on the snap.
More: OOPS! Kourtney Kardashian leaves fans in hysterics as they spot something odd about her Valentine's gift for Kris Jenner
Clearly disapproving of the smokin' hot pic, he allegedly questioned: 'That's what you need to show to get likes?'
While the comment – which appears just under Kourt's half sis Kendall Jenner's 'yes tooshie' message – has since been deleted, than hasn't stopped loyal Kardashian fans hitting back at 25-year-old Younes.
One wrote: 'Boy bye! Don't come for our Queen,' while a second added: 'Drop the boyfriend, you look 🔥🔥'.
In fact, some followers are so annoyed that a load of them have now started trolling his shirtless pics with the exact same comment he wrote on Kourtney's thong photo. Awkward!
The pair started dating in October 2016 but only went public with their relationship in May the following year after Kourtney's messy split with ex-boyfriend Scott Disick.
And according to People, model Younes has never been a fan of his GF's snaps as a source revealed: 'He never liked that she posted sexy pictures of herself on social media.
'He doesn't want his girlfriend to do that. He gets that it's her job, but wants her to post more covered up picture'.
Well, we think the reality star looks AMAZE. Keep the sexy snaps coming Kourt!