The reality star clearly isn't feeling shy...
Kourtney Kardashian has given sister Kim a run for her money by showcasing her VERY pert bum in a racy new photo.
The mum-of-three posed with her tush on display in a tiny thong bikini whilst soaking up the sun on Wednesday during a trip to Mexico and it's got her fans going wild.
MORE: Kourtney Kardashian mimics Victoria Beckham on Instagram and fans LOVE it
In the snap Kourtney, 38, is seen enjoying a snack of chips and guacamole dip as she reclines on a bed.
'guac is extra,' the reality star captioned the picture.
The revealing shot has already racked up over 1,700,000 likes (that's A LOT) and Kourt's followers have had plenty to stay about it in the comments.
'Well DAMN,' one simply remarked, whilst another wrote: 'By far the hottest Kardashian… just sayin'
And one added: 'This is actually amazing 😻😻😻'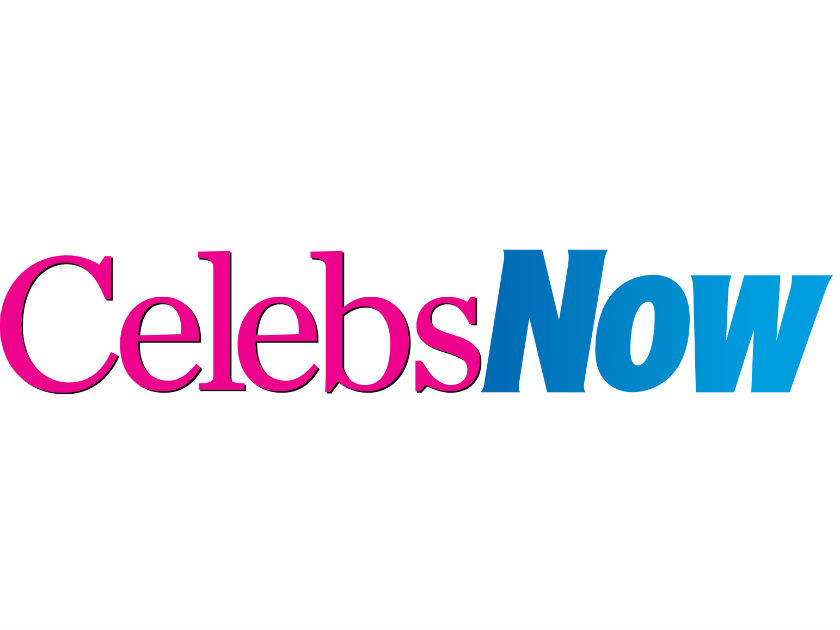 Not everyone was a fan of Kourtney's daring photo though, with one Instagram user writing: 'Your better then this! Your a mom & talented & deeply spiritual person. More then just another ass & body'
Meanwhile one said: 'Dear lawwwd.. save some for imagination #modestyisgorgeous'
Kourtney is enjoying her holiday with boyfriend Younes Bendjima, who she's been dating for the past year.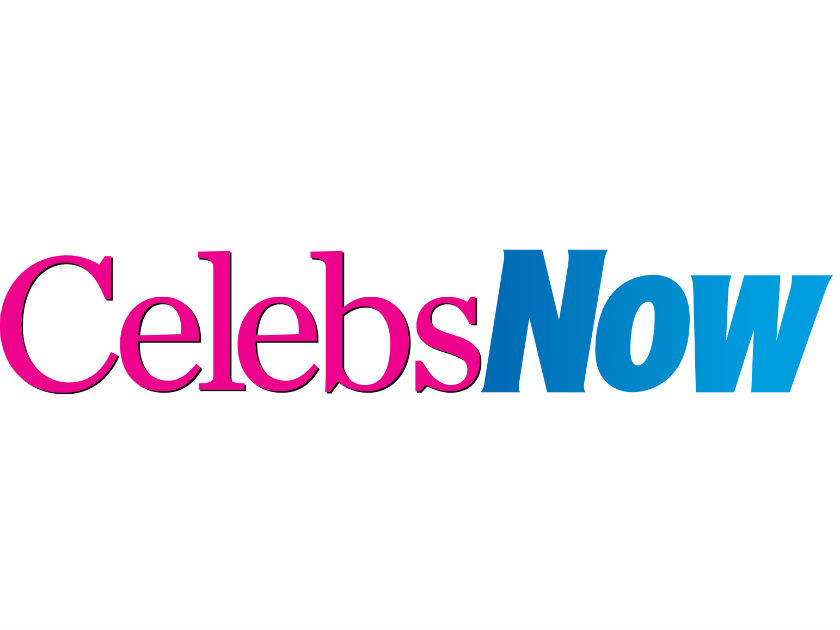 It's thought that Kourt's three children from her relationship with Scott Disick – Mason, 8, Penelope, 5, and Reign, 3 – didn't accompany them on the vacation.
The star's booty picture isn't the only holiday snap she's shared so far as she also posed in a white swimsuit whilst chilling out beside a pool earlier in the week.
'it's the simple things,' she captioned the image.
Kourtney's serious expression in the photo caused sister Khloe to poke fun at her though, with the younger sibling commenting: 'Smile woman! You're on vacation'
'you're on candid camera,' Kourtney quipped in response.
LOLs. There's clearly a lot of love between the sisters really though, with Kourt and Khloe joining siblings Kim, Kendall and Kylie Jenner for a group Calvin Klein photoshoot which was revealed earlier this week.