Happens to the best of us, Kourt!
The Kardashians tend to share A LOT of their lives with fans, but this can sometimes backfire as Kourtney Kardashian and Kris Jenner have just discovered…
Proud mum Kris couldn't resist sharing the Valentine's Day gift that Kourtney, 38, had sent her for the occasion and posted a photo of a bouquet of red roses along with a note from her eldest daughter.
MORE: Kourtney Kardashian sends fans wild as she flashes her BUM in tiny thong bikini
'Thank you @kourtneykardash I LOVE you!!!! ❤️❤️❤️❤️❤️❤️#happyheart #myfirstchild @jeffleatham,' Kris, 62, captioned the snap on Instagram.
However, eagle-eyed fans were quick to spot something a bit awkward about the present as the message from Kourtney was filled with bizarre typos.
'Hoping you heart is happy on the Valentine's Day. I love you, Kourtney,' the letter reads. Oops!
The mistake left Kris' followers in hysterics, with one commenting: 'That made me laugh out loud'
'Jesus christ thats embarrassing,' another said, whilst one added: 'YOU HEART IM SOBBING'
Poor Kourtney soon noticed the error though and wrote in the comments: 'Typos? 😭🌹❤️'
Ah never mind, Kourt, happens to the best of us!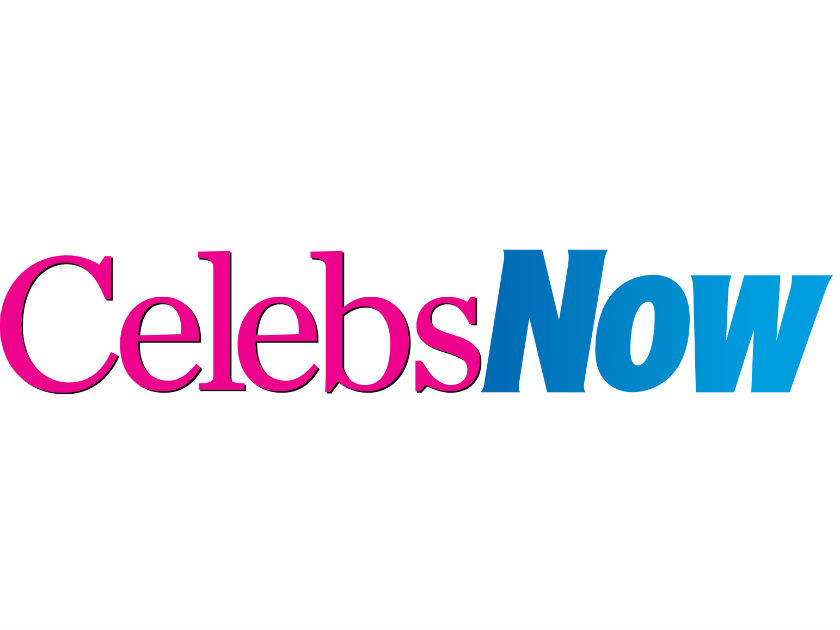 Kourtney is clearly feeling full of love for her mum, having shared an adorable throwback photo of them together earlier this week.
'mommy and me,' the TV star captioned the snap showing her and Kris wearing matching pink overalls.
The mum-of-three – who is dating Younes Bendjima – also got in the V-Day mood by posting some sizzling selfies in red lingerie.
Meanwhile the rest of the Kardashian clan were spreading lots of love for the occasion, with Kris having received a heart-shaped cake from Kim Kardashian with the word 'queen' written across the top.
And as for Kim herself, she showed love for hubby Kanye West by posting a snap of them together with the caption: 'I love you to infinity! Happy Valentine's Day!!!'
Kanye also made a brief return to Instagram for the holiday and confused fans by posting 54 pictures of famous couples from the past and present – before soon deleting his account.